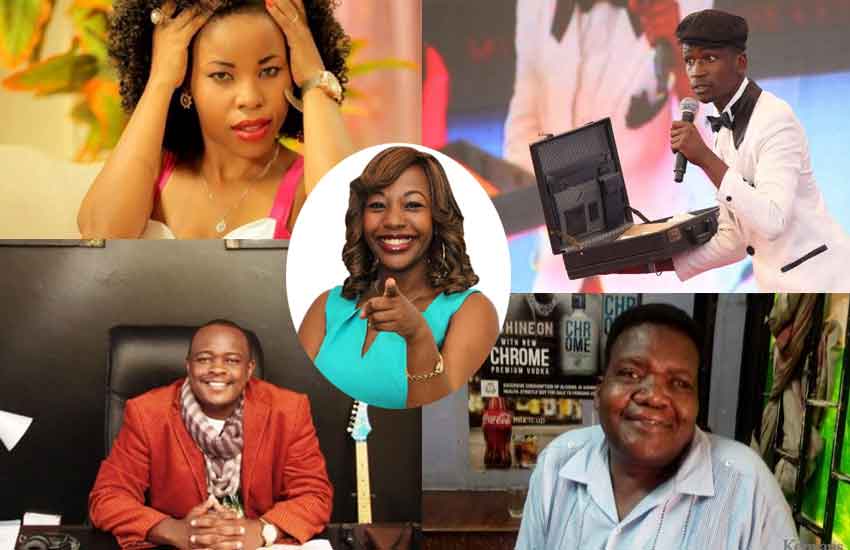 The year 2017 has been a very difficult many for Kenyans and for many reasons. As if this is not enough, the cruel hand of death set in, taking a number of celebrities with it.
Here are some of the celebrities who died this year.
Janet Ikua Kanini:
A favourite news anchor Janet died after a painful battle with lung cancer.
 News of her death hit Kenyans of all walks with great shock, more so after she had been declared cancer free and out of danger by the doctors.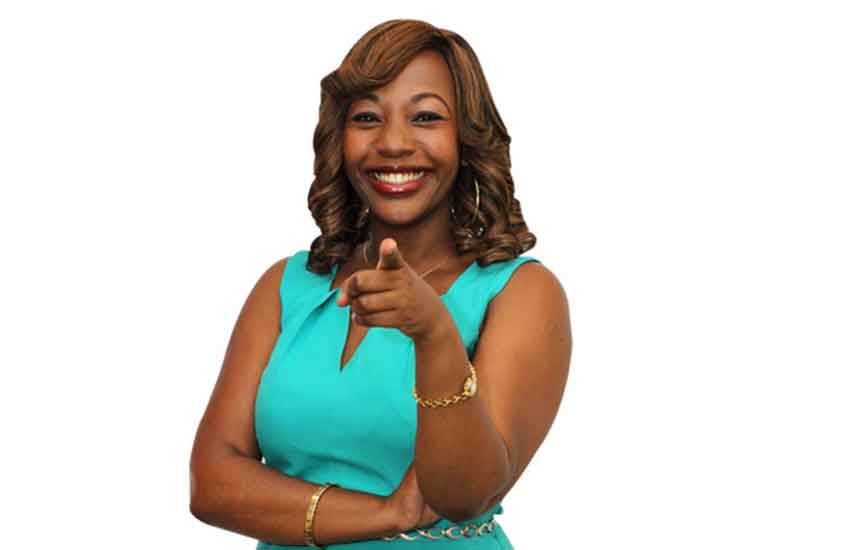 Her fight with cancer inspired many and gave hope to other swho were still affected by the cancer killer dragon.
 Ayeiya:
His death equally came as a shock to many because it was sudden.
On the fateful day he had just completed a Churchill Live Recording at Carnivore Restaurant and was headed back home when a road accident on Langata Road happened.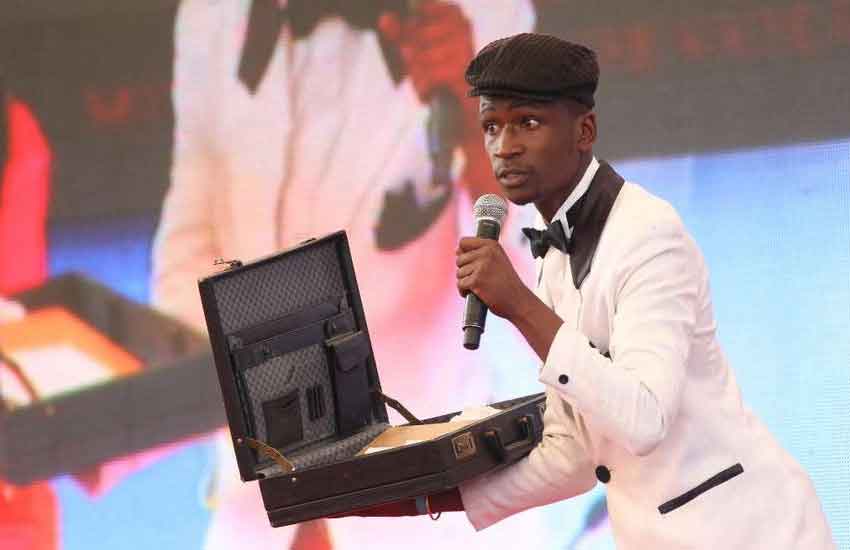 He died on the spot, taking to the grave the many plans he had in matters comedy.
Big Kev:
Event organiser Big Kev, born Kevin Ombajo, died after a long battle with a brain tumour that did not respond to numerous surgeries and treatment.
Big Kev, who was diagnosed with a benign brain tumour in 2010, died on July 29 at the Nairobi Hospital where he was admitted since February, 2017.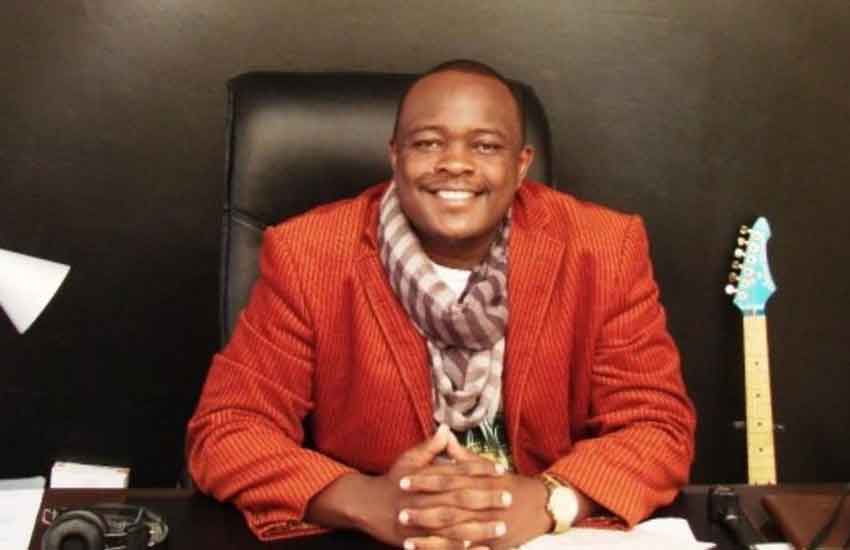 Prior to his death the founder of True Blaq Events had undergone 14 surgeries to remove the tumor, with one of the surgical operations performed in India in October, 2016.
The last surgical operation performed on him was at the Nairobi Hospital on February 3, 2017.
When he was flown to India for treatment in October, 2016, Kenyan doctors had expressed fear of operating on him, citing the operation as a great risk to his life.
After the India surgery, Big Kev, sadly, lost his eyesight and suffered paralysis on his left side of the body.
In July, 2016 he was hospitalized after a seizure after which he took to Facebook to share his then-six-year journey with the tumour and how much it had affected his life.
At the time of his death hundreds of mourners among them President Uhuru Kenyatta tweeted: "Saddened by @BigKevKenya's passing on. Against all odds, you prevailed again and again. You inspired a generation. RIP."
 Maureen Wanza:
In late September, Kenyans woke up to the news of the demise of popular Kenyan actress Maureen Wanza.
She played the role as Sasha in the Swahili program Sumu, and also cast in Almasi including several operas that have aired on Kenyan TV.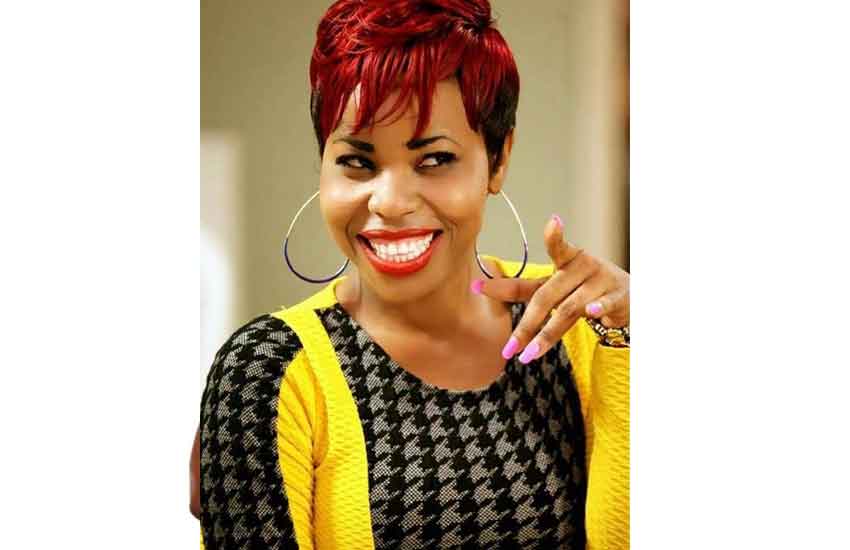 Wanza died at a Kilifi hospital while giving birth; her baby also died in the process. All this during the nurses strike that lasted 100 days.
"She bled to death. Unfortunately, her baby also died minutes later," said Ashiners Films, CEO Ann Hamburg
Wanza was nominated for the 2015 Kalasha awards for best lead actress in TV drama for her roles as Laiki on Cheche and Sasha in the series Sumu. Many mourned the actress as a great talent gone too soon.
 Eddy Fondo:
He was a well-known veteran journalist with the Kenya Broadcasting Corporation (KBC).
He passed on during the month of April. Even though he may have not been known far and wide, those who knew him felt the pain of his departure.
 Agao Patrobas:
The former Ramogi FM presenter had a stellar career at the national broadcaster KBC alongside Elizabeth Omollo and Willy Mwangi .
Patrobas passed on recently while undergoing treatment at a Nairobi hospital.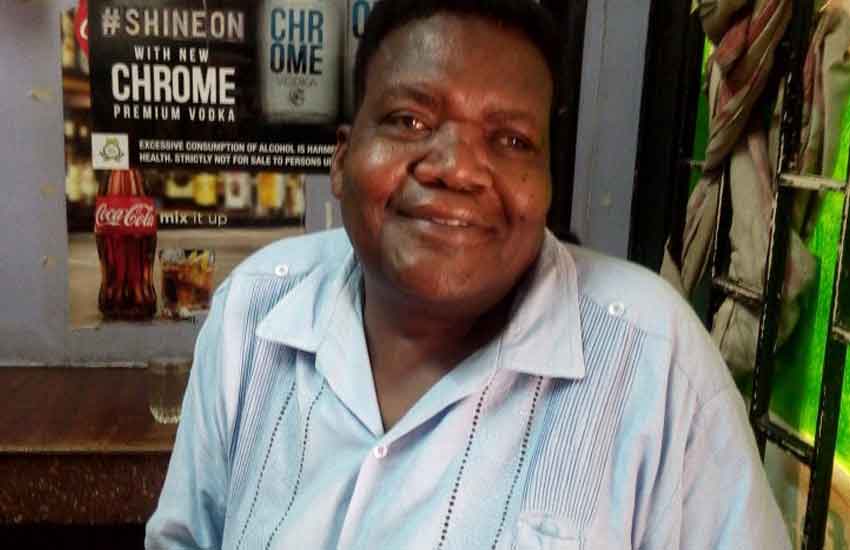 Fondly known as 'A gang of robbers' the 69 year old- a rhumba host at Ramogi FM is credited for his immense contribution to the exponential growth of the media industry besides having inspired a generation.
Known for his unique commanding voice, Patrobas, who had an impressive career spanning over 30 years was so popular that at some point when Royal media laid him off alongside others, popular demand had him recalled.
 Kenene:
Grief engulfed the Kalenjin community after a popular secular musician Weldon Cheruiyot of Keneni International alongside his five dancers perished in a road accident recently.
Upcoming musician Nicho Embassy also died in the same accident along the notorious Nakuru-Eldoret highway.
The accident occurred near Kamara centre when their Probox vehicle collided head-on with a transit lorry heading to Nairobi.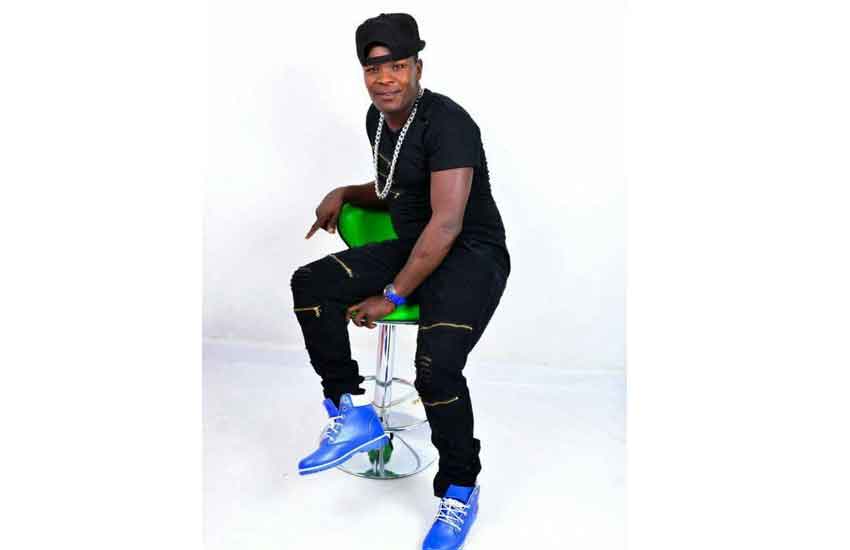 Cheruiyot popularly known as Keneni is one of the celebrated musicians in the community.
He is well known for his song " Ngwany Chomyeet ko ki nee wee".
The accident came barely a week after deputy president's wife Rachel Ruto together with the clergy made special prayers at Salgaa black spot.
Hundreds of Kenyans have perished along the road in the past.
Kenene's death remains a blow to the Kalenjin music fraternity which has lost three big stars in two years; the others are Samwel Kipkemoi Sang and Diana Chelele.
Several leaders came out to mourn the fallen artistes among them President Uhuru Kenyatta who condoled with the families, relatives and friends of the artistes.