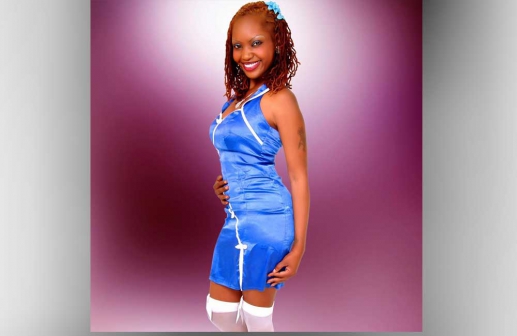 QTY, Jennifer Lusichi, is an artist and mother of one
She is also an ambassador for HIV and AIDS awareness.
Sunday is the day...
I go to church, pray, and hang out with my son.         
Once I am up...
I check my emails and Whatsapp messages then prepare for church.
If I could replace Sunday with any other day which it would be...
A Monday. That's because I'm always busy on Mondays. I go to the gym very early followed by tons of meetings about events and performances so I never get to do any fun stuff.
What I love most about Sundays is...
Getting to spend the day with my son, pray, cook, laze around, dance, sing and do everything that I missed throughout the week.
What I don't like about Sundays is that ...
It's a short day. I don't get to do everything I want to do. I wish everyday was Sunday!
Sunday menu?
I grab anything exciting and it is mostly junk food.
Rules I break on Sundays?
Sometimes I skip church but I make sure to pray.
That one thing I have always wanted to do but haven't done...
Having a family lunch with all my family members. Even though I have tried to plan for it, it never works.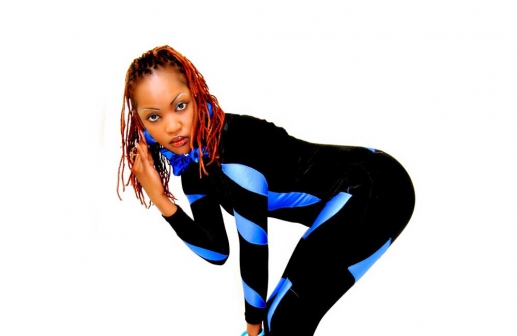 Sunday activities include...
Hanging out with my son. I try to make up for all the days of the week that I was at work. We dance and sing because he is a good dancer and singer.
Sunday tracks...
Old school music all day long. I have an old soul.
Read:
Bible. The book of Leviticus 19:28. 'Do not cut your bodies for the dead or put tattoos marks on yourself. I am the LORD.' One of my friend always misquotes what the Bible says so I'm always with it to prove her wrong! She always forgets the part for the dead.
Heard:
"Mummy!" My baby's first words.
Saw:
A woman with her very young son in the streets being rained on at night on my way home from work. I was so disturbed and could not sleep. I realised that we don't always appreciate the little we have.