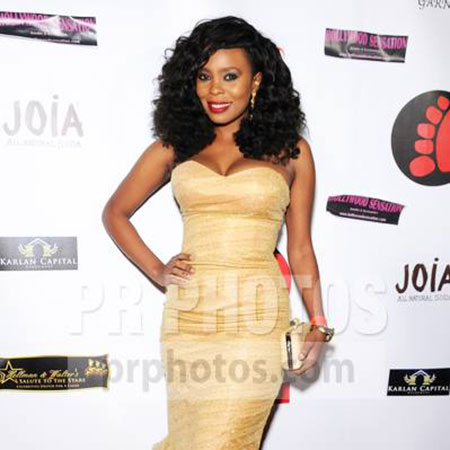 Rachel Marete            Photo:  Courtesy
For the first time, former Miss Universe Kenya and now celebrated Las Vegas based celebrity TV host, Rachel Marete has hinted that she has roots Tanzanian, Pulse can exclusively reveal.
Speaking to Pulse from Las Vegas this week, the singer, model and TV girl revealed that her father, whom she never talks about during media interviews was a prominent Tanzanian politician.
"Yes, that is one of my closely kept secrets ever. I have Tanzanian roots. My father was a politician… a Tanzanian politician," she revealed adding that she is Kenyan by virtue of having a Kamba mother.
"I have always kept within my roots and that is why I am planning to come back for a while and do projects on local channels," she told Pulse.