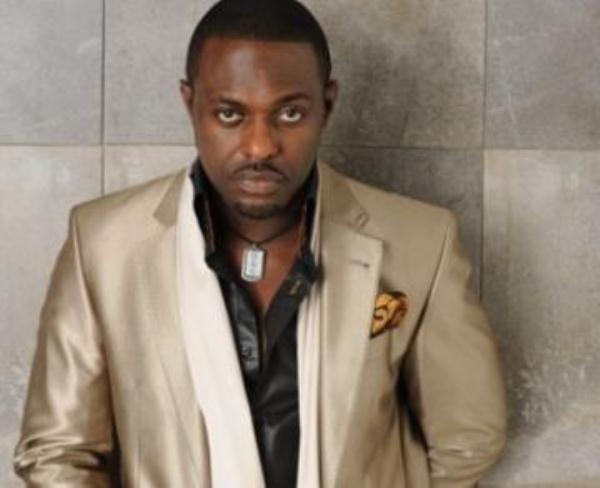 Nigerian Actor Jim Iyke [Image: Nigerianfilms.com]
After landing the lead role in the new Kenyan movie My Life in Crime, celebrated Nigerian actor Jim Iyke, said it was a great honour for him to star alongside the cast of top Kenyan actors in the movie whose cost has been valued at Sh35 million.
The much-anticipated film, based on three novels written by former gangster John Kiriamiti, will feature Jeff Koinange (Daniel Mobi), Janet Kirina (Millie), Melvin Alusa (Captain), Lenana Kariba (Kamande), Ainea Ojiambo (Luke) and Abubakar Mwenda (GG).
"I am grateful for the role and I am trying the best I can to learn through the real experience of John (Kiriamiti) whom I have met in several occations," Iyke, who is popularly known as Nollywood's bad-boy thanks to his unending drama told MondayBlues when he visited the Standard Group offices on Saturday upon arrival from Dubai.
The film, whose filming starts in September, has been produced by award-winning actress Janet Kirina alongside Neil Schell and Lucy Chodota.
The filming rights for the three novels were secured by Kirina Productions, from East African Educational Publishers, in February, 2011, after which scripting began.
"We had to work and rework the script to the seventh draft that was completed late last year.  I can confirm that the budget has been fully laid out by line producer Jenny Pont of Pontact Productions in Nairobi and we are are going to start shooting in September of this year," Janet said during a press briefing held at the Tribe Hotel on Saturday, also featuring key sponsors and partners among them Heineken.
-Stephens Muendo