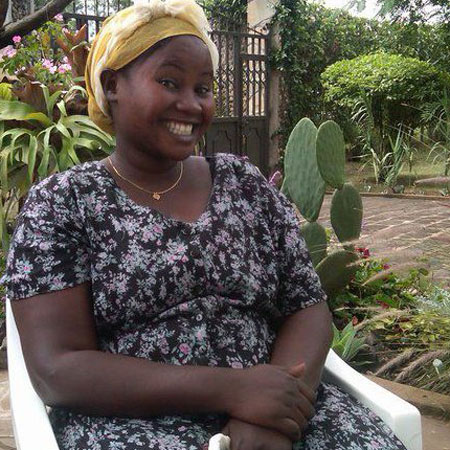 Vitimbi actress Eunice Wambui aka Nyasuguta is finally out of Kenyatta National Hospital.
Nyasuguta was involved in a road accident that left her with a dislocated pelvic bone, injured knee bone and back late last year.
Amid the good news her family is also suffering setbacks as her over Sh200,000 hospital bill was settled using her mother's savings from her hustle in South Sudan.
"My mother is among the Kenyans who just returned from South Sudan. All her savings were used to pay my bill," she told Heads Up.
Nyasuguta's family will host her thanks giving get-together at their home in Kasarani on February 15.