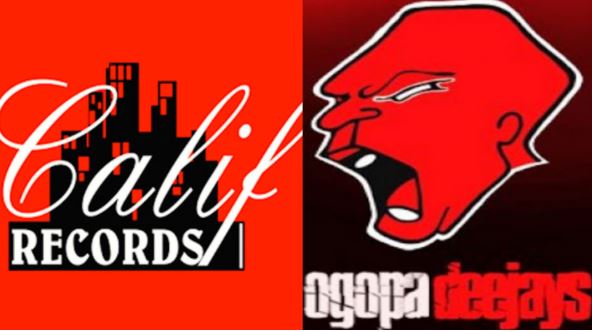 Could the long-running beef between artistes allied to pioneering music stables Calif Records and Ogopa DJs finally be over?
Last weekend, members drawn from the two groups wined and dined heartily at the Fuse Lounge on Kiambu Road.
The artistes, who could not see eye to eye during their heyday, mingled and shared frothy drinks, food and cake as they danced the night away.
"We are all grown folks now. There is a need for togetherness as our music still attracts the masses. I am so happy they heeded to this call," said events organiser Nasty Bull.
Artistes in attendance included Nasty Thomas, Pilipili, Jimwat, China-based Staxx and Kenzo. They later entertained their fans as they danced well into the night.