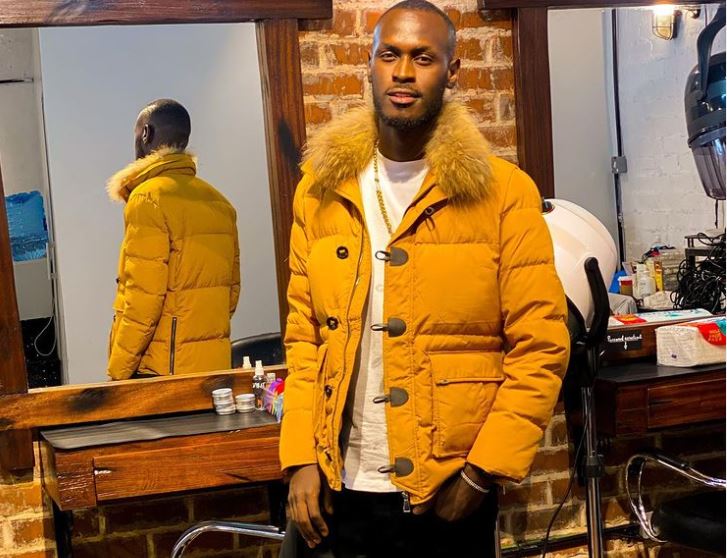 Rapper King Kaka has opened up on details of the darkest days of his ailment journey that almost pushed him to lose hope of ever getting well again.
During a sit-down interview with his wife, media personality Nana Owiti, the Kaka Empire founder, said that he requested to be admitted into hospital for doctors to figure out what was happening to him as his condition worsened.
"The first three days I was just on tubes because I was not eating. Those were the darkest days of this whole period… the three days. I started vomiting blood, which I was hiding from my wife. I just told the doctor confidentially, don't tell her, but at the same time, what do we do?" he recalled.
Kaka's condition, unfortunately, got worse on the second and third day as he experienced high temperatures, frequent hallucinations and at some point even had to be taught how to eat again.
"I remember the second night, my temperature was so high, 40-41. Around 3 am I started hallucinating. I started having a dream that recurred. It was like a pattern that kept repeating itself. Even when I wake up and go back to sleep, it's the same dream. I started wondering if I had lost my mind.
"Now I was being trained on how to eat; imagine it was that bad. I would take a spoon full of food and chew it for close to 30 minutes because I feel like puking, and I was learning how to eat," added King Kaka.
According to the Manifest singer, the doctor narrowed down his condition to HLH, sepsis, or blood infection and was given medication around that diagnosis.
"We did all sorts of tests still and almost settled on a condition called HLH and around sepsis and blood infection that makes you lose appetite and all sorts of things."
Even though the rapper fought hard to get better and be reunited with his family, he admitted to having thought about death and if he would succumb to his ailment.
"As much as I am a fighter, there is a feeling that even if you try to fight, you can't avoid it. I tried do much to fight it, like the first two days I thought let me fight it but on that third day that I started hallucinating I think it was a mixture of so many things and death was among them," he revealed.
King Kaka is now feeling better and is well on his way to full recovery.
"The biggest lesson I learnt from this whole experience is that God will give you strength… make you stronger for everything, that God loves us, it's just up to us to accept. Another thing is that we don't have what we call control. I was in hospital, couldn't eat was puking blood, seating, losing weight without an answer and there is nothing I could do," he said.