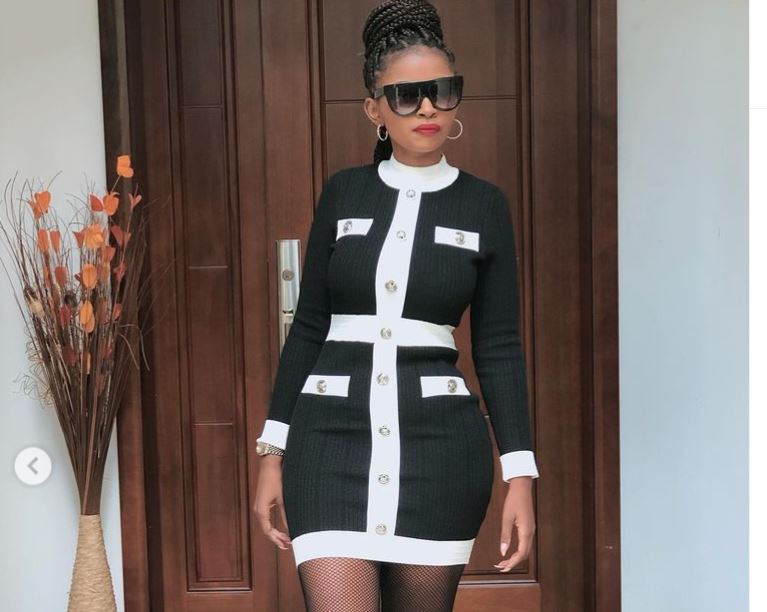 Keroche Breweries heiress Anerlisa Muigai has taken to social media to share cryptic messages days after her ex-husband Tanzanian Bongo star Ben Pol opened up for the first time about their publicized split.
Through Instagram, Anerlisa stated that a real woman knows how to avoid drama and knows that her time is precious.
"A real woman avoids drama, she knows her time is precious and she's not wasting it on unimportant things. Some people aren't loyal to you; they are loyal to their need of you. Once their need changes, so does their loyalty," she wrote.
In another post, the Nero Company CEO added that insecure people put others down to raise themselves. Then, as though taking a swipe at her ex-husband, she said that a man should 'provide and protect not beg and collect.'
"Insecure people put others down to raise themselves up. People who are intimidated by You talk bad about you with hopes that others won't find you so appealing. A man is supposed to provide and (protect) Not (Beg) and collect. Never trust your tongue when your heart is better," she concluded.
Even though she did not directly mention her ex-husband, her fans were left puzzled. In a separate post, Anerlisa said that Tanzanians like to abuse her by calling her old.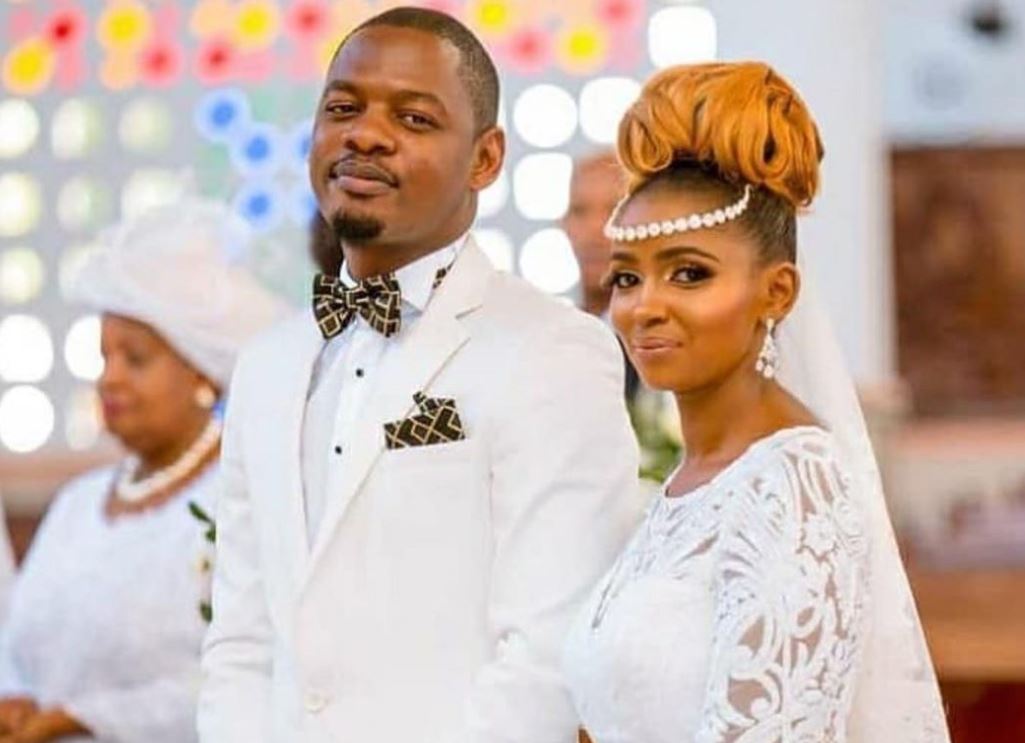 "Tanzanians always like to abuse me and call me old but I let that pass because one day I would like them to support our business. #StillGotLoveForYouAll," wrote Anerlisa.
Her posts come barely a day after bongo Flava star Ben Pol talked about their highly publicized split. Speaking at an interview, Ben Pol claimed that he did his best to save the marriage. But, according to him, their split was in episodes.
"At the moment, because it is true, I was the one that filed for divorce, I think when it comes to divorce matters, it entails a lot, and because of that it is still ongoing. But the status is that according to the Tanzanian law, we are still bound, but emotionally I bet none of us wants to be with each other," he said.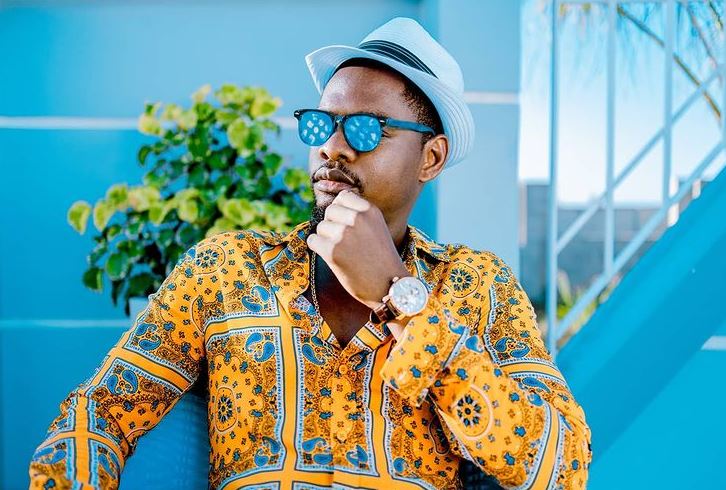 Ben Pol further disclosed that Anerlisa sent him tons of legal papers talking about their separation, which occurred in episodes, and this scared him.
"The truth is we broke up in episodes. Last year I remember the issue of us splitting really went viral, and we were even divided in pictures by a red zigzag line on social media and all. We had actually split for almost a month and a half and it was serious. She went back to Nairobi and she sent me tons of legal papers talking about our separation and I was scared. I was at a shoot at the same time looking at my emails and they are coming in one after the other. Truthfully, I was scared. I'm not used to being summoned," said Ben Pol.