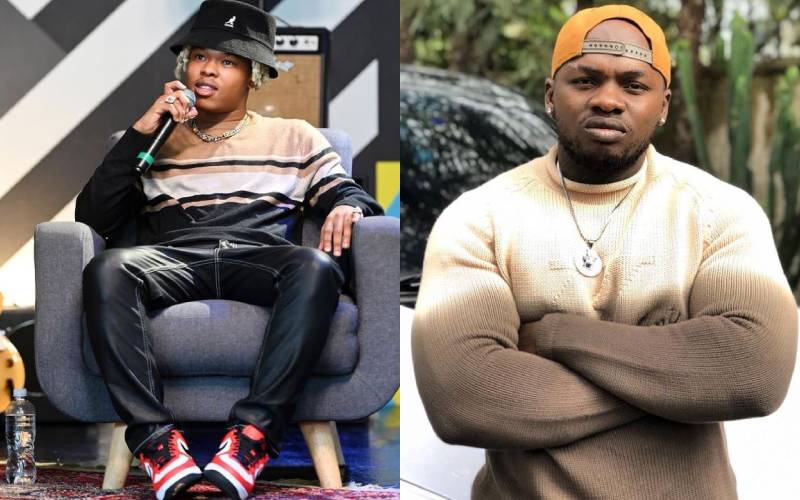 South African rapper Nsikayesizwe David Junior Ngcobo, popularly known as Nasty C, says he can't work with Kenya's rapper Khaligraph Jones despite both being good at what they do.
In a short interview by Sleemtee Kenya, Nasty C said he had heard of Khaligraph but won't work with him because their styles don't match.
"I have heard of him. But our styles don't match," responded Nasty C when questioned whether he would work with the Kenyan rapper.
Nasty C made the remarks at the Jomo Kenyatta International Airport after arriving in the country this morning.
Khaligraph Jones is, however, yet to respond to the remarks.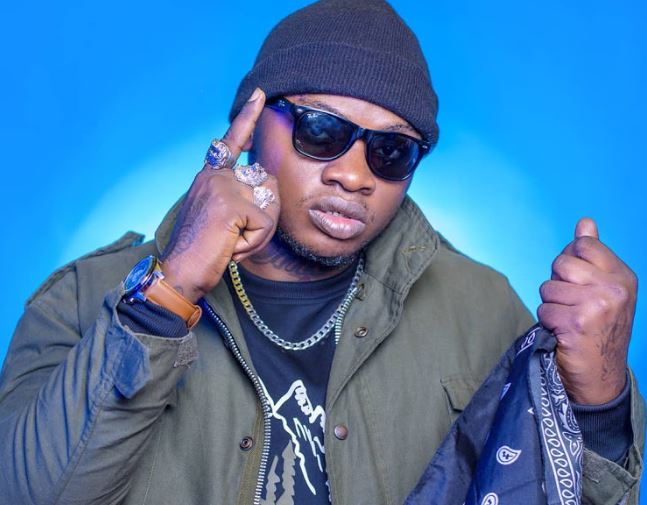 Dissing Eminem
In March this year, Nasty C was put on the spot after claiming that he could rap way better than American rapper Eminem.
Through an Instagram live, Nasty C said he could outshine Eminem, adding that the Slim Shady hitmaker is no longer relatable and had lost relevance.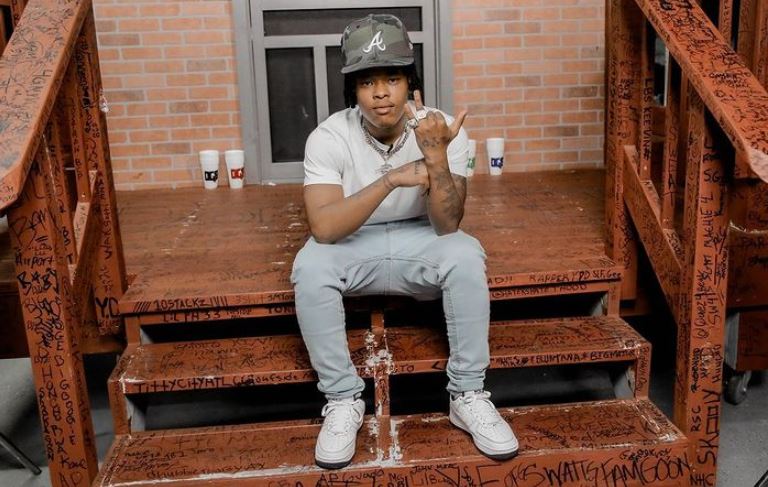 "I tell you what, I could actually spank Eminen. The reason why I say this is because recently Eminem is not really relatable, he is dope, his bars are out of this world but he is not relatable," he said.
Nasty C added that the 48-year-old American rapper's songs had lost the taste and flair they used to have back in the day.
"If you are a rapper you go crazy over it, if you are a normal person you get to the end of the verse and ask, 'what did he just say," added Nasty C.
However, after receiving backlash from netizens, Nasty C clarified his remarks and apologized to Eminem.
"Dear Eminem. I love you. If you see the video going around don't pay no mind to it. Just laugh about it and move on. Ngyak'saba," he wrote in an Insta Story.