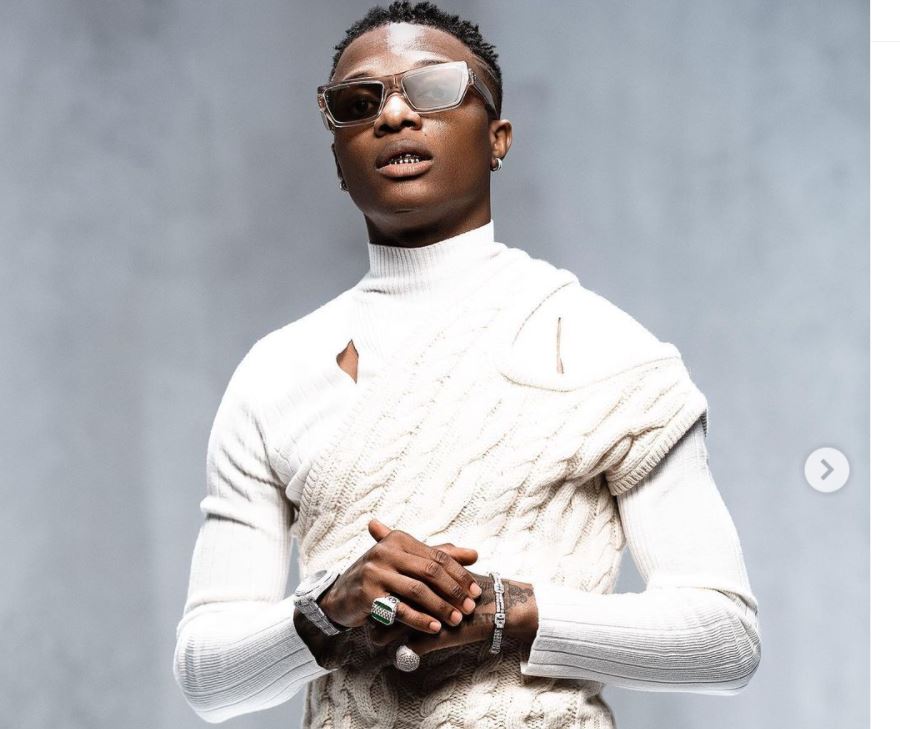 RCA signed Nigerian superstar Ayodeji Ibrahnim Balogun, better known as Wizkid, is a man on fire after news that his album tour sold out in 19 states across North America.
Fans broke the site after tickets in places like New York sold out in less than 24 hours, while his cultic fanbase in Toronto did the same and wants another leg of the tour to be added after a significant number missed out on tickets.
The Afrobeats star is riding high after his critically acclaimed third studio album 'Made In Lagos' has gone on to be among the most beloved albums of the Sony Entertainment giant's career, with tracks such as 'Blessed feat Damien Marley'.
In addition, 'Essence featuring Tems' 'Smile featuring H.E.R' and a string of hits have escalated the record to global success.
This will be Wizkid's second American tour of his illustrious career following his 2018 Sounds From The Other Side tour that featured 13 states compared to MIL, which has 19 with the possibility of more being added.
It further reverberates the progress and influence Wizkid's brand has enveloped, pushing Afrobeats into a wider market in America.
The tour will take place through September and October, and he will visit Europe in spring next year to do a number of festivals as Covid measures relax.