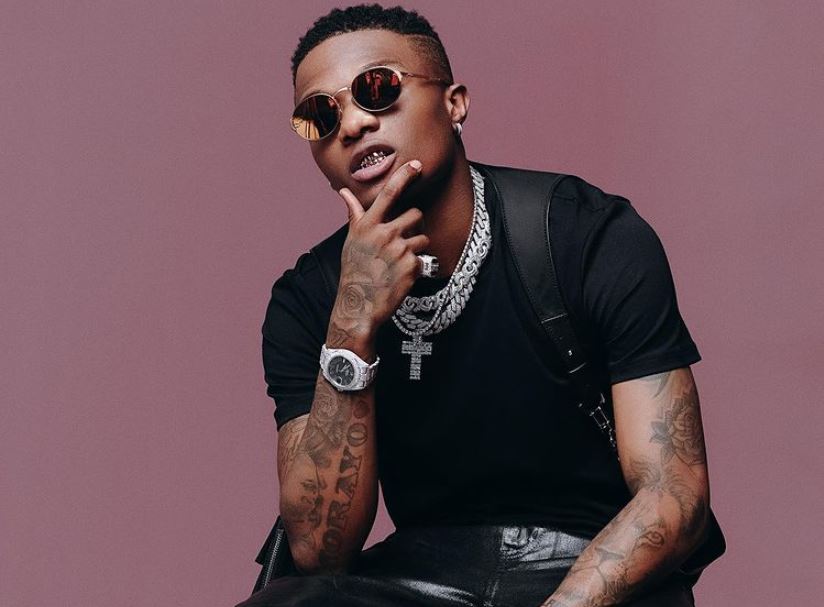 It is believed that Nigerian singer and songwriter Ayodeji Ibrahim Balogun, known professionally as Wizkid, Wizzy, or Starboy, is not holding back when it comes to spoiling his close friends. In a recent dinner out with his friends, the 30-year-old Nigerian artist reportedly spent almost Sh1m for dinner at OX Restaurant in Victoria Island Lagos, Nigeria.
According to a member of his entourage who shared the dinner's payment receipt, the Joro hitmaker spent N3.6m (950K). A closer look at the receipt reveals that Wizkid spent most of the money on an array of drinks.
This comes as no surprise as the artist is believed to be in a celebratory mood recently after he released the critically acclaimed and commercially successful album, Made In Lagos. In 2018, Forbes released Africa's Top 10 richest music stars, with Wizkid and Davido topping the list. At the time, it was estimated that Wizkid was worth $20 million (Sh2 billion).
This also comes when he publicly acknowledged that he first sees himself as a father -despite the spending. In a recent interview, Wizkid admitted that he is a father first before anything else.
"Fatherhood means everything to me. Before, I used to see myself as Wizkid the musician, but after I had my kids, I now see myself as a father before everything else; that is who I am. I would put everything before my kids; I would stop the world if I could for my kids. That is the kind of father that I am. They mean everything to me, my heart and soul," he said.
The father of one insisted that the love for his family goes beyond anything. He added that he shares a very special bond with his nine-year-old son, with whom they have daily conversations.
"The most important thing to me is family; I am a big, big family guy. My son is my best friend; he calls me every day and we have the craziest conversations. He is nine years old now. It is very important for me to keep the family; that is one thing that my parents instilled in me to understand that there is nothing more important to me," he added.