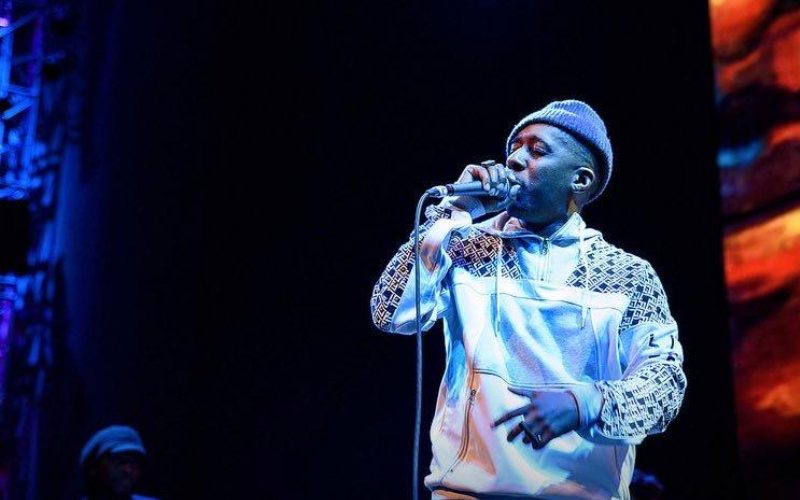 Following the success of his song Building Black Wealth with 2 million views on Facebook, Draze returns with a new single Born To Win from his upcoming album to be released this summer. 
Paying homage to his Zimbabwean roots, the melodic harmonies and Shona-laced chorus of the new single, Born to Win, were inspired by a song taken from his father's time directing a choir at University of Zimbabwe (1994). 
Written and produced by Draze, Born To Win features vocalist Ngonidzashe and Kenyan trumpet player Owuor Arunga (formerly with Macklemore).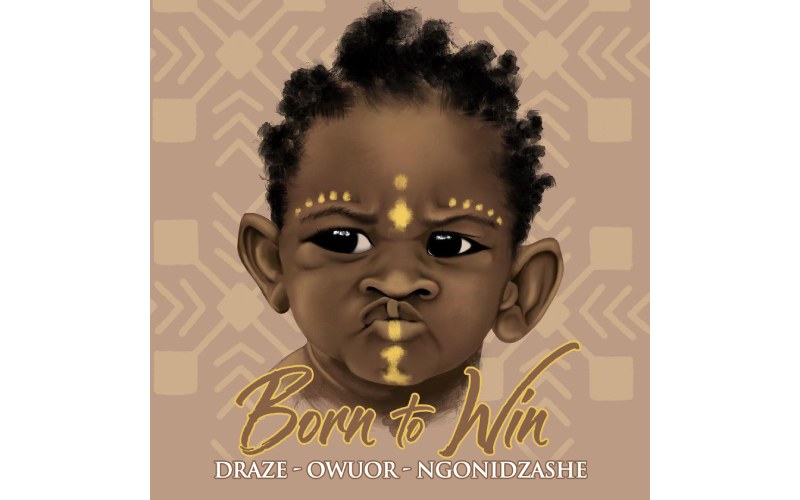 This is not the first time the artist has worked with Arunga who was also featured in the Building Black Wealth single which has so far garnered 2 million views on Facebook.
"Arunga is real busy in the studio right now working on his new album. Unfortunately our schedules couldn't match up so he didn't get to feature in the video. However, he is a collaborator on my upcoming album. He is featured on like 5 of the songs," says Draze.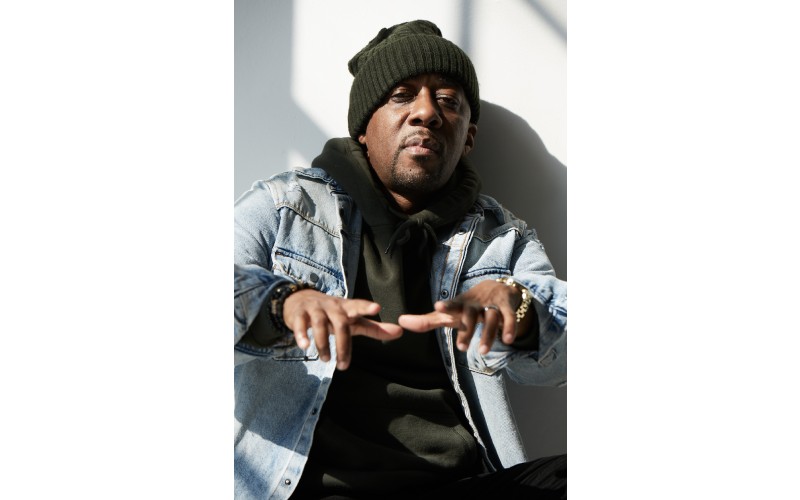 Destined to be a unique cultural anthem, the song highlights his experiences upon returning to America, including being ridiculed for his accent and hair texture.  The lyrics in this song are layered, with one prominent theme being the refugee's story.
"Hip Hop has always been about authenticity.  I grew up on the street in the ghettos of America, but was raised within a Zimbabwean musical family.  Inside of me is where these worlds meet. That is what Born To Win is all about."
From his upcoming album scheduled for release Summer 2021, Born To Win is raw Hip Hop fused with Zimbabwean music to create a new style Draze calls Ancestral Art.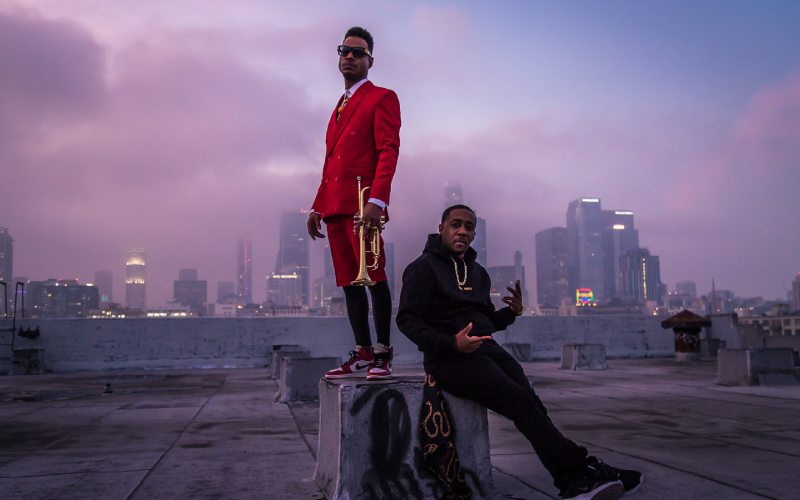 "My father Dumisani Maraire was one of the best marimba and mbira players in the world.  Ancestral Art is really the music I learned from him and my mother fused with who I am; this is my contribution to Hip Hop culture.  With Burna Boy winning a Grammy award and AfroBeat popping across the globe, the world is ready for other expressions from Africa."