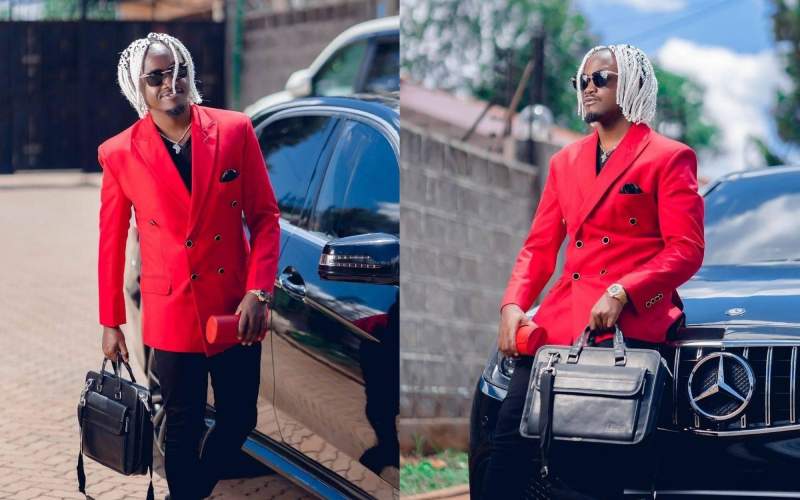 Ahead of his album release, singer Bahati debuted a new hairstyle and as expected, netizens were quick to react to it as has been the norm with everything else surrounding the artiste. Being his first album in his seven years in music, the singer asked fans for their thoughts on his new look.
"It's time... the first music album in my music career...... I swear this will be the best in East Africa," he wrote.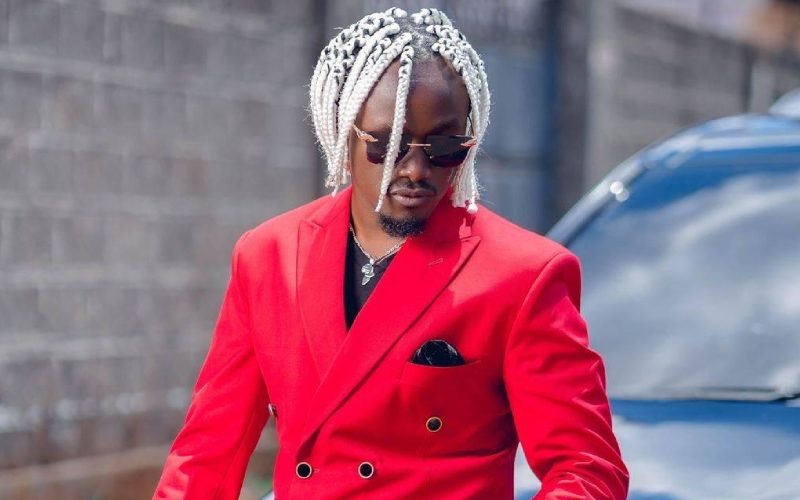 Celebrity hairstylist Eric One Wash is behind Bahati's new look which appears to be that of white bob braids. As expected, the comment section was flooded with hilarious reactions from this look with some dismissing it.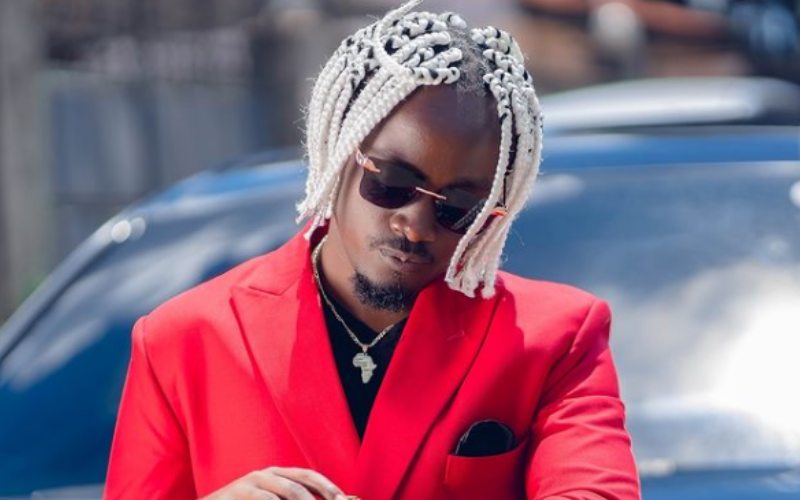 Phoinahaircollection: A definite yes mtu wangu, asikwambie mtu.
Djmokenya: Brother ukweli ni kali, mtu akisema otherwise ana wiu.
Paulohunnid: unakaa stove bro.
Princedavidamusic: Inakaa mopper kwa kichwa...
Weezdom254: Hii kampuni inaitwa Darling wakupee deal ya braids sasa.
K_three_emblems: Broomstick.
Steve_mulonzya: Si bahati tena.
This is not the first time the singer has had a hair change which as expected sparked conversations across his social media platforms.
Bahati's latest musical release is 'Dear Ex' ahead of his album release which so far boasts of over 500,000 views on Youtube.