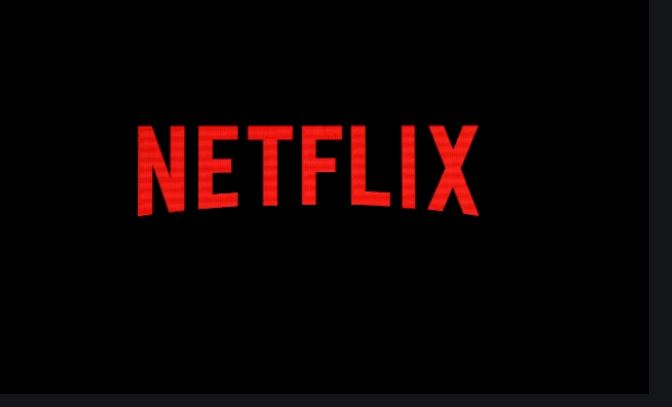 Netflix, an American over-the-top content platform and production company headquartered in Los Gatos, California, has announced its latest South African film industry investment to the tune of $1.9 million (Sh208million).
According to Business Tech, the partnership with the National Film & Video Foundation (NFVF), an agency of the Department of Sport, Arts and Culture in South Africa, will see the funding of six South African produced films. Four emerging filmmakers will be offered a budget of Sh29 million to produce feature films, while two established filmmakers will be offered Sh43 million. All six productions will receive exclusive debuts on Netflix.
Speaking about the boost in the film industry, Netflix's director of content in Africa, Ben Amadasun, admitted that the past year has been challenging across various sectors worldwide.
"The past year has been incredibly difficult with the pandemic hitting so many industries around the world," he said in part.
In his message, Ben added that the creative community had played a critical role in ensuring that the world is at ease while fighting the current Coronavirus pandemic.
"The creative community that we are a part of has supported us through the good times, so we want to help them continue to create the stories our members love. Now we're excited to take this a step further with this joint fund with NFVF for above-the-line talent," he added.
The California-based over-the-top content platform and production company has been keen on developing Africa's creative community. To affirm their support towards the continent, the company late last year welcomed Zimbabwean billionaire Strive Masiyiwa to the board of directors, becoming the first African to do so.
According to Bloomberg, the global streaming company aimed to increase Netflix's marketing base in Africa and reportedly selected Masiyiwa for his connections and historical business enterprise.
Netflix co-founder, chairman, and co-CEO, Reed Hastings, welcomed Masiyiwa, saying that his expertise in building businesses across Africa and beyond will bring valuable insights to the company.
"We are delighted to welcome Strive to the Netflix board. His entrepreneurship and vision in building businesses across Africa and beyond will bring valuable insights and experience to our board as we work to improve and serve more members all around the world," said Reed.
In a statement to welcome his appointment, Masiyiwa acknowledged that Netflix is out to expand its growth and reach in Africa.
"Netflix is at the forefront of bringing great entertainment from anywhere in the world to everyone in the world, and I look forward to working with the board and all stakeholders to continue its traditions of innovation and growth," said Strive Masiyiwa.