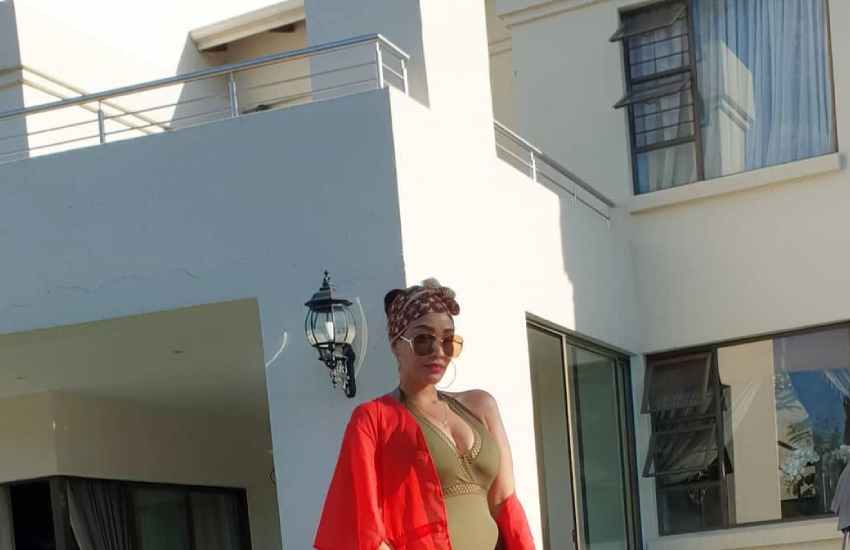 Zari Hassan is cut for the finest things in life. She says she loves life expensive. From the generous stock of tasteful décor, state-of-the-art design theatrics with modern craftsmanship Standard Entertainment & Lifestyle showcases this Diamond Platnumz mama's fancy queendoms in Tanzania and South Africa.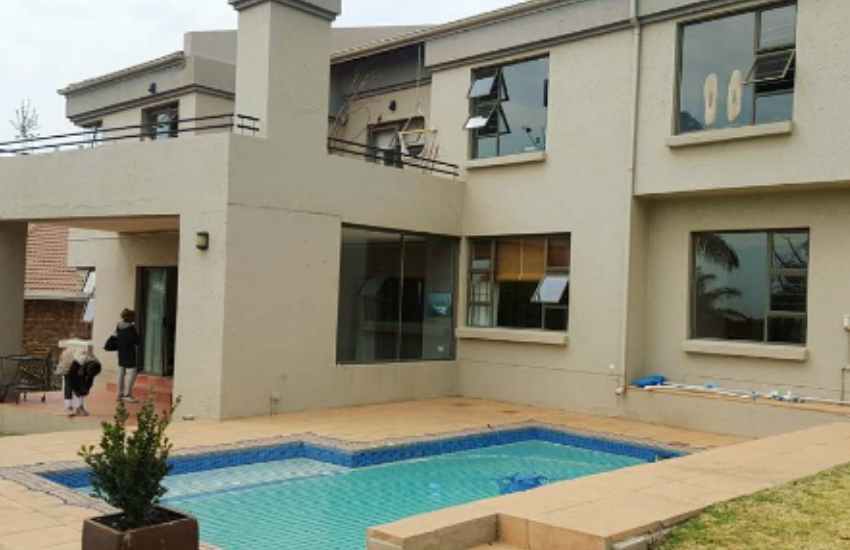 While others make wishes over candles on a birthday cake, Zari lives it. A gift from her ex, Platnumz, the socialite lives in a mansion complete with a swimming pool in South Africa.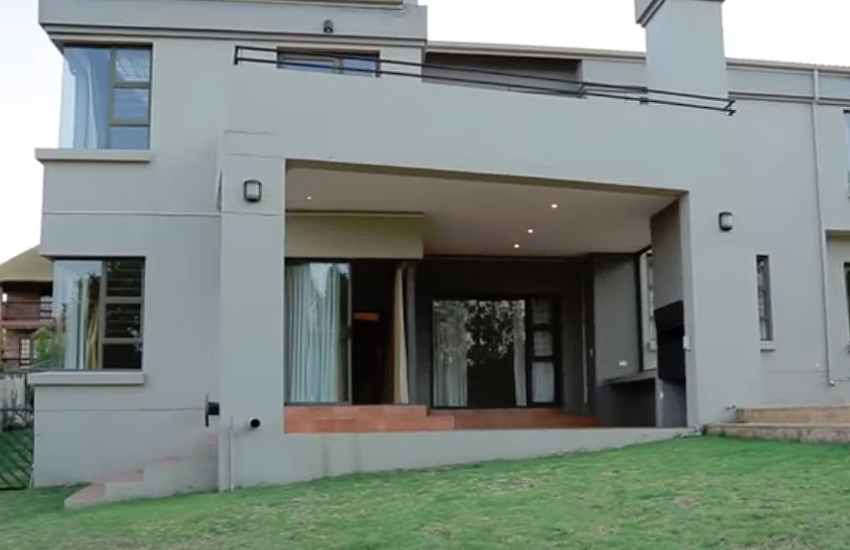 The entrance to home sets the mood and for her space Zari plays with an array of plants and a grand mirror and table leading into the house.
Looking good is an integral part of personal style. From designer bags to designer perfumes a walk-in closet is akin to a sports car to a man.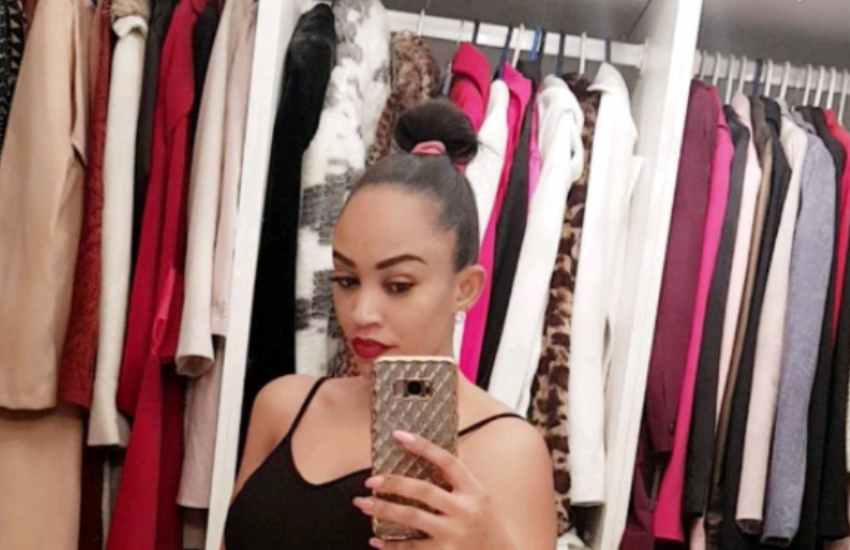 Plants add a breath of fresh air. Zari keeps one section of her garden space all green, offering a contrasting result against the grey walls.
What better way to spend an idyllic weekend than to take tea outdoors?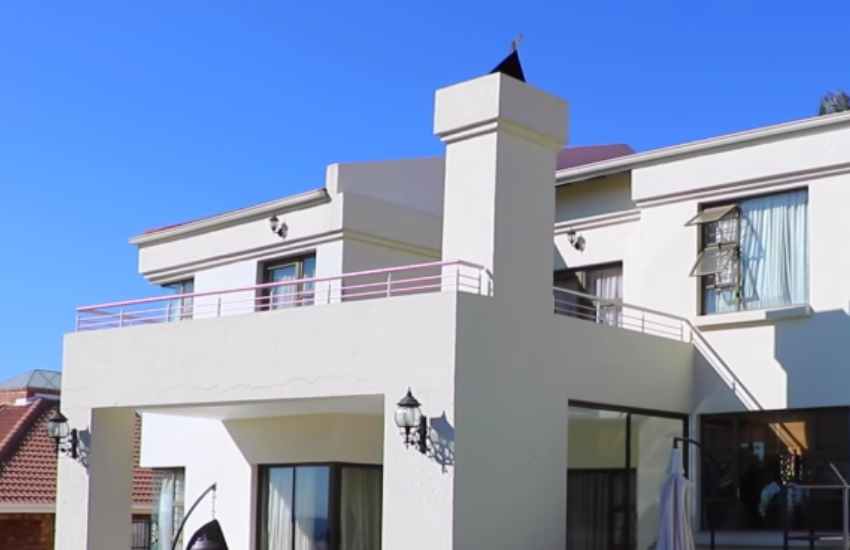 To quench her minimalist need, Zari keeps another one of her chill spots clean with a grand chandelier for a modernist touch.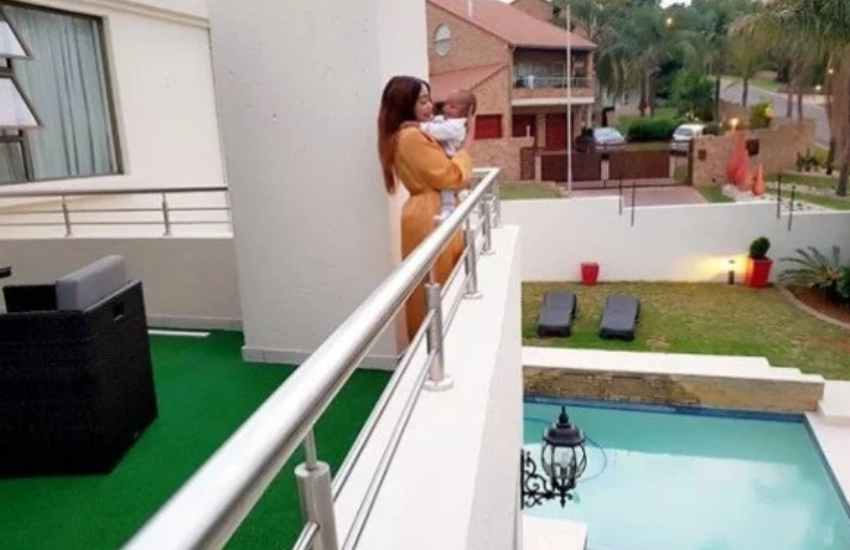 For a more spiritual kind of luxurious comfort, she eliminates clutter with no cushions on the long-necked chairs and a staged eclectic vase on a striking abstract stool.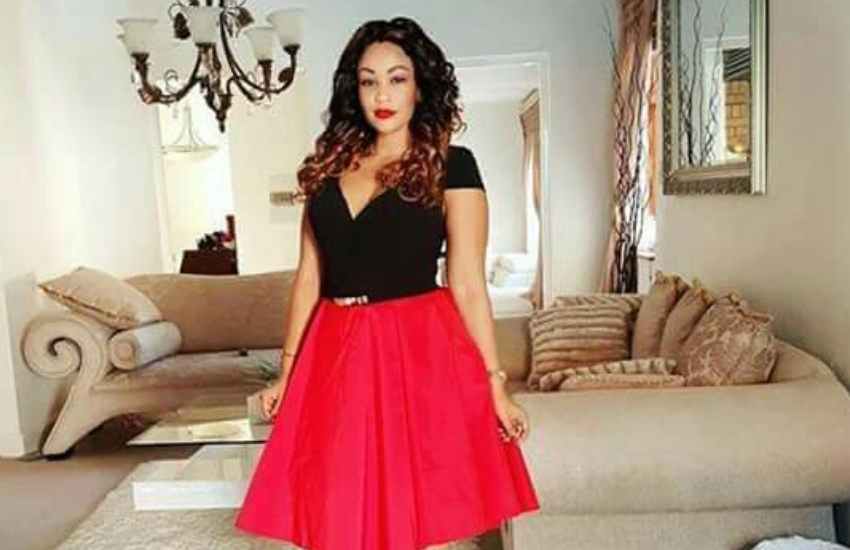 On a hot sunny day, the pool is how the Dangote's cool off.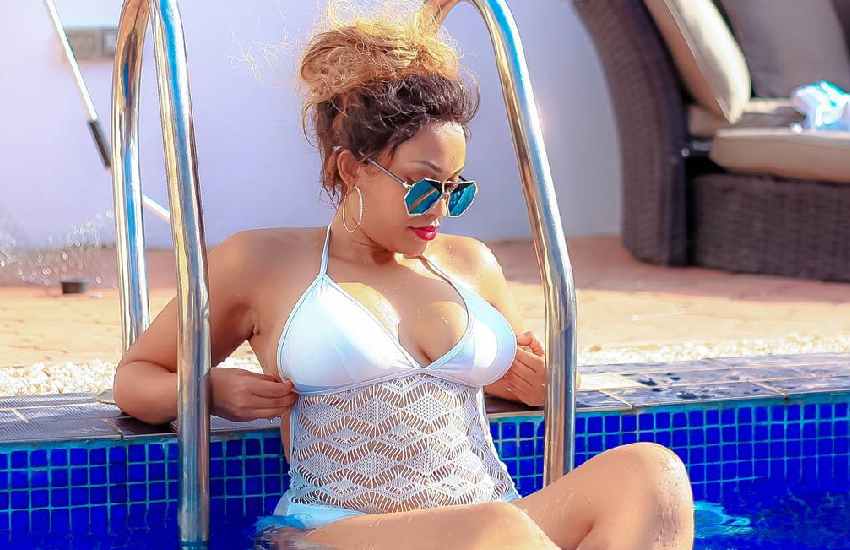 Even while in Tanzania, it is the best or nothing. To get around she rides in her expensive machines.
Read Also: Tanzanian singer Diamond unveils his Sh70 million 'State House'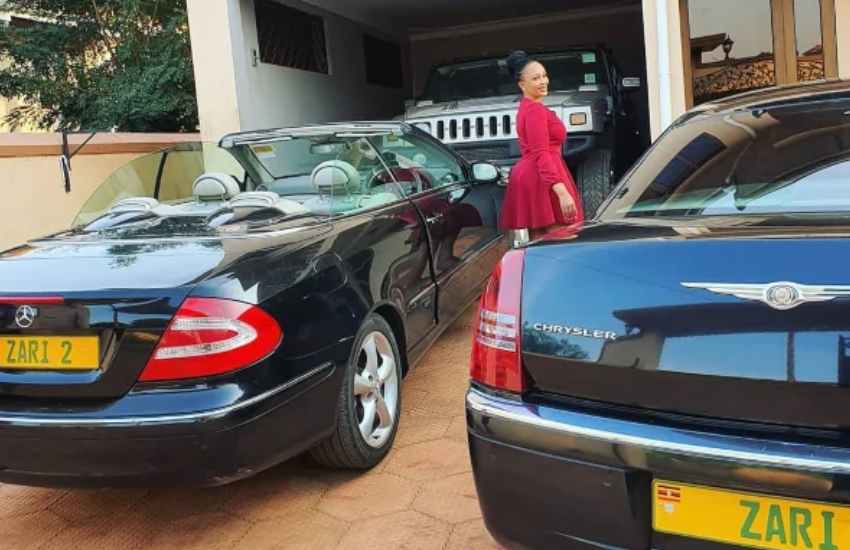 For her beautiful kitchen it is characterized by warm colors and must-have appliances offering functionality.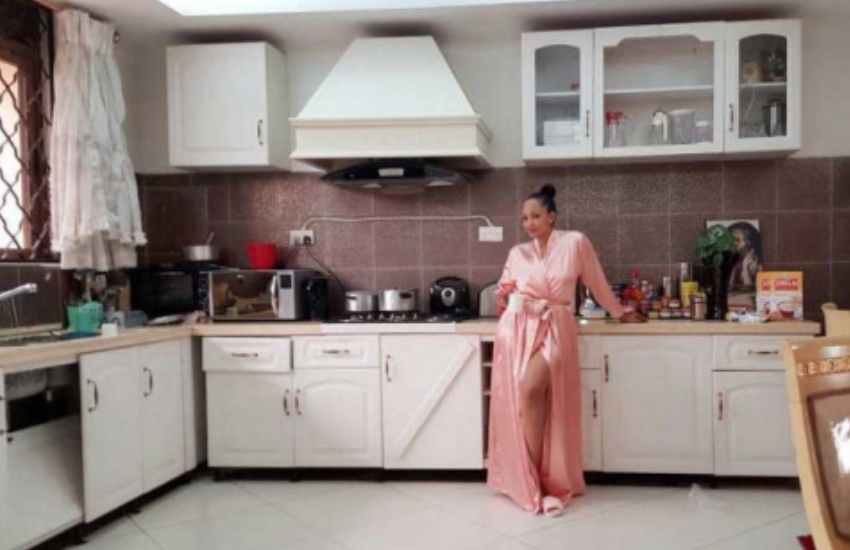 While in +255, the socialite goes for a whitewashed contemporary theme for the chilling area and opting for wooden kitchen cabinets against marble top counters for a cutesy outcome.
Related Topics