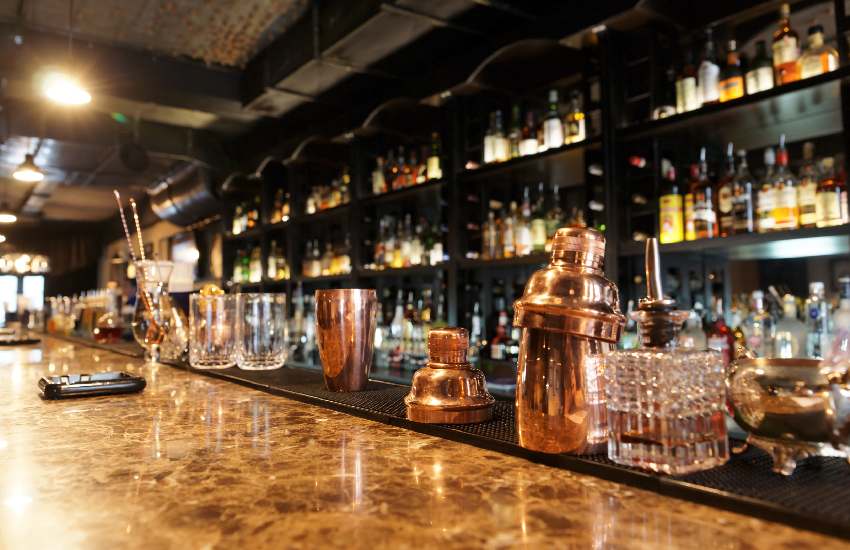 Bar owners are among the most affected people by the Covid-19 pandemic. And their pain has been made worse by the curfews put in place to curb the spread of the virus.
The first curfew was set at 7pm, this changed to 9pm, to 10pm to 11pm and back to 10pm. This has totally changed nightlife as bars are required to close an hour before the 10pm curfew time. And social distancing has sounded the death knell for live entertainment events.
For the last one year, artistes and deejays have been denied a source of income. Also affected are stand-up comedians, emcees and other performers. Musicians have had to host fans to virtual shows, most of which don't pay at all.
Even though the government tried rescuing the creative sector by launching the 'Work for Pay' Sh100 million stimulus package for artistes, actors and musicians, only a few benefited. Most Kenyan entertainers gradually went broke while others changed careers. Deejay Crème de la Crème (George Njuguna) says he had to relocate his family from Nairobi to his father's home in Kericho.
Read Also: DJ Crème - The truth about relocating to Kericho
"I am never coming back to Nairobi," swears the DJ. "Now my family loves the peace and quiet of the countryside. I was born and raised here. And now after the lessons that came with the pandemic, reality has now struck me that life is more practical, not in the city," he says. "I used to pay Sh90,000 per term for each child, and if you include transport plus other expenses, it totals to just over Sh250,000 per term for both (children). It was quite expensive," he adds.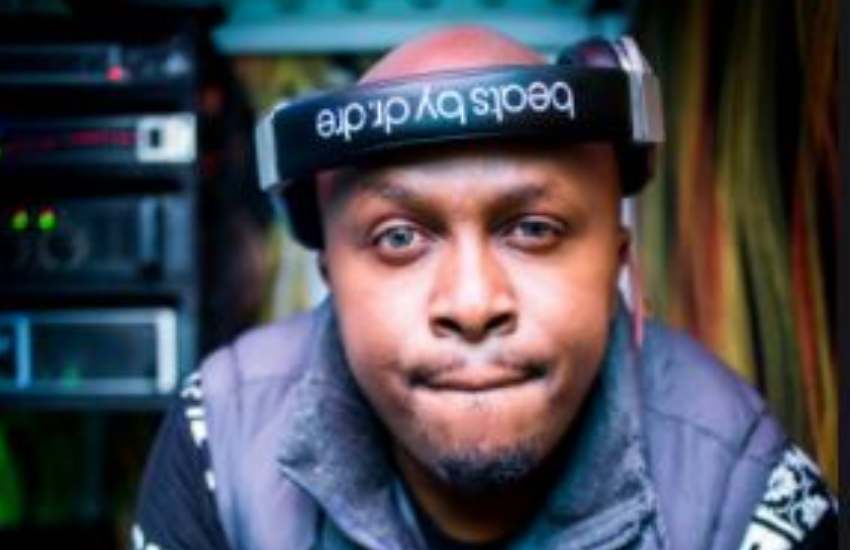 The pandemic led to the cancellation of annual music awards and concerts as well as film premieres, movie festivals, fashion shows, modelling events and affected other social and cultural events like weddings, burials and parties. The pandemic also disrupted parties.
Last week, bar owners and taxi operators piled pressure on President Uhuru Kenyatta to lift restrictions on operating hours and to ease curfews as it had grounded their businesses. A few drive-in concerts have replaced the usual gigs and even then, those who attend them do so with caution.
House party
Mathias Mulwa, a 31-year-old accountant, explains that "like most of my friends, I hardly go out anymore. I would rather host a small house party with my friends than head to a club where I will be asked to leave by 8pm. The wines and spirits shops around the estate are serving us well."  
Read Also: Impact of the coronavirus outbreak on the entertainment industry
Mike Muthami, the director of Pubs, Entertainment and Restaurants Association of Kenya (PERAK), laments that "while there was some relief when the government allowed partial reopening, things have not improved well enough for the sector to fully recover."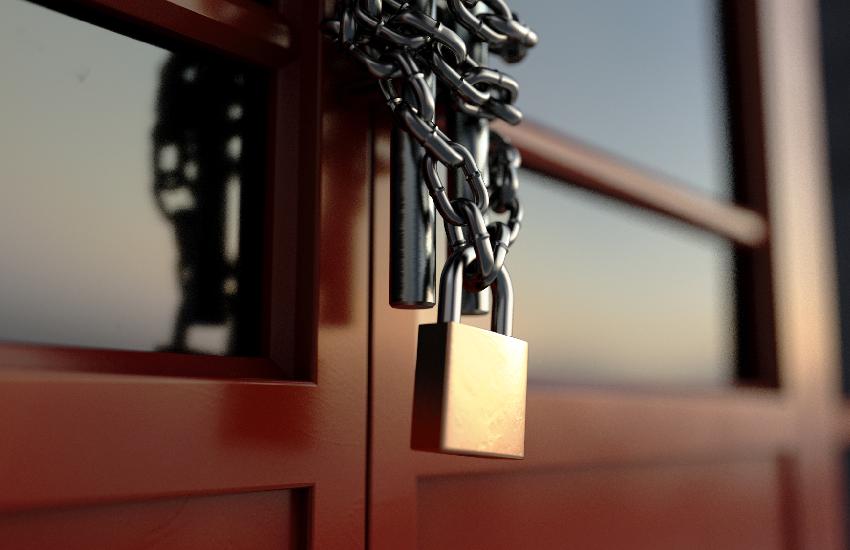 Muthami says that since the pandemic hit, "more than 30 per cent of bars and restaurants have shut down completely. That is about 16,000 businesses that have collapsed. Given that every restaurant employs at least 10 people, that's about 160,000 people losing their livelihoods."
According to Muthami, most establishments have had to reduce staff by half. "This means that close to 190,000 workers are out of jobs. The actual number of Kenyans affected is more than one million when you consider that each of these workers supports five other people."
Curfews have rendered the city a ghost town, forcing some entertainment joints, especially those operating within estates to close. A few that are still operating are hanging on a thin thread. Allan Chesang of Blend Lounge along Mombasa Road mourns, "We had made huge investments but now we are only counting losses. We remained literally closed all year and with bills still pilling up, it is rather common sense that we can hardly exist if this continues."