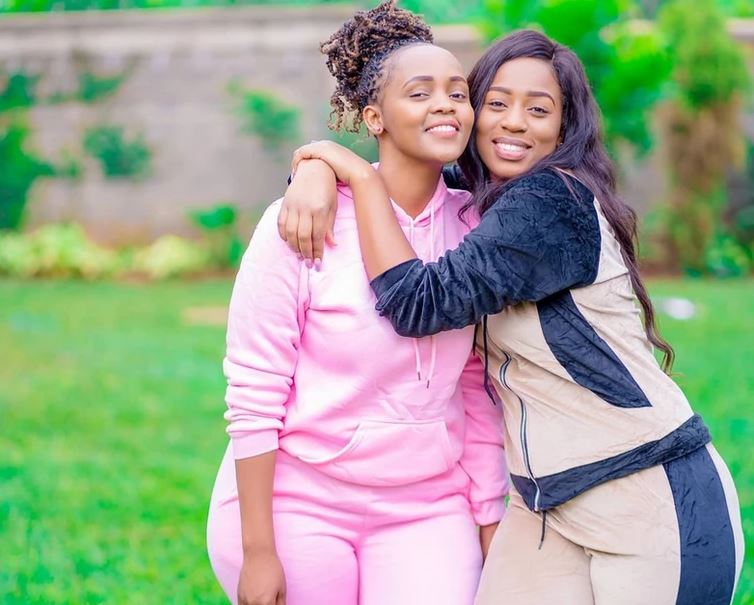 LimaVest, a company that sells land has come out to respond to allegations made against them by social media influencer Diana Marua. 
On her Instagram page, Diana, who was LimaVest's brand ambassador from mid-July 2020 to November 2020, accused the company owned by Waweru Kuria and his wife Shicco Waweru of taking advantage of her influence to scam of unsuspecting land buyers.
Diana wrote that a LimaVest client, US-based Jennifer Kamau, approached her and complained about the firm's failure to secure her title deeds despite having paid for three acres of land in Malindi.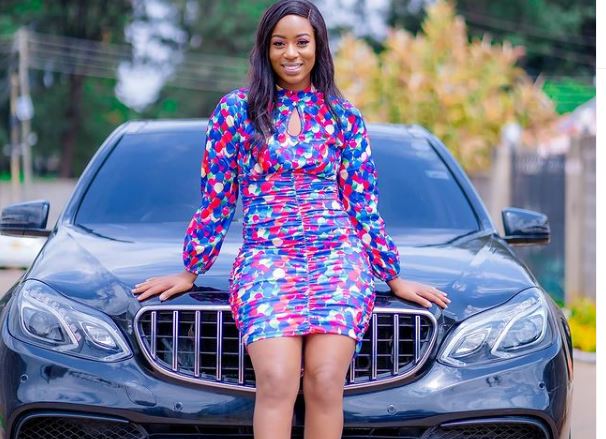 In response, LimaVest while confirming that Jennifer was indeed their client, accused Diana of tarnishing the firm's name after a fallout over "personal matters".
LimaVest, in a statement posted by one of their directors Shicco Waweru on her Instagram handle wrote that Jennifer had signed contracts for the purchase of three parcels of land and another pineapple management for one parcel of land.
LimaVest said Jennifer's brother visited the site in Malindi within 30 days of signing the contract, and since they hadn't started the pineapple planting, Jennifer contacted them asking to be refunded the money paid.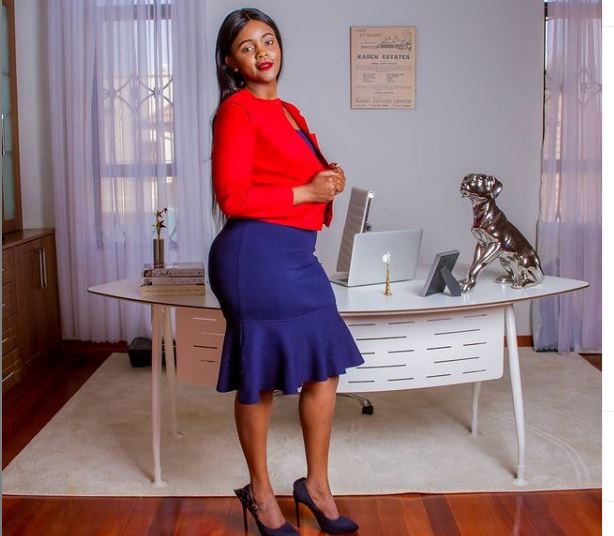 The company said Jennifer turned to Diana Marua to mediate on her behalf since she learnt about the investment opportunity through the influencer's YouTube video.
LimaVest continued that they refunded the client the sum paid for the pineapple planting contract on October 7, 2020. The client later requested a refund for the amount paid for purchasing the other three parcels of land.
LimaVest said they agreed to do this but could only sell the land on their client's behalf, for which they got into an agency contract for. The company said they obtained a buyer for one of the plots and made payments with a balance of Sh100,000, which was to be paid in installments by the end of April this year.
Influencers and due diligence
In her post, Diana Marua apologised to her followers for not doing her due diligence in confirming the right documentation while working with Limavest.
Speaking to this reporter, Intellectual Property and Entertainment Lawyer Liz Lenjo says influencers and celebrities should do their due diligence when marketing for companies to maintain their reputation. Liz says they also have an obligation under the Consumer Protection Act to declare paid partnerships and advertisement campaigns.
"When an influencer is engaging a brand, they need to look beyond the shilling and remember who they are as a brand and what they stand for. As such, due diligence is important to keep their reputation intact - for their audience as well as for future collaboration opportunities," says Liz.