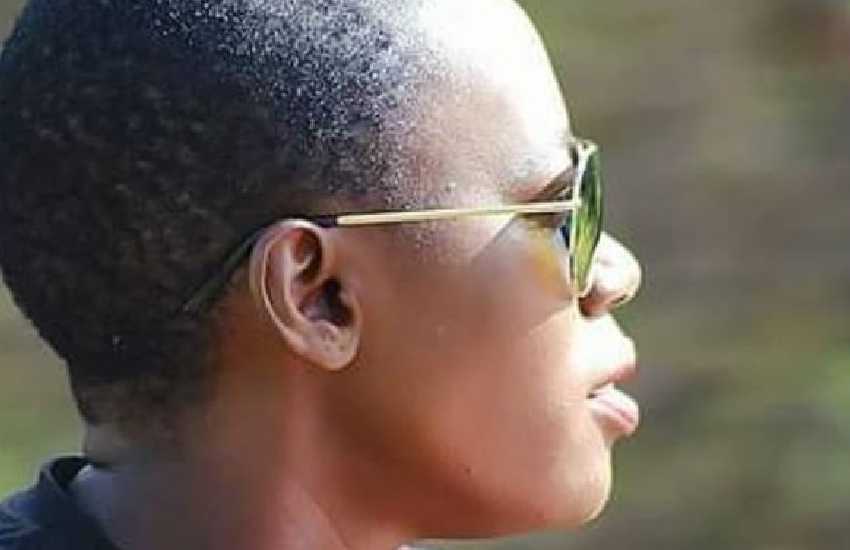 Singer Akothee has lost her sister-in-law. Taking to social media, the 'president of single mothers' grieved with her mother, who she said is equally devastated on losing another kin in under two years. Opening up about the loss on her Instagram account, Akothee said she had a strong premonition before her sister-in-law's death.
Read Also: Singer Akothee reflects on humble beginnings, motherhood
"I felt something was wrong, my night was disturbed after we talked last night, you narrating how you were nursing your daughter-in-law. I could feel the fear in you, I might not know how to handle you at this particular fragile moment, my mother," she wrote. "I could feel the fear in you, you are a strong woman, but with death, I don't know how to talk to you now. I don't know if I should call you or to travel to the village or just hide from you."
The mother of five went on to reveal how when her younger sister broke the news of her passing, she sunk, in desperation - not knowing what or how to tell her mother. "The past 3 years my mother/ family has seen, felt and heard it all. Now another death. I saw Cebbie's call at 6. No one calls me before 10.00 am. Then Godfrey calls at the same time. There is no need to call you mum," she said.
In a hard-hitting eulogy celebrating her then-deceased sister-in-law Janet, the award-winning singer mourned how the mother of two's demise in Kampala, Uganda on August 20, 2020, propelled bouts of introspection.
"When I lost my son, sister-in-law [Janet] and grandfather, something died in me. But I am proud knowing that everyone wants to go to heaven. No idiot wants to die so everyone is afraid… Some came here to mourn, some came to witness, some came to see, and others came to laugh. Some came to collect things that they know by themselves, so, you, who is seated there, ask why you visited us," she posed.
Read Also: Akothee flaunts palatial house, explains why home-ownership is key
Janet was laid to rest on September 21, 2020, in Awendo, Migori County.