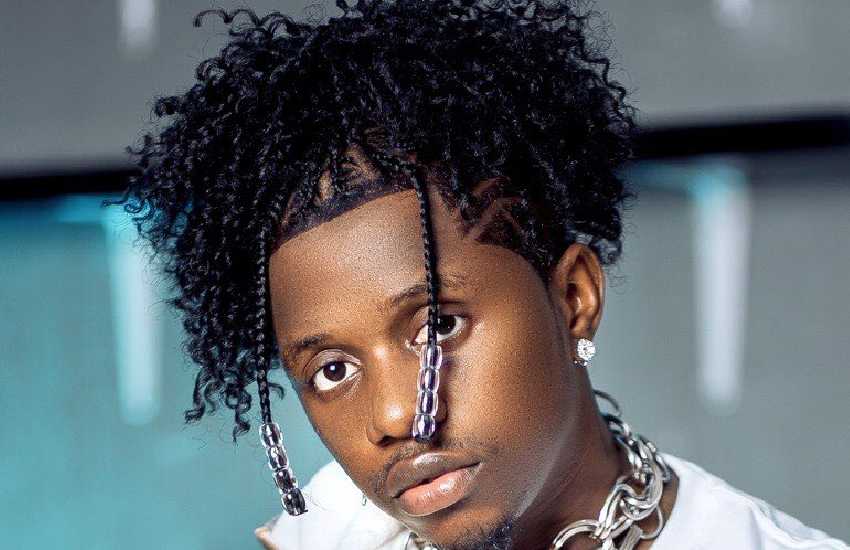 Singer Rayvanny has finally apologized to Kajala Masanja for getting cosy with her teenage daughter Paula. Taking to social media, the Tetema hitmaker blamed his actions on the exuberance of youth and expressed regret for offending the Bongo actress.
"In life, we sometimes do things that we probably see as right in our youthful eyes but we forget the other side which is the parents who are hurt in one way or another," stated Rayvanny. "I would like to take this opportunity to apologize to my sister Kajala and to apologize to my parents and anyone I offended by posting a video that may have been misinterpreted ... because we are human and can never be perfect."
Read Also: Diamond's manager disses Harmonize over claims Rayvanny courted minor
Rayvanny's apology comes weeks after Kajala accused the Wasafi Classic Baby (WCB) crooner and Tanzanian socialite Hamisa Mobetto of intoxicating Paula. Kajala, who is currently dating ex-WCB star Harmonize, claimed Mobetto took Paula for lunch on February 9, 2021, but rendezvoused to Rayvanny's house, instead. 
"I am a parent who raises my child in a very difficult situation due to one or two differences with the child's father but I have struggled to give her everything she wanted so that she could fulfil her dreams as a girl and so that I can rely on her in the future. What was your agenda with my daughter if not to waste her? Hamisa has hurt me. My daughter is young and sees viral videos on social media. I am asking for the government to help me," pleaded Kajala.
Claims denied by Mobetto. "I am not your damage control. Yes, I took your daughter for lunch and all that time, I was updating you on our whereabouts. When I was with her, she had different hair from when she was with Rayvanny. I have a brand and it should be respected. I am a mother and I am also someone's child. You'll hear from my lawyer. Rest assured I will not let this pass just like that. It will be a good lesson for those who have been trashing my name."
Read Also: Rayvanny harshly demands baby mama to delete his picture from her page
In the widely circulated video, the singer was taped kissing the 18-year-old, but had to delete it shortly afterwards following uproar.