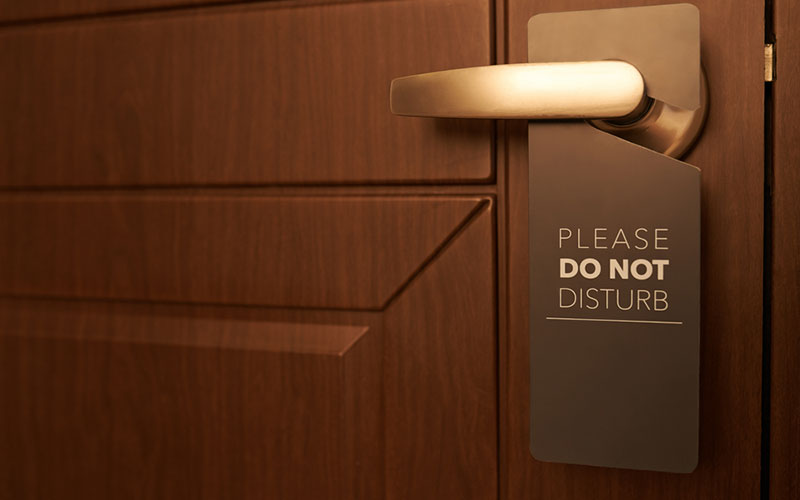 Lunchtime escapades are the in thing for cheating married couples who do not want to attract suspicion of their spouses and public scrutiny.  It is not uncommon to find the parking lots of hotels and lodgings full at lunchtime, yet the restaurant areas are empty. Reason? The clients have another idea for a midday 'meal.' Soon after, the parking lots empty out (and the rooms) empty out as the clandestine lovers make a dash for the office, satisfied beyond the content that comes with a sumptuous dish.
A spot check at most hotels in the city reveal that the room occupancy rates during the day hit an all-time high but by nightfall, the occupancy rate falls to almost single digit. A front office assistant at a hotel in Nairobi said the management decided to cut the cost of rooms by half to attract the lunchtime clients.
READ ALSO: 5 tricks Nairobi women use to cheat
"Most of the single rooms are fully booked during the day, but empty at night. The occupancy is usually at 80 per cent on a bad day. As early as 11am, people start streaming in, and this will go on up to around 6pm," revealed the hotel staff. The rooms cost Sh3, 500 for a single and Sh4,500 for a double. Initially, the hotel used to charge Sh6,500 for a single room.
In Utawala, one of the popular 'lounges' in the area records full booking over the weekends. "We get very high traffic during the day, especially on weekends. People will come, stay for an hour or two, and then leave. Day times are the busiest. That's why we have attendants on full-time basis, to cater for the daytime clients," says the establishment's bartender. The rooms go for between Sh1,000 and Sh1,500. Others go for Sh2,000 during the day.
READ ALSO: 15 reasons why some women cheat
"Business starts at 11am," says another staff of a hotel in Embakasi. Beddings have to be washed by 6am and rooms cleaned because "watu hukuja hapa kama wamevaa tai (our customers are smartly dressed people who check in sporting ties)."
Susan Wenzel, a clinical sexologist said having quick sex over lunch hour appeals to many people because it is considered 'adventurous.' She observed that, "They know they are married and they are supposed to be at their desks working, but the thrill is in sneaking out and doing what society frowns upon, then they come back to the smiling because nobody knows what they have been up to. For a married couple, at times it's good to break away from the routine of having sex quietly at night for fear of waking up the babies. It's good for your sex life if you also try it out elsewhere outside your normal schedule," advised the sexologist.