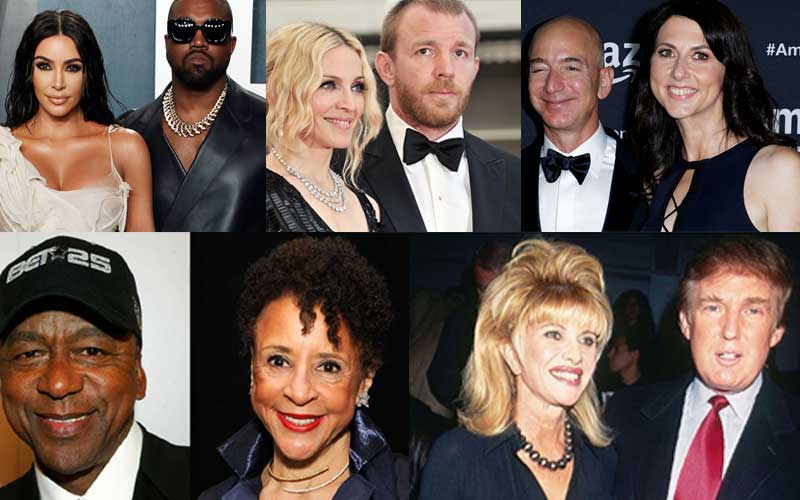 When marriages break, things tend to get messy when it comes to money, especially if there's no prenuptial agreement. Celebrities are no different, in fact, the drama escalates when we get wind of big cashouts! Like the case of Kim Kardashian and Kanye West! Today we highlight some of the pricey celebrity fallouts:
Kim Kardashian and Kanye West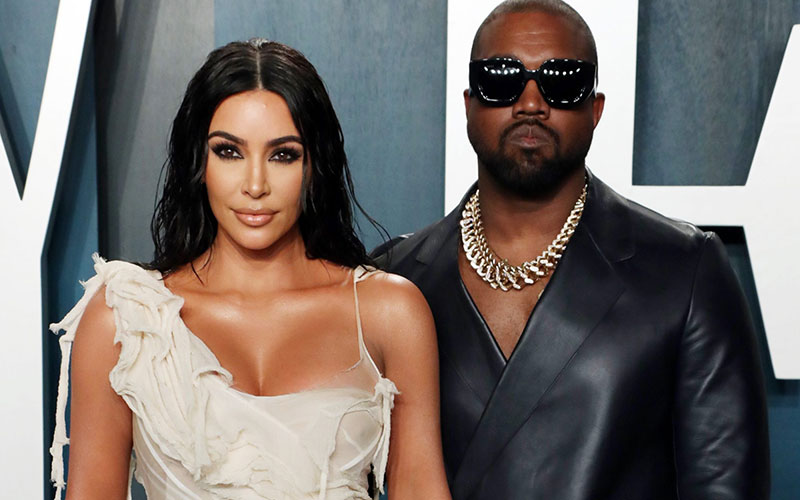 Kim and Kanye's split is set to be one of the most expensive celebrity divorces ever. The rapper and reality star have an estimated combined wealth of $3.5 billion. According to TMZ, the couple signed a prenup before tying the knot and neither of them are contesting it. In addition to their many homes, the couple also own a fleet of luxury cars and two multimillion-dollar global companies, KKW Beauty and West's fashion brand, Yeezy.
READ ALSO: Three of the most infamous Kenyan celebrity breakups
Jeff Bezos and Mackenzie Bezos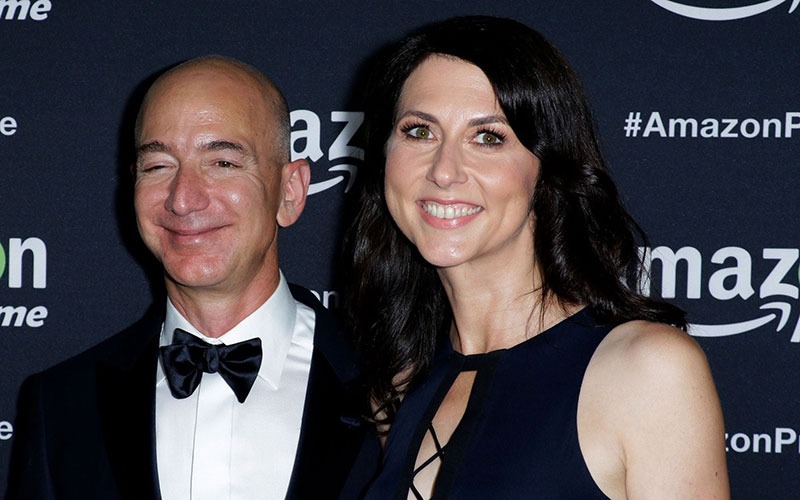 The Amazon CEO's 26-year marriage to MacKenzie Bezos came to a screeching halt in January 2019 when his romance with Lauren Sanchez was made public. Jeff left his wife a quarter of their joint Amazon stocks, representing a four per cent stake in the internet giant, worth around $38 billion - making her one of the richest women in the world. However, according to reports, by June 2020, she had already given $1.7 billion to charity.
Even after the hefty payout, Jeff still had more than $100 billion to his name, meaning he retained the title of the world's richest man which he had at some point lost to Elon Musk.
Bob Johnson and Sheila Crump Johnson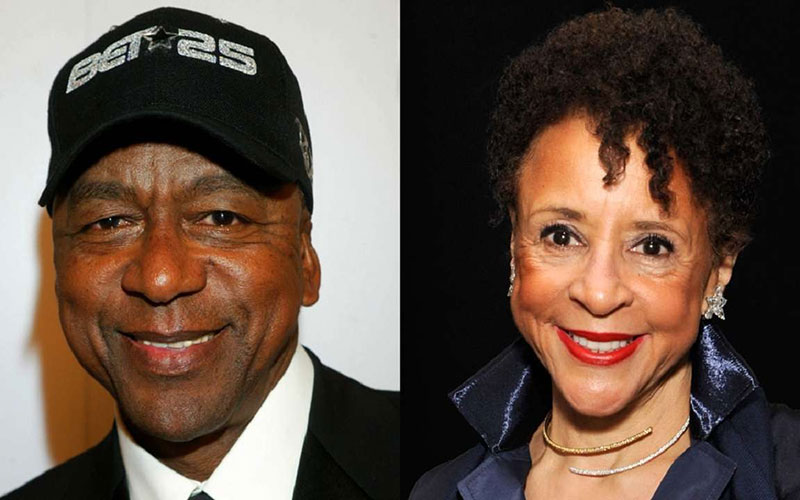 Television moguls Bob Johnson and Sheila Johnson were married from 1969 to 2002, and during their time together cofounded the network Black Entertainment Television (BET). In 2000, the couple became the first African-American billionaires, and when the couple divorced two years later, Sheila Johnson walked away with $400 million, according to ABC News. In a twist of fate, Sheila later married the judge who presided over her divorce.
Madonna and Guy Ritchie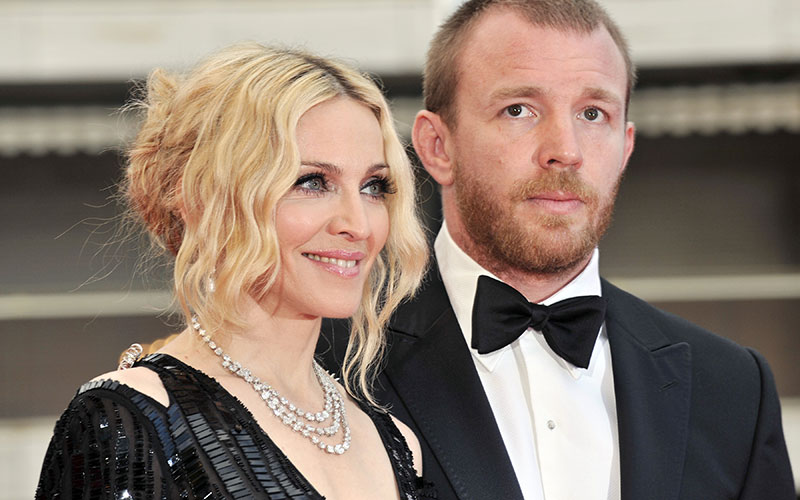 The director and singer called it quits in 2008 after being married for just under eight years. In 2011, Ritchie opened up about the divorce in Details magazine saying he felt like he stepped into a soap opera but that he didn't regret his time with the singer. Madonna later told Newsweek that the spark went out on their relationship. Madonna's publicist told the Associated Press the divorce settlement would be at least $76 million.
READ ALSO: Five shortest celebrity marriages in Kenya
Donald and Ivana Trump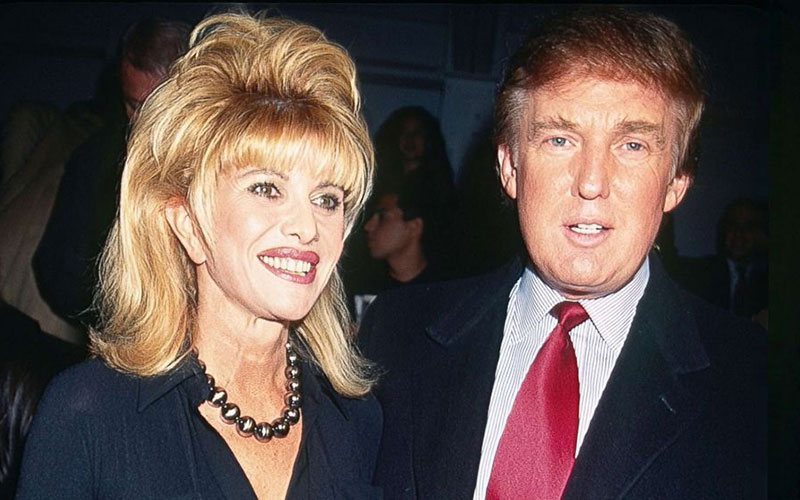 Real estate icon and former President of the United States Donald Trump married his first wife, Ivana, in 1977. The two divorced in 1992, with Ivana receiving approximately $25 million in cash, alimony, child support, and valuable properties.
Kenny Rogers and Marianne Rogers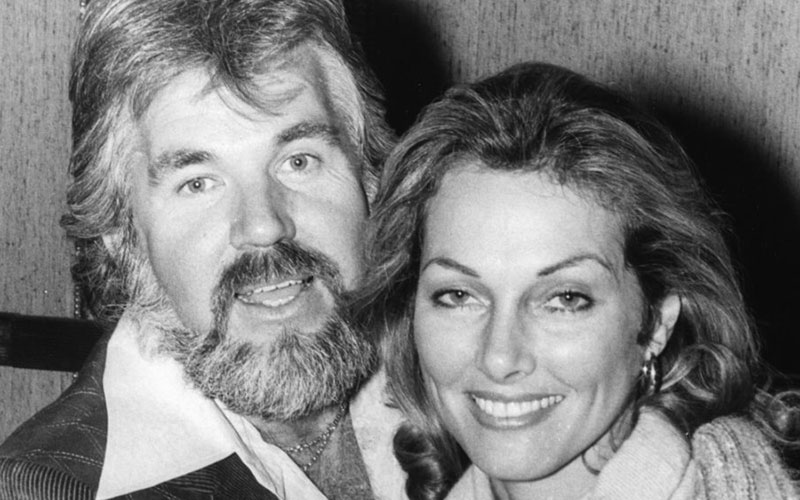 Country singer Kenny Rogers met Marianne Rogers during her time on Hee Haw. The two were married for 16 years before filing for divorce in 1993. In the end, Rogers walked away with $60 million.