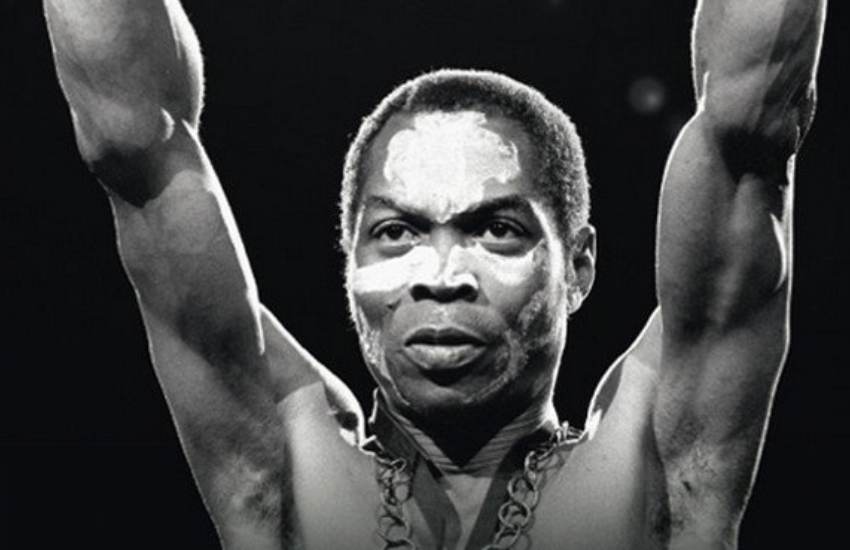 Celebrated Nigerian pop star and inventor of afro-beat, a  genre of music that combines traditional high life and funk is on the threshold of becoming the first black African ever musical artist to occupy a space in the coveted Rock 'n' Roll Hall of Fame.
Kuti who died in 1997 after a tempestuous musical career that took his native Nigeria and entire West Africa by storm is among 15 artists worldwide nominated for induction into the Hall of Fame in 2021. He is said to be currently leading the voting chart alongside 82-year-old American born Swiss singer, songwriter and actress Tina Turner popularly known as the queen of Rock 'n' Roll.
Located in Cleveland, Ohio, the United States of America, the Rock 'n' Roll Hall of Fame had its first inductees in 1986, among them the undisputed King of Rock 'n' Roll Elvis Presley, Ray Charles and black pop icon James Brown.  A total of 108 black artists, largely African American have been inducted since.
Read Also: Jay-Z, The Go-Gos among Rock & Roll Hall of Fame nominees
Maverick and controversial to the hilt, Kuti rubbed Nigerian military governments of the '70s and the '80s the wrong way with his fiery sociopolitical beats that became the voice of the voiceless masses and criticized political exploitation. An album in 1977 titled "zombie" so infuriated the military junta of General Olusegun Obasanjo, a fellow Yoruba by its load of ridicule had the military burn his home, beat him into a pulp and threw his elderly mother out of an upstairs window, inflicting fatal injuries that killed her shortly after.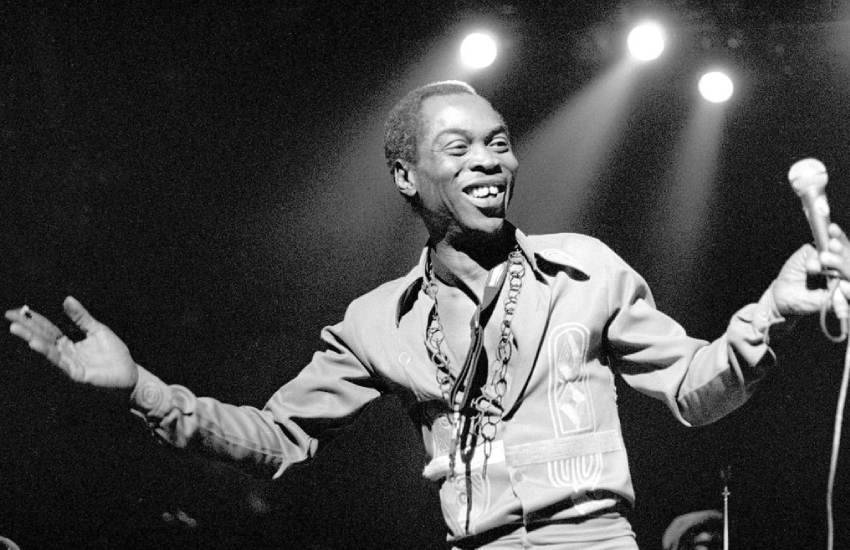 In their rage, the soldiers set fire to the compound and prevented firefighters from reaching the area. Kuti's recording studio, all his master tapes and musical instruments were destroyed in the inferno. Showman par excellence, Kuti has been described by those who knew him well as "an unredeemable sexist, and a moody megalomaniac". He once said in one of his famous quotes that he so .loved women that he would not be faithful to just one as bible teachings espouse.  
Fancy this. On return from exile in neighbouring Ghana after the burning of his compound that served as his recording studio and rehearsing space, Kuti in 1978 shocked all and sundry by marrying all his 27 female band members and living with them in the same house. People watched in awe when he took the belle crowd to Ghana for honeymoon.
Read Also: Is Fela Kuti Africa's Bob Marley or African Handel?
Eight years down the line and Kuti was at it again, dramatically divorcing all the 27 wives on return from a stint in jail citing jealousy. The military government of General Muhammadu Buhari, currently the elected President of Nigeria had him sentenced to 10 years in prison on trumped-up charges of drug trafficking in 1984, only for him to be freed a year later on the intervention of Amnesty International. Strangely, some of the divorced wives continued living with him until his death from AIDS-related complications.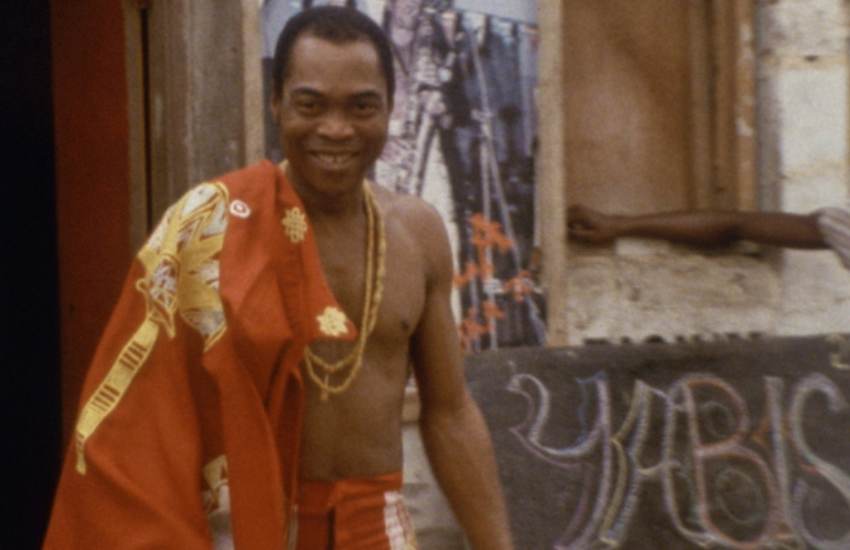 Born in Abeokuta, north of Lagos in 1938 to a pastor father and   a women's rights activist mother, Kuti's parents gave him the names Olufela Olusegun Ransome Kuti but he later dropped Ransome saying the name had slavish connotations and adopted Anikulapo meaning "he who carries death in his pouch." 
His middle-class parents wanted him to become a doctor and dispatched him to London in 1958 for what they assumed would be a medical career but he instead registered at Trinity College School of music.
Read Also: Next time you assault Nigerian politicians abroad, invite me – Fela 
Kuti formed his first band, Koola Lobitos, in 1961 that fast became a fixture on the London club scene. He returned to Nigeria in 1963 and embarked on music deeply influenced by the style of legendary African American musician James Brown, combining this with elements of traditional high life and jazz in a rhythmic hybrid he dubbed "Afro-beat".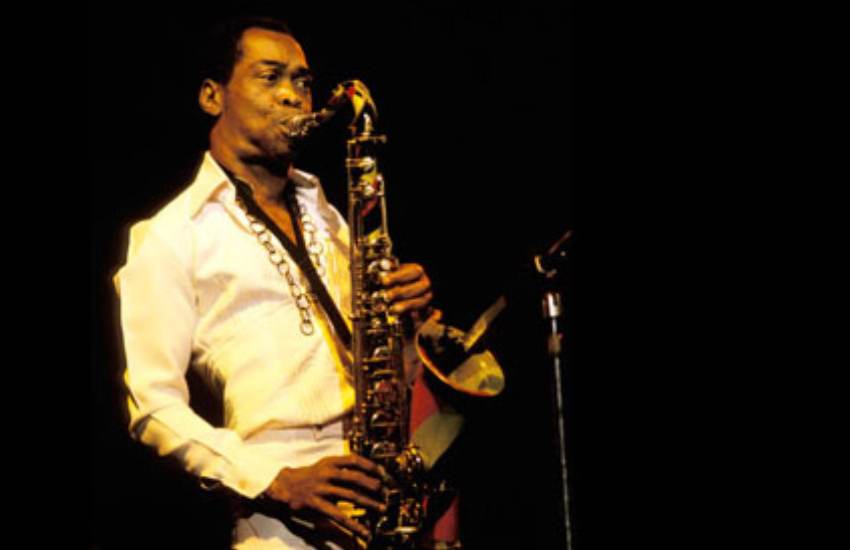 After a lengthy tour of America, Kuti returned to Nigeria early in the 1970s politically effervesced and renamed his band 'Africa 70' with poor, politically oppressed Nigerians as his prime fan base. He named his compound cum recording studio in Lagos, the Kalakuta Republic.
His antics earned Kuti the nickname Abami Eda (strange creature). To perpetuate his achievements in celebratory nature, his daughter Yeni Kuti in 1998 conceived an annual music festival christened Felebration that sees thousands of artists and her father's fans from all over the world gather in Lagos for a weeklong festival every year. Kuti's music lives on and big in his sons, Femi and Seun Kuti.