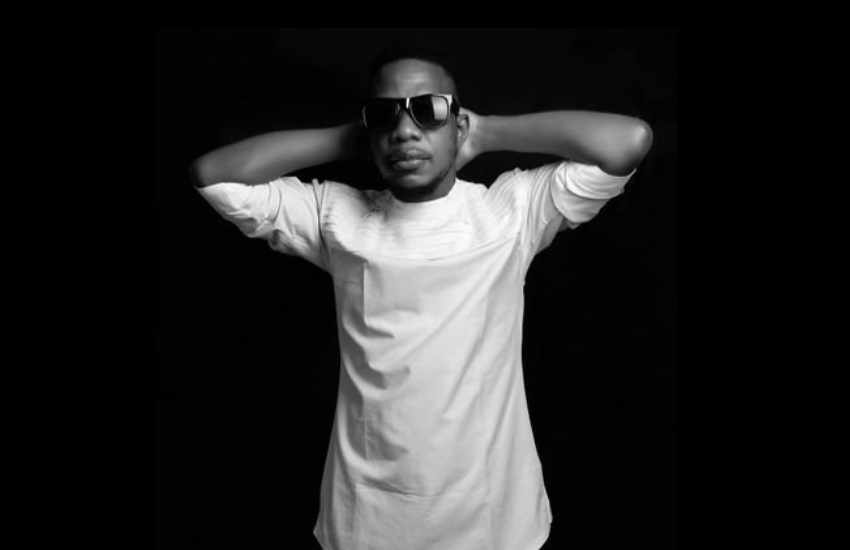 Controversial rapper Philip Obudho alias Nebulazz, aka Ze Don Gaga, has released a new song and netizens cannot keep calm.
The song dubbed Mizigo, produced by Marvo on the Beat, was released on February 5, 2021, and has gotten quite a good traction. @BasilNeville: "Marvo na Ze Don Gaga...Uuuwwiii. I have waited for this forever." "This hits so different, way up Neb," said @KyshOfficial. "This is dope, from audio to video. Big up to you bro keep going," added @GVocTheLakeshark.
Having been out of the game for a while, the Mwaga Mala crooner, however, attributed his absence in the music scene to the hard-hitting times brought about by the pandemic that crippled most businesses throughout the globe. "Corona hit hard but I've been cooking hits," he said.
Read Also: I've paid artists with exposure - Singer and entrepreneur MDQ
The controversial rapper has on different occasions found himself at loggerheads with fellow personalities over his harsh responses on social media. Questioned about his controversial trolling, the rapper said, "Last year there was little entertainment because of the Covid restrictions. It was all in the name of comic relief. Let nobody take it personally, but if they want to tag along with it wajibebee mizigo yao."
Career ladder
Opening up during a previous interview about his music career and how he settled for his unique stage name, the Jasho kwa Bash singer disclosed that his name Nebulazz was given to him by his good friend and mentor, MC Pengle. Despite taking up the name, the fast-rising artiste admitted that he does not know what it means. For his second alias, 'Ze Don gaga', Nebulazz explains that his friend comedian Obinna suggested the name to him after imitating Koffi Olomide's voice perfectly.
"I can't actually recall why he named me Nebulazz. But that time I was a big fan of rapper Fabulous and reggae artist, Turbulence. But I prefer Neb (New Entertainment Boy). Just like Willy Pozee. (Lol)  I am also known as Ze Don gaga. We were playing around and ridiculing Lingala songs with my friend Obinna. I did an intro in Koffi Olomide's voice like Ze Don Papa. Obinna told me to call myself Ze Don. I couldn't resist, and the ladies love calling me Ze don which means Crazy Don," he told 254 Entertainment Culture.
Read Also: Xenia Manasseh getting easy on latest Mr. Eazi project
Nebulazz rose to stardom sometime back after featuring in a song dubbed Tuition Teacher alongside Cedo. The collaboration came about after he emerged second in a talent search that Mejja also took part in and topped. "I came first runners up after Mejja Onkwokwo during the Celtel Uhuru Live Talent Search. By then, I had no song. In 2011, I did Safaricom Kenya Live Concert and got good pay. It was after that that I decided to do a song (Tuition Teacher) with Cedo," he added.