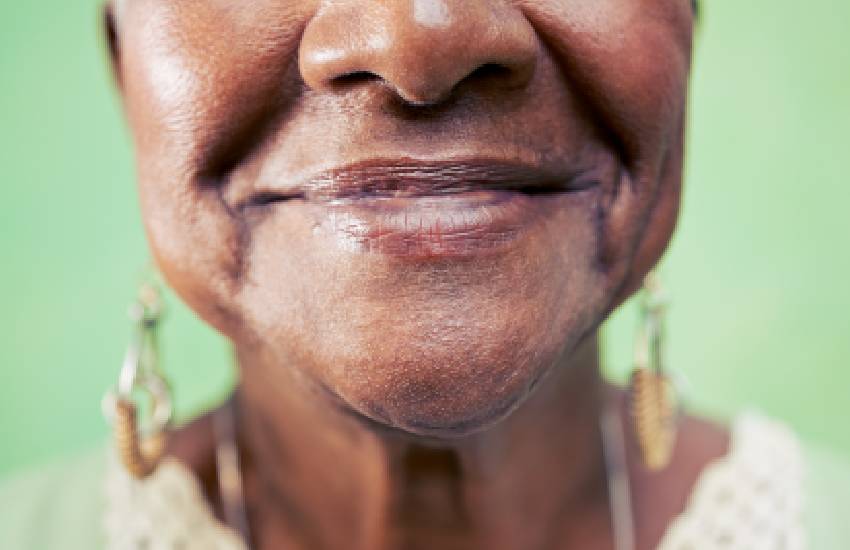 Besides children who are old enough to move out of their parent's houses, there are also ageing parents who should have retired long ago, but are still in the city.
Most came to the city shortly before and after independence in 1963 and have not known any other home. Many have experienced ups and downs, living with their children and grandchildren in low-cost County houses, but their children, also having no other home have gradually been yearning to take over the houses from them.
Read Also: The rise of 'cucu'- Why Kenyans are hiring old house helps
Take Herbert Omutayi who was a caretaker during the pre and post-colonial times. The 75-year-old first moved to Nairobi's Kaloleni estate in 1961 in which time he has seen five great-grandchildren growing up with the oldest now in class seven.
"Being a great-grandfather in the city looks odd, especially when you are a tenant but I have vowed to live here until my last day," says Omutayi who sells sweets, sugar and eggs outside his house in Kaloleni. Omutayi hails from Kakamega where he has a farm but is not interested in returning there because he feels he has nothing to do there. He is used to city life and shagz would age them some more.
Another is Susan Njeri, great grandmother of 13 who lives in Jerusalem estate in Nairobi where she has lived for over 50 years. Njeri is not about to leave the city arguing "What business do I have back in Murang'a? I can't farm. Going there is akin to pushing me to my grave. I am old and I want to stay near my vast family until that day I have the last breath."
Murang'a is her rural home in Central Kenya, but claiming property for a woman that once belonged to your hubby is an uphill task after having been away for so long and the said property-mostly land-was taken over by other siblings who claim ownership leading to bloodshed.
Anastasia Mulinge, 79, has lived in Kaloleni estate since 1957. She is a great-grandmother of 12. She has vowed to live in Nairobi because she doesn't want to be lonely where she bought a shamba since her children are not keen on going there. She also argues that she can't fit in a rural setting after having been an urbanite for decades.
Read Also: Glittering 'funeral homes' Nairobians build for rats in their villages
Mary Wangui terms herself a 'young great-grandmother' and insists on staying in Nairobi to protect her properties as she doesn't know who to leave them with among her children as it would set the stage for family feuds. 
Anastasia concludes that one of the biggest challenges for senior citizens who get stuck in the city happens when they die. Some know ancestral burial slots, while others don't, forcing a family to inter their loved ones at the Lang'ata public cemetery especially after subsequent generations did not bother to know their family roots.