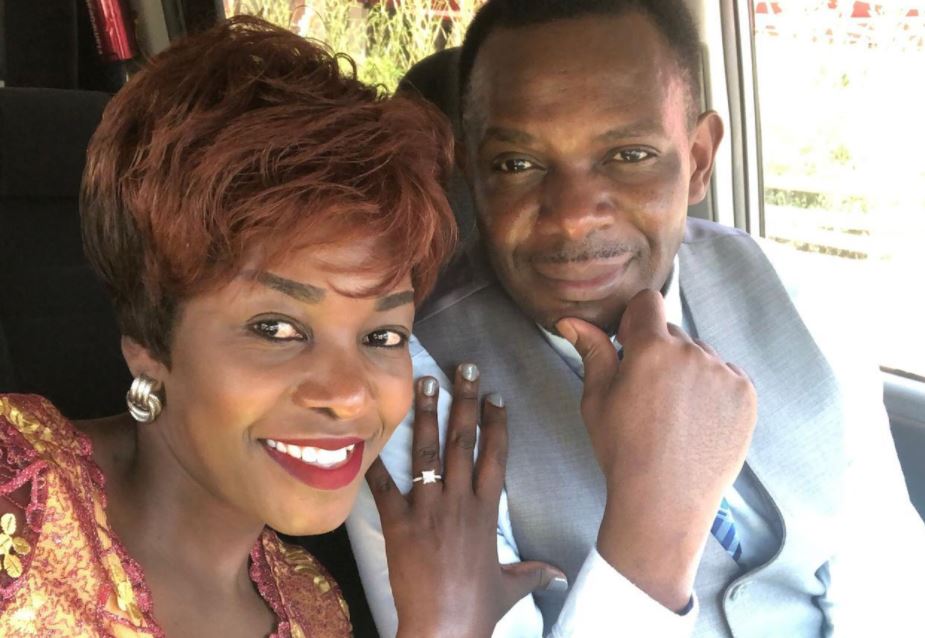 Gospel singer Gloria Muliro is once again engaged six years after walking out of a troubled marriage. The songbird said wedding plans are at an advanced stage. The singer's popular hits Ndio Yako (2015), Narudisha (2017), and Nakubaliana (2020) are a testimony of her triumph after divorce. The video of her new single, Anatenda, comes out today.
"I am in love with a wonderful man of God, and what you could have heard is not a rumour. We have kept this a private affair, but I can talk about it now because I have the go-ahead from my soon to be husband," Gloria told The Standard. "After confirming that we will have a lifelong journey together, we informed our families who gave us their blessings," Gloria said, adding that they have already done the traditional marriage ceremony.
ALSO READ: Gospel star Gloria Muliro walks out of her broken marriage
She revealed that her new man is an American citizen. The lucky man, Evans Sabwami, is a pastor, an engineer, and a graphics artist. They both have a passion for ministry, music, and philanthropy. Sabwami was divorced more than eight years ago and has been single since then.
"It is the first time in over six years that I am talking about love and so you know this does not come easy as I had to heal the scars. It wasn't easy having the whole world watching, with some judging and others comforting. The most important thing is that God gave me strength to walk through the fire and come out stronger. I wouldn't want to talk about what happened back then. That is behind me now," Gloria said.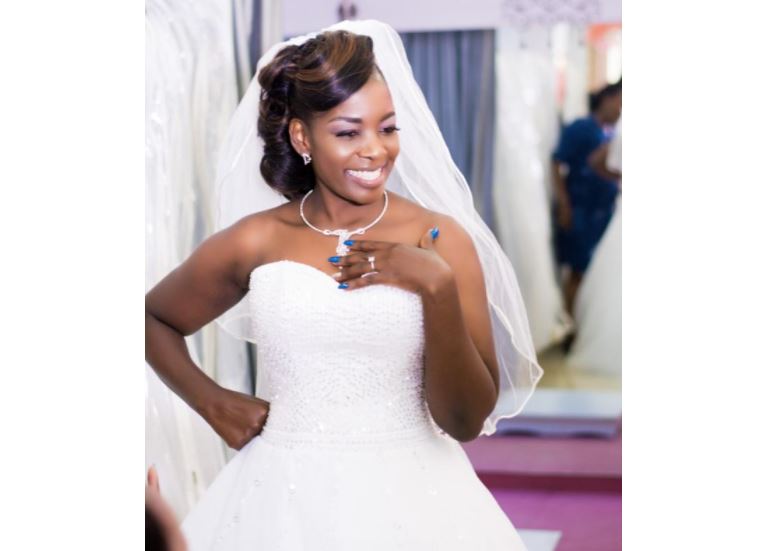 In her new song, Anatenda, she testifies how God has been faithful in fulfilling His promises. She said all the challenges she went through have turned for good.
"He who made a way (for me) yesterday, he will do the same tomorrow. He who promised will make it come to pass. Praise the name of the Lord," goes the song. The song is about what I have been going through. I have been waiting upon the Lord through my trials and tribulations and I have come to prove that He is faithful," Gloria said.
Since Gloria shared her failed marriage story after the colourful wedding in 2010, she has kept a low profile. Her marriage ended in 2015. "I can say that I have mainly been focusing on my mentorship programme where I nurture talents among the youth and support widows and orphans. I have also been giving motivational speeches and assisting church groups through music and dancing challenges I have been organising," said Gloria, who has been running most of her activities back home in Emuhaya, Vihiga County.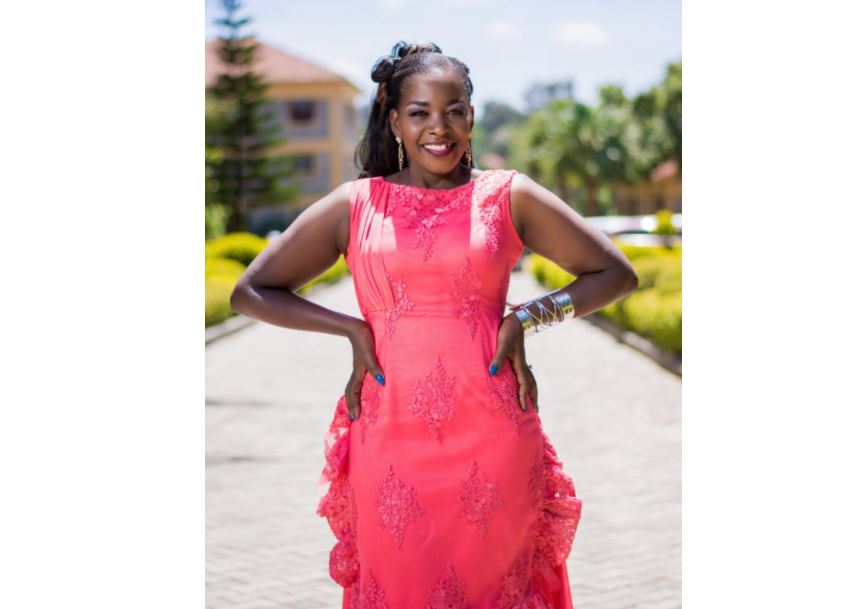 She said she came from a humble background where "there was almost no hope for tomorrow." Gloria revealed that her international concerts, mostly in Europe, have been an eye-opener and a confirmation that her "dreams are valid." Since 2017, she has been touring the USA, building a strong support base.
"After touring Israel in 2016, where I have good business connections, I was ushered well in the US. Huniachi, a song in my Usifadhaike album that I recorded with Reuben Kigame and it became a big hit there. I have been busy with studies after I enrolled in Rhema Bible Training College to equip myself for ministry.
ALSO READ: 5 things you did not know about gospel artiste Gloria Muliro
Born Gloria Owendi and commonly referred to as Gloria Muliro, she is a Kenyan gospel recording and performing artiste. She is 40 years old and was born in Vihiga County to Esther and David Muliro. Gloria released her first studio album, titled Omwami Aletsa, in 2005, and as of 2013, she had released four albums. Some of her big hits are Narudisha, Follow You, Msaidishi, Sitolia, Nakubaliana, and Ndio Yako.
The star has received numerous recognitions and has won several music awards. Her new song, Anatenda, is a testimony of the triumphs she has achieved amidst challenges.
Related Topics