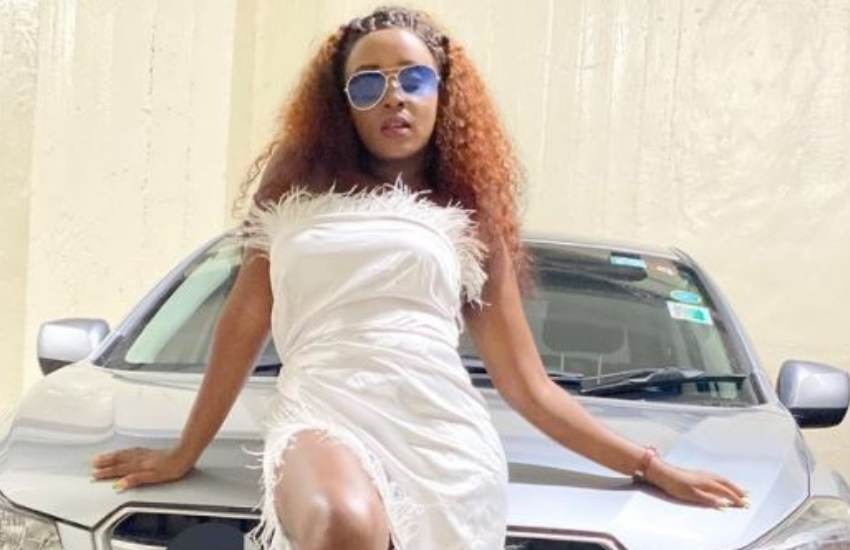 Pop singer Nadia Mukami says she made her first million at 23. The fast-rising Kolo star - who is set to battle with Diamond Platnumz, Wizkid, Casper Nyovest, Naira Mailey, Shatta Wale, A Reege and Fally Ipupa for the Best Fan-Base Award at the 2021 MTV Africa Music Awards – told Radio Maisha's Mwende Macharia and Clemmo that 2020 was her best year, yet.
In the interview, Mukami spoke about faith, her motivation to be the best in the world, how she desires to rule 2021 and revealed that a huge junk of her earnings, which enabled her purchase two cars in 2020, came from endorsements and premium sponsored placements on her social media accounts.
Read Also: Nadia Mukami answers the internet's most asked questions about her
"If you get an opportunity and find people who believe in you, don't ruin it. There are a lot of people who are wishing for the same chance that you have. One of the biggest dreams that I have is breaking barriers. Kenyan music hasn't gotten its due respect. I am trying my best to go to the next level… I've always wanted to live my dream - to hear people sing along to my songs when I perform. I feel good, humbled and thank God because fans have embraced my music- that's favour," said the award-winning singer and songwriter.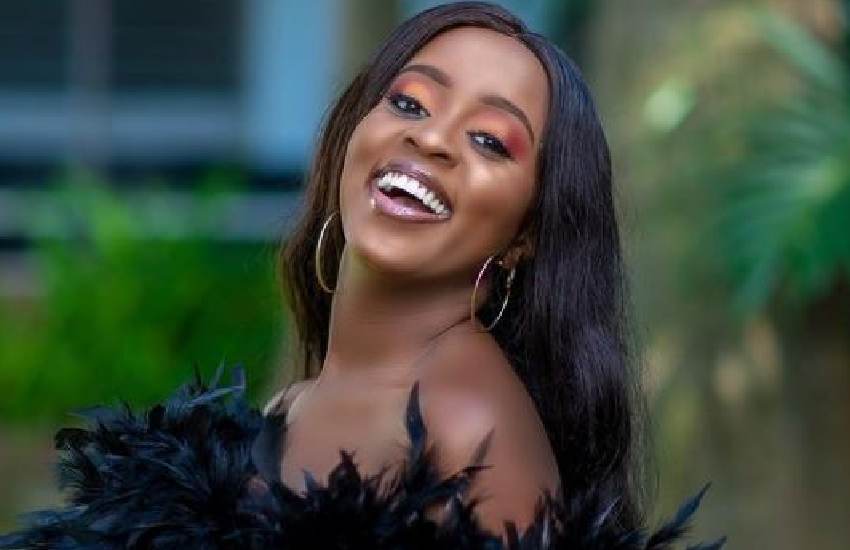 "Are you where you wanted to be?" Posed Mwende.
"I have to be grateful, it's a God-given opportunity, but, I have dreams of wanting to go further in life. I desire to get worldwide recognition - that I'm from and represent Kenya, an African popstar… I can say 2020 was the best year of my career. I made my first million when I was 23, which is last year! It was one of the best years of my life. It was a dream come true for me. I got my first endorsement deals from corporates. The same year I released my EP, we are now inching to 10 million streams… I have my own team who engage in campaigns for YouTube, Twitter and Boomplay. We really push, it's not like I just took over as a top artist, no. The keyword is, hard work is really paying off," she responded.
Read Also: Otile Brown, Nadia Mukami top Boomplay's 2020 most streamed artistes list
Explaining how she capitalized on her brand to rake in cash, she disclosed that the car she gifted her parents was a long-held dream - a gesture of gratitude.
"What people don't know is that I have done a lot of brand deals with Safaricom, Nice & Lovely and Tusker, among others, just for appearance and I've also made a lot of money from SKIZA because of Maombi. It is not a must that I have to justify everything, but you can all see that I have been getting a lot of brand placements on social media in my platforms… [Buying a car] is something I've always wanted to do for my parents. They've sacrificed so much for us –we are five- and we've all been to college and university. So I always wanted to do something great for my dad," explained Mukami.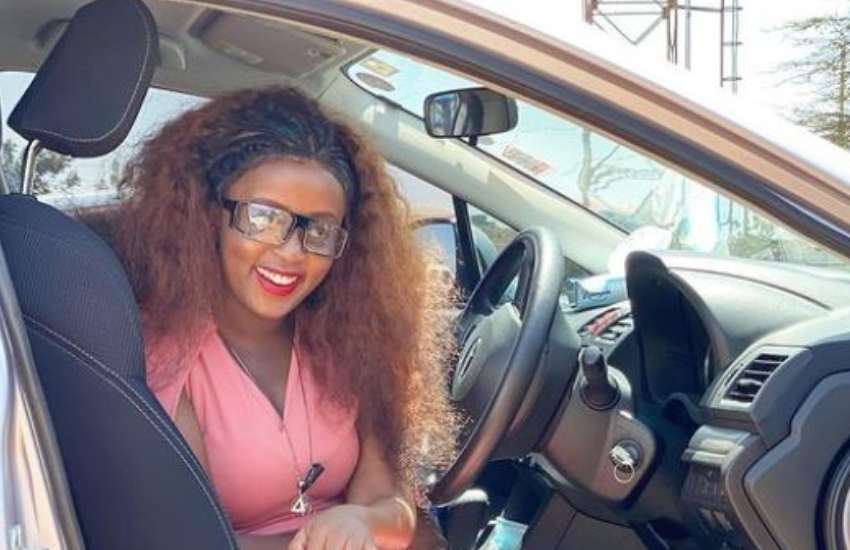 This, she noted, is best captured in her quest for excellence which recently saw her break the bank to acquire the services of legendary Tanzanian video director Hanscana courtesy of her work with popular RnB heartthrob and compatriot, Otile Brown.
Read Also: Popstar Nadia Mukami reveals little known secret about her life
"It is not because we don't have great directors in Kenya. I belief that Kenya has one of the best video directors but I needed change in terms of production… It was one of the best production sets that I have ever been to; the work ethic was impressive. We had one stylist who came with three others... Hanscana was very cooperative. Otile linked me up with him. He then sent a quote for the video. We then told him that what we were going to pay was all-inclusive. He brought one of the makeup artists, Diamond's stylist. You see the value for money."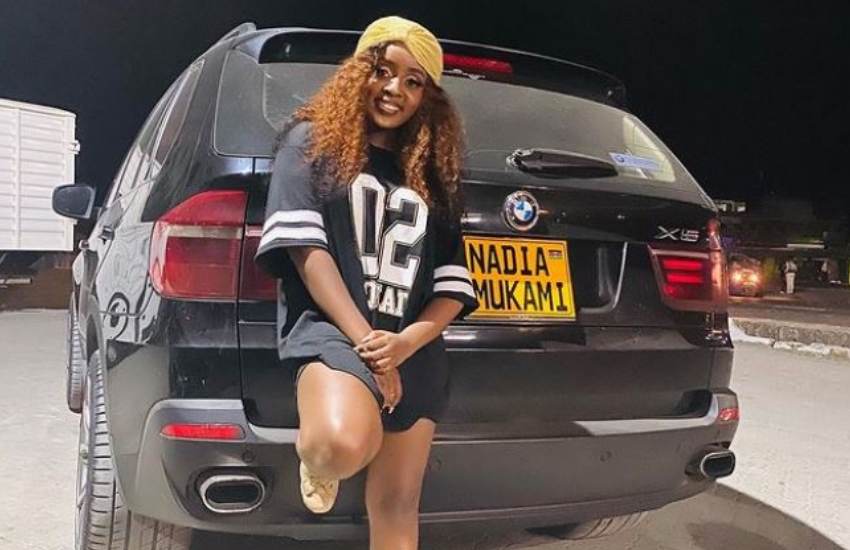 Setting the record straight about the value she attaches her career, Mukami denied ever declaring that she was shelving music and revealed she is in a serious relationship but is content dating out of the public eye. "This is something that was misunderstood. I've never said I'm quitting music. I said I was taking a break from social media. People misconstrued it. I can't quit but it is always nice to take a break since we don't have off-days, leave days or holidays… I have a boyfriend. Details are not important.  I won't reveal him until we get married. I can't be with someone else. I already told him that he is not wasting my time; we are getting married by fire or by thunder. He must marry me."