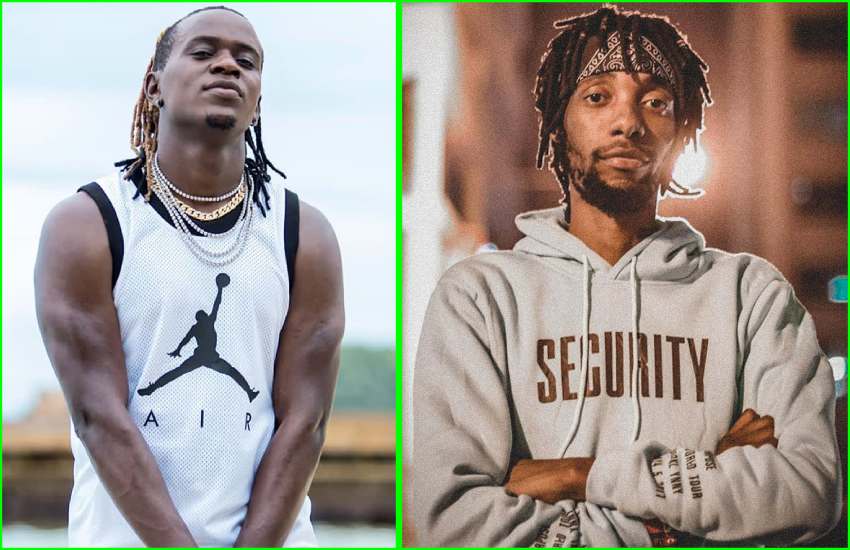 A month ago, singer Wilson Abubakar alias Willy Paul found himself between a rock and a hard place after his management threatened to take legal action against him if he collaborated with Gengetone star Rekless.
Speaking to Kiss 100, the singer said that he was barred from working with the Ethic Entertainment frontman on the track AAAIH which has so far garnered 694,000 views on YouTube. Willy Paul explained that his management at first dismissed the track fearing it would hurt his brand.  When it, however, surpassed all expectations, said the 27-year-old, they made a U-turn and apologized.
"They saw that the song is doing great and they were the ones who apologized, saying that they thought me working with Rekless would dent my brand. It is doing well as much as we did not get the right support. I expected some people and even companies to come through but such things hindered the process of promoting the project but we thank God right now everything is fine," said the Jigi Jigi crooner.
Read Also: The untold story of Ethic, the founding fathers of Gengetone
'War with management
Lamenting soon after releasing his Songs of Solomon album, Willy Paul protested the management's decision saying he was unperturbed by their threats and maintained that he would support all music genres, whatever the consequences.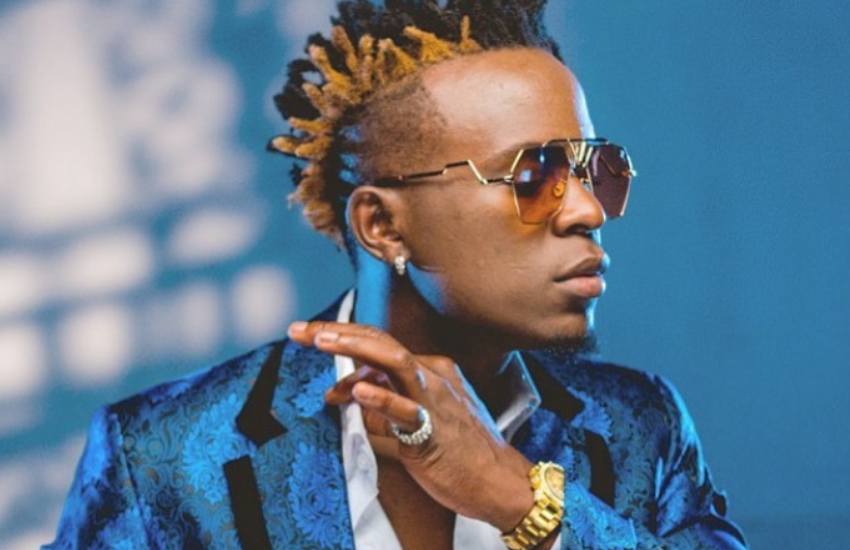 He posted: "Today I feel very sad… something I've kept to myself since I released my album. Anyway, #songsofsolomonalbum has only 9 songs... Truth is songs they should be 10 but unfortunately, my management said no to the 10th song… They said there's no way they will allow me to collaborate with Gengetone musicians. That those people don't make any sense in their music."
Adding, "Surely, how can one say that to someone who is just trying put food on the table? This is unacceptable, it's not good! Yes, I have a contract with my team, but if they do wrong, I have to call them out. Looking down on people isn't right!!!  I'm ready to take that risk... they've threatened to sue me if I go ahead and add the song to the album…."
A highly-publicized spat that came hot in the heels of his fallout with Kenya-based Greek-Burundian producer ilogos over unpaid dues. "Willy Paul begged me to produce 3 tracks for him at Sh25, 000 each. Magnetic, Digiri andCollabo, but he has never paid for the tracks plus the production of his projects. He owes me Sh180, 000. I reached out three times and he said I could do whatever I want," said iLogos.
Read Also: I've never lacked anything, producer iLogos speaks
"Dear Lord, forgive me for what I'm about to do to someone. Am about to f*** up their life. You cannot come to my country and act like you own sh*t. First, you'll have to explain to the government how you got your papers, work permit, residential documents and also explain to KRA why you've been making millions and not paying the taxes," responded Willy Paul.