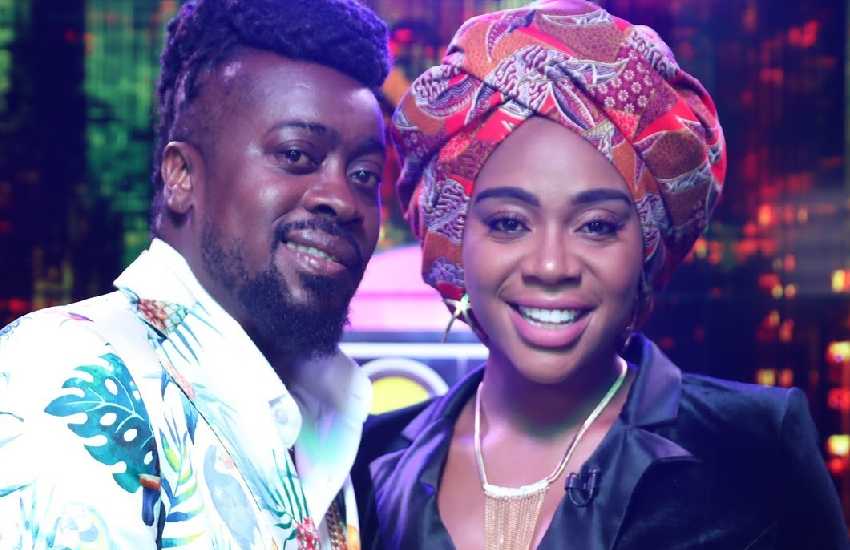 Beenie Man's 5-year whirlwind romance with media personality and St. Andrew Jamaica politician Krystal Tomlinson is over. The lovebirds, who first made their relationship public in 2016 and share a two-year-old daughter Xiah Amina, took to social media Monday to announce that they had split. Revealing reasons for the breakup, Tomlinson posted to IG a black and white photo of the two and disclosed that they grew apart.
Read Also: Beenie Man, Tarrus Riley, Bounty Killer up in arms over ruling on dreadlocks
"Five years and folding. Part of growth is knowing when things have come to an end. Knowing not to force it. Knowing to let it be. Leaving while there is love and not waiting until it is dry, empty and full of animosity," she captioned. "Knowing to choose peace and trusting that all things work together for our good. I've remained silent for a while on this question not to keep a secret but to get clear, certain and centred. I am clear. I am certain. I am centred. This chapter on love, written with love, is closed."
A message echoed by the Girls Dem Sugar star who, via a video, explained that the split was not occasioned by disrespect. "Krystal Tomlinson and Moses Davis... we are apart... we are not together anymore. It is not because of any bad vibes or any disrespect. People just grow apart and life change, that's it. Me free and single and disengaged... she free and single and ready to engage," said Beenie Man.
Rumours about their love light dimming first surfaced in mid-2020 after she sent him a birthday greeting on her Instagram page, then later deleted it, setting social media on fire. The August 22 letter read, "To my king, the one I love without conditions, the one who pours love into my spirit. Thank you for trusting me with your heart and loving me unconditionally. Thank you for being an amazing father, soulmate and partner."
On October 25, she was talk on social media after she reportedly pulled a no show during his mother's funeral in St Elizabeth, Jamaica. Hawk-eyed users claim that Tomlinson was not by the singer's side when he was overwhelmed by grief, and fainted at Lilieth Sewell's graveside. Sewell died due to complications associated with stroke. She was 63.
Read Also: Singer Beenie Man speaks after fainting at mother's graveside
With rumours swirling, they quashed the reports on November 1 by uploading a black and white picture on their respective Instagram pages of them kissing, with black heart emojis as the caption.