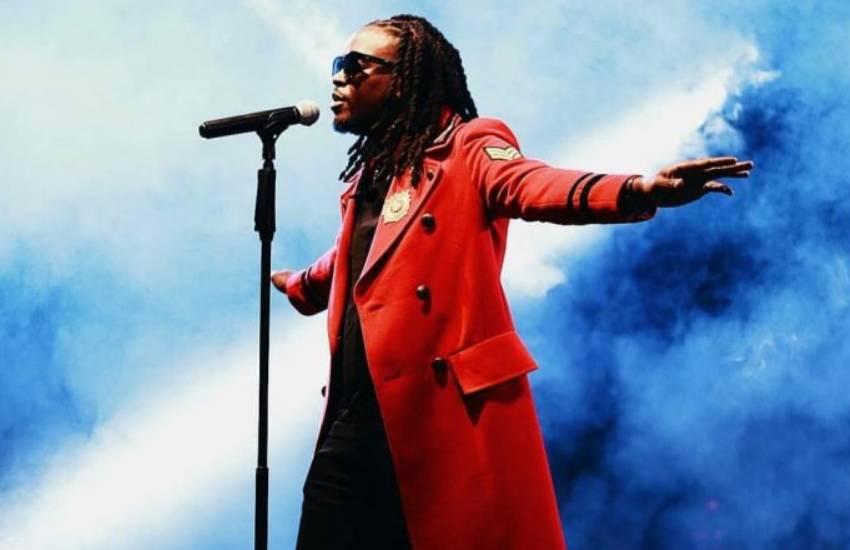 In March last year, Trace Live, a subsidiary concerts department of Trace Eastern Africa, launched a showcase event where a group of select musicians were expected to perform.
The same day the event was launched, the Ministry of Health announced the first case of Covid- 19. This was the beginning of a tough year for Trace Live as well as other event organisers. To meet covid-19 regulations announced by the government, Trace Live announced that all events had been put on hold.
Read Also: Impact of the coronavirus outbreak on the entertainment industry
For event organisers, this meant an end to business or thinking outside the box. Two months later, Trace Live bounced back with an innovative idea. It repackaged the concerts and leveraged its huge social media following to turn around what seemed like a bad year for the entertainment industry.
This also marked the beginning of virtual concerts. While the Covid-19 stopped the music in clubs, it proved to the world what technology can do when put to good use. While bars and restaurants are yet to recover from the ravages of the pandemic, the entertainment scene took a new direction which brought in new opportunities for artistes and their fans.
Entertainers who adopted technology reached out to more fans through virtual concerts than they would in physical settings. On the other hand, fans were saved a few coins in ticket bookings as well as logistical nightmares associated with social events. From musicians, deejays and comedians, creatives have been staging virtual shows most of which attract sponsors as corporate and consumer brands partner with the stars for brand visibility.
Nyashinski, Mercy Masika and Sauti Sol were some of the major beneficiaries of such partnerships. Nyashinski, in particular, staged one of the most lucrative album launches in collaboration with Safaricom mid last year. The show attracted millions of online viewers across the globe. 
"When Covid-19 struck and real shows ended, artistes realised they had to get innovative. They discovered other ways of making money through their art," says Wachira Gatama of H_Art The Band, a leading group whose Made in The Streets album had just launched before the pandemic struck.
The band was part of the 47 Million Reasons Virtual Concert organised by Standard Group Plc in partnership with Tusker.  "I personally benefited a lot, financially through the virtual shows. I believe I also increased my fanbase as the shows attracted fans beyond Africa," says Ken wa Maria, an artiste.
Music downloads and online subscriptions hit an all-time high last year. These were some of the ways content users could keep in touch with their fans in the absence of live events. According to music streaming service provider Boomplay, music streaming in Kenya went up by over 200 per cent, a positive attributed to Covid-19.
Read Also: Will the entertainment scene recover from the effects of Covid-19?
"According to trends, many people started to depend on streaming services as their source of entertainment during a time when they had no other source of their choice of entertainment," says Camilla Owora, the Boomplay Kenya public relations manager.