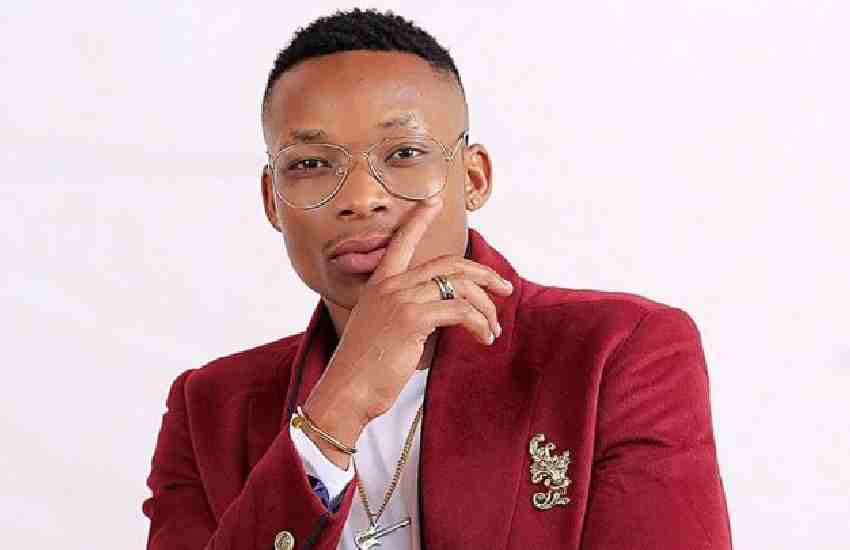 Celebrated Kenyan singer Jacob Obunga, popularly known as Otile Brown, is urging Kenyans artists not to feel pressured to force support from their fans saying music has no boundaries. In a hard-hitting post, Otile said artists shun hate and jealously and strive to grow their fanbase by constantly bettering their craft, instead.
Read Also: Ringtone threatens to sue Otile Brown, Juma Jux over new song
"Support who you like. Support what you like. Music has no boundaries… Jealousy is a sign of weakness and it ain't for us. If you ain't popping you just ain't, even if you try to bring your competition down. You can never force people to like your shi*," he wrote in part in reference to Octopizzo charring sentiments a week ago who called out Kenyans for offering overwhelming support to Tanzanian singer Diamond Platnumz. "MFs out here gassing Diamond but will not support Otile Brown. The Mediocrity on these platforms. Smh," Octopizzo tweeted.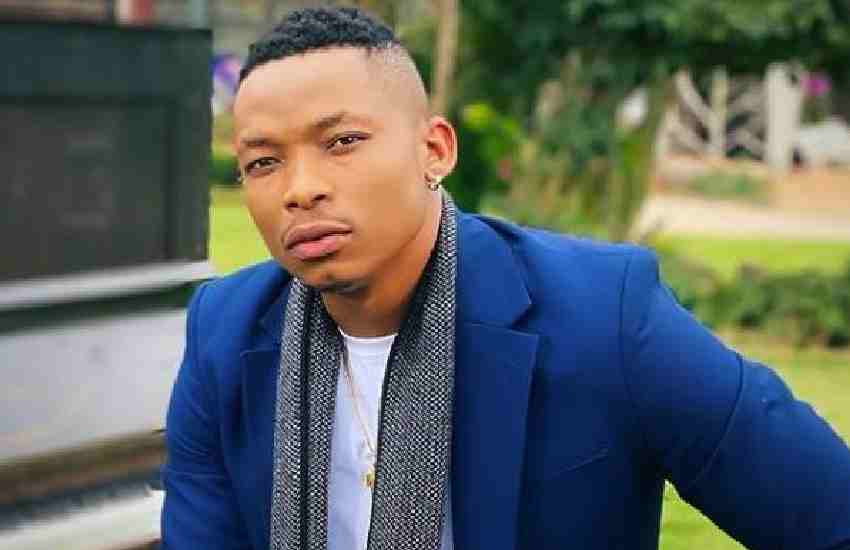 Admitting that he occasionally pokes fun at some artists, the Dusama hitmaker, however, reiterated that he respects each and everyone's craft. "I got nothing but love for every artist, even foreign artists! … Might poke them sometimes but it's nothing personal. This is just entertainment," added Otile.
The Ayana singer went on, "Just coz we're being vouched for in these complaints doesn't mean we feel/think the same way… Our brother deserves it, he has worked for it… I got respect for all artists regardless of what music they sing. If it makes money it makes sense…. do you, let us stop whining ikibuma turudi jikoni."
Read Also: Nakuru beauty queen warming Otile Brown's heart
In a message to the media, Otile, who currently boasts the most-watched YouTube Video by Kenyans according to a YouTube survey, called for the appreciation of homegrown talents. "For our media keep supporting us, not only big hits or big artists… When a song is good peana shavu even to an upcoming artist. It's ok not to like my music or support… A hustler will always be one regardless. Support what you like," he concluded.