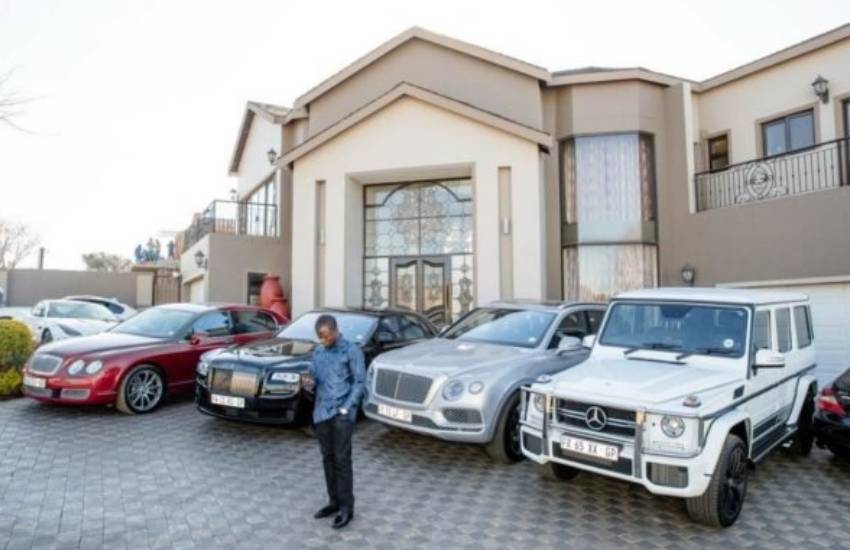 Defined and shackled by coronavirus, 2020 has been a tough year for a lot of people – and with a month to go, it could get worse. While many have had to contend with Covid-19 lockdown restrictions, the celebrities below had more on their plate after they found themselves on the wrong side of the law.
Prophet Bushiri and wife
Controversial self-proclaimed prophet Shepherd Bushiri, and his wife Mary was in October 2020 arrested in Pretoria, South Africa for fraud, theft and money laundering moments after turning himself over to South Africa's Directorate for Priority Crime Investigation. His wife had earlier been arrested over a scheme to allegedly siphon over Sh674 million.
Read Also: South Africa issues arrest warrant for Shepherd Bushiri
They, however, fled in early November to their native country, Malawi - sparking a diplomatic row - claiming their lives were in danger and consequently forfeited their mansion for skipping bail. Their freedom in Lilongwe was, however, short-lived after police executed an arrest warrant issued by Interpol in Pretoria.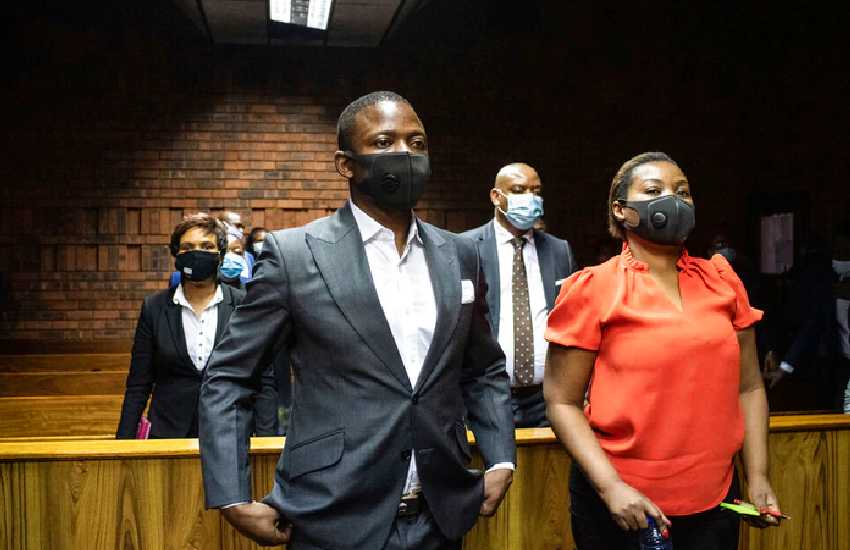 "The couple is indeed in our custody. Currently, we are taking statements from the Bushiris. We will then take them to courts," Malawi police spokesperson James Kadadzera told dpa. In a twist, the couple was a day later released after Principal Resident Magistrate Viva Nyimba ruled that the arrest was illegal.  The two, according to Bushiri's spokesman, Ephraim Nyondo, are fighting extradition.
Edgar Obare
Controversial blogger Edgar Obare was in July arrested by detectives from the Directorate of Criminal Investigations (DCI), arraigned at Kiambu Law Courts and charged with disclosing personal data of renowned YouTuber, Natalie Tewa, on Instagram. He was released on bail.
Read Also:Kenyans react as Edgar Obare accuses police of kidnap, brutality
On November 2, he was allegedly kidnapped by unknown people claiming to be police officers outside Kiambu Law courts when he turned up for the hearing. The case had been pushed to the 10th of November.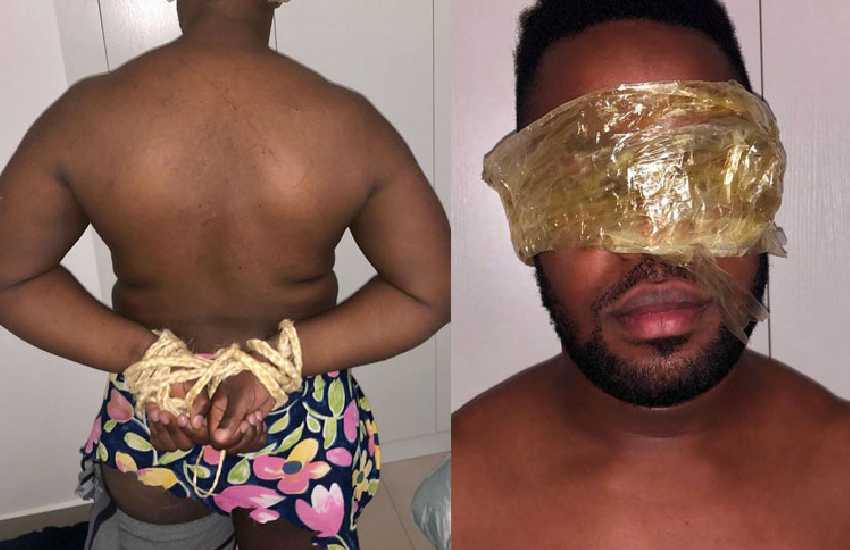 "Edgar Obare arrested at Kiambu Law courts as he was attending a mention of his case against Natalie Tewa. His phone confiscated and whereabouts unknown. His family and his lawyer don't know where he has been taken. The police have refused to say where he has been taken," shared Xtian Dela. Obare later turned up in briefs and claimed that he was assaulted, humiliated and interrogated for hours.
Otieno Aloka
Ohangla musician Otieno Aloka was in August detained by detectives moments after he honoured summons by the detectives and officials of the Kenya Film Classification Board (KFCB) over a song with X-rated lyrics.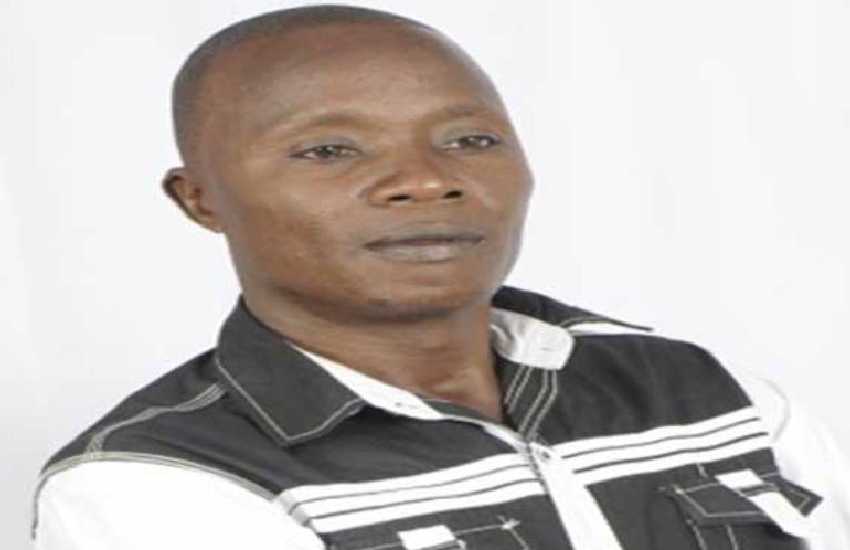 According to the board's CEO Ezekiel Mutua, the Kanungo hitmaker violated provisions of the Films and Stage Plays Act Cap 222 in respect to content creation regulations.
"The board is inundated with a plethora of complaints about an obscene Ohangla video that is promoting paedophilia and degradation of women," said Mutua. The artiste was fined Sh60,000 and later published a public apology.
Idris Sultan
In May, Big Brother Africa 2014 winner Idris Sultan was arrested and questioned, for a second time, over a possible violation of a law against cyberbullying for laughing at Tanzanian President John Pombe Magufuli.
Read Also:Magufuli tells Tanzanians to pray for Kenya to overcome coronavirus
According to Sultan's lawyer Benedict Ishabakaki, the comedian was detained for 'contravening the Cybercrimes Act of 2015' after he posted a video on social media of himself laughing at a throwback picture of Magufuli wearing an oversized suit. "They are questioning him for allegedly contravening section 23 of the act. In a nutshell, they [the police] are accusing him of bullying the president through that video clip," Ishabakaki told the BBC at the time.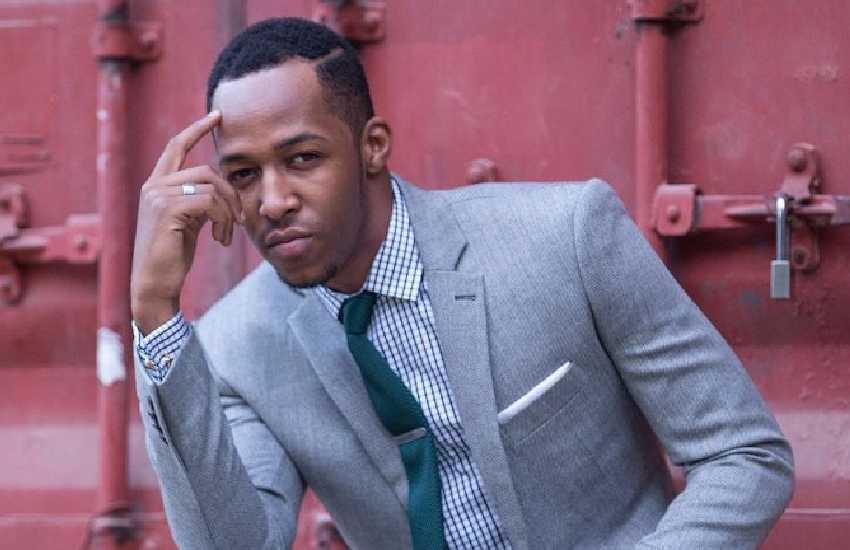 According to Amnesty International's Director for East and Southern Africa, Deprose Muchena the move was politically motivated. "It is a travesty that Idris Sultan is being subjected to judicial persecution simply for exercising his right to freedom of expression. Laughing is not a crime.  Criminalizing one's humour is a new low in Tanzania's unrelenting clampdown on freedom of expression," said Muchena. 
Pendo
In October, actress Pendo was arrested and arraigned at a Mombasa court for allegedly failing to pay Sh208,000 bill at the English Point Marina. The former Nairobi Diaries personality, real name Stacy Vugutsa, reportedly racked up Sh330,000 but was only able to pay Sh145,000.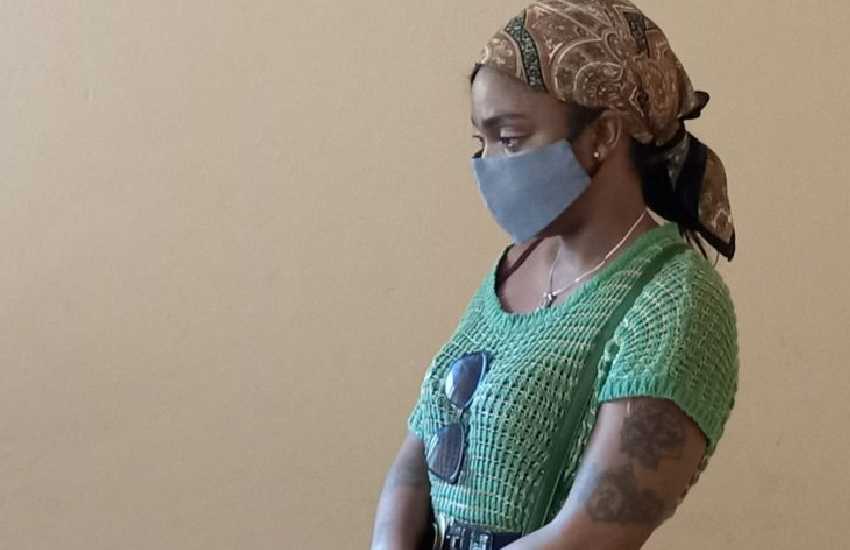 When arraigned before Resident Magistrate David Odhiambo at the Shanzu court, she denied the charges and was released on Sh100,000 bond or an alternative cash bail of Sh35,000 and ordered to pay the amount before March 15, 2021.
Read Also: Exclusive - The truth about my ex, Pendo's fiancé speaks
Mwalimu Rachel
In January, NRG presenter Mwalimu Rachel was accused of assaulting a friend of Sailors' singer Miracle Baby after the latter allegedly failed to show up for a commercial shoot. Martin Mbugua, who reported the matter at Kinoo Police Post, claimed Rachel, alongside other associates tortured him for almost three hours and robbed him of valuables worth Sh103,000 at Kikuku sub-county within Kiambu County for 'distracting Miracle Baby'.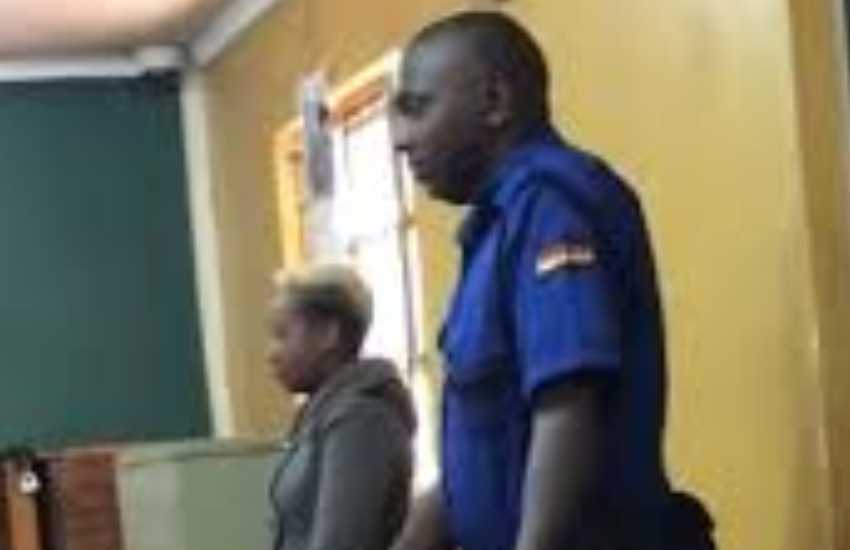 "I was taken to the hospital the next day and took a P3 form," Mbugua told Standard Entertainment & Lifestyle.
"I am yet to understand why they beat me up. I grew up with Peter and I was just spending the day with him. Till now, my eyes are red from the beating."
Appearing at the Kikuyu Law Courts on January 31, Rachel pleaded not guilty to the charges and was released on a Sh10,000 cash bail.