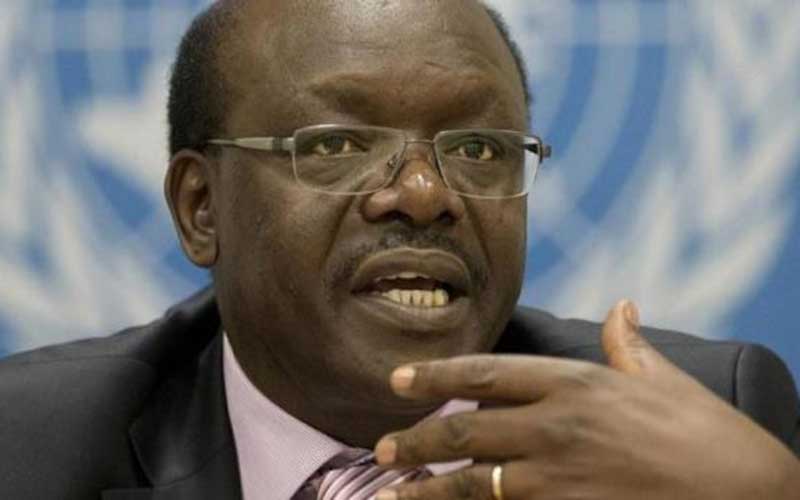 Few know that many Bukusu leaders share a taste for exotic love. It is actually among this charming Luhya sub-tribe that you will find a Chinese wife! It could be a coincidence. But at least 10 former and sitting MPs, including political stalwarts like the late Elijah Mwangale, the late VP Michael Kijana Wamalwa and United Nations Conference on Trade and Development Secretary-General Dr Mukhisa Kituyi, all took foreign wives.
Former Cabinet ministers Noah Wekesa and Musikari Kombo, Webuye East MP Alfred Sambu, and former Saboti MP Davis Nakitare, were not left behind either. Elders from the society we spoke to point out several factors that drive Bukusu men to choose white women for wives, despite the difficulties of introducing a foreign woman to alien cultural beliefs and practices.
READ ALSO: Why the Bukusu kill men who are aged above 100 years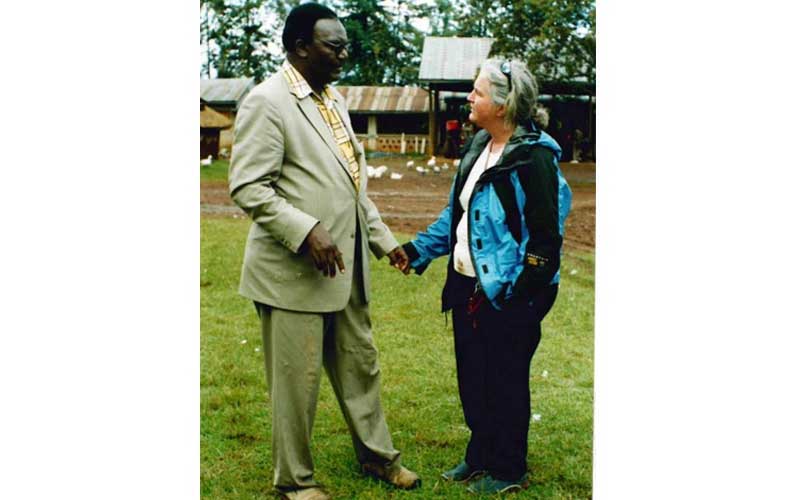 Mzee Cosmas Chaka from Maeni village in Kimilili argues that besides love, such marriages might not necessarily emanate from the mere desire for adventure, but the fact that Bukusus are very welcoming people.
"It is only among the Bukusu that you will find virtually all the communities of Kenya settled. We have whites, Arabs, Indians and Somalis who have lived here for decades... everyone is here. So it is not surprising that our sons brought us foreign wive, after completing their studies abroad," he says.
Some of the mzungu wives became fluent speakers of the Bukusu language, while their children learnt and practised many aspects of the Bukusu culture.
Dr Mukhisa Kituyi, for instance, once eulogised his son Makari Kituyi who succumbed to as one person who cherished Bukusu language and culture in general. "My late son could speak fluent Bukusu and spent time interacting with relatives and villagers in Mbakalo," said Kituyi, who sidestepped the rigorous Bukusu cultural circumcision rites for his son, and for which Makari was not happy.
"I remember Makari arguing with me because I didn't allow him to undergo the entire Bukusu tradition circumcision, that included going to the river and coming to stand in front of the homestead,'' said Kituyi.
READ ALSO: Shocking facts about the Bukusu traditional circumcision that you don't know
What is however intriguing is that except Kituyi, most Bukusu leaders later on took African wives in what one observer attributed to 'immense pressure from the community.'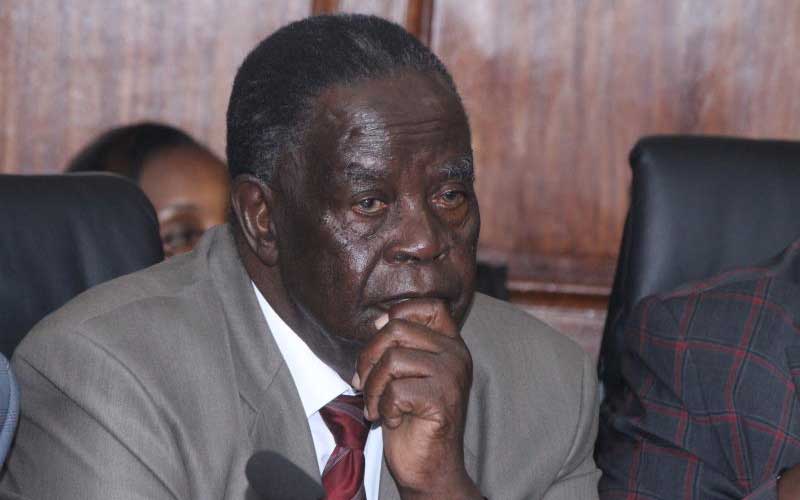 Former Cabinet minister Burudi Nabwera concurs: "Our sons have never been pressurised at all to marry second wives. Their first wives fitted well in the community."
What is however curious is how these wives, who come from a different culture, coped with the huge expectations that come with being a Kenyan politician's wife. Speaking during a parliamentary debate in 1994, Kiraitu Murungi lamented that a Kenyan Member of Parliament is 'nailed' to his constituents.
"Sometimes, it is even difficult for a Member of Parliament to have breakfast in his house, especially in the rural areas, because the wananchi come to wake you up at six o'clock in the morning, to see their Member of Parliament and if you had not made enough tea, you'll not have breakfast!" he said, according to a Hansard report dated April 27, 1994.