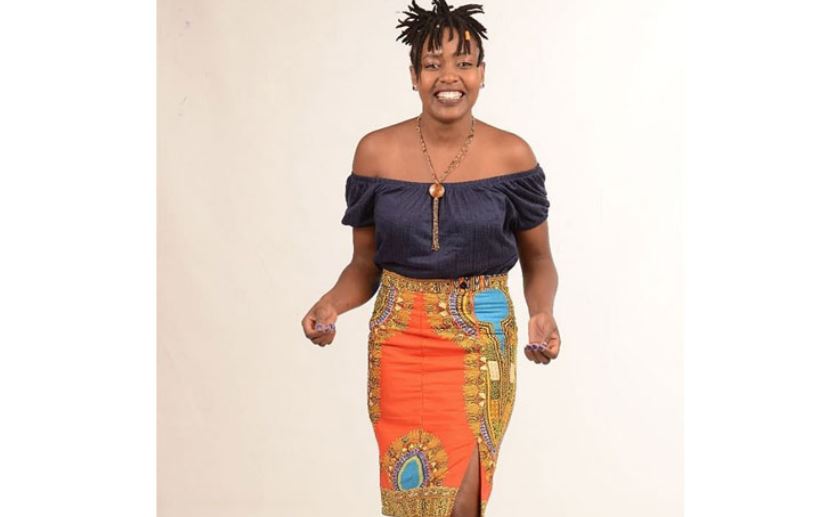 Former 'Auntie Boss' actress Nyce Wanjeri has opened up on struggles that have been brought by the novel coronavirus pandemic. According to the outspoken actress, she was forced to beg Sh200 to buy food. The mother of one admitted being one of the millions in the country affected by the pandemic that hit the country back in March and put a halt to various economy sectors, majorly the entertainment and hospitality industries.  "The Covid-19 pandemic has really affected me as an artist; there are days that we almost went hungry, other days I called friends to loan me Ksh200," she said.
The actor turn comedian further narrated how she was initially worried about suffering stigma because of borrowing money, which could be perceived as an embarrassment since she is famous. "Those are things we don't disclose because there was a time people suffered numerous job losses, you cannot just call any boss, and you are also worried about the stigma," she explained.
Wanjeri added that she overcame her fears of being stigmatised because her daughter needed to eat and did not understand the current financial situation. She said that she was selective when asking for financial assistance as the Covid-19 pandemic had negatively impacted most artists. "What I thank God for this whole pandemic is that I have learned a lot, l have learned who are my good friends, some come and go," she revealed.
ALSO READ: Nyce Wanjeri speaks on exiting 'Auntie Boss'
However, the Covid-19 pandemic has also come with positive lessons that she has picked up, including her real friends and finding her true self amidst the unprecedented times "Someone said that before you dismiss 2020, it is a year of knowing yourself," she added.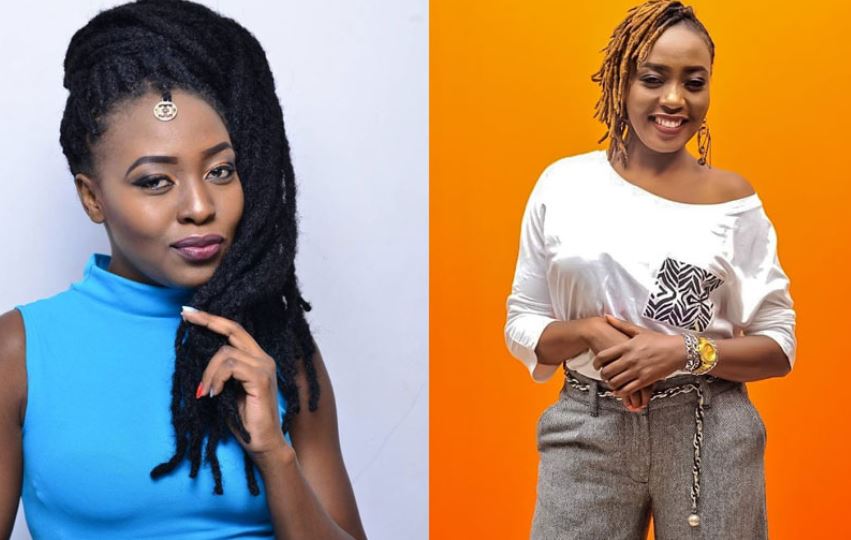 Early this year, Wanjeri revealed that she had moved on with life after separating with her husband. According to reports, she broke up with her baby daddy Tito Wagithomo, who alleged that she was an absentee mother and wife to the family. "I started working during the day so I could take care of our daughter because I noticed that most of the time, we were both away," he said in an earlier interview.
ALSO READ: Nyce Wanjeri exposes predators plaguing female thespians
On the other hand, Wanjeri alleged that Tito disrespected her, and they couldn't seek her family's intervention because he has never visited them.  She is said to be dating Leting, a musician from Halisi The Band. The two have been flaunting photos of each other on social media.
"Yes, I posted and not for likes. I can't post something for controversy. I am not looking for people to like my character, it is something that I posted, and it is legit and the whole of Kenya should know that Nyce is dating Calvin Kipkemboi Letin, a Luhya/Kalenjin," she said at an interview.