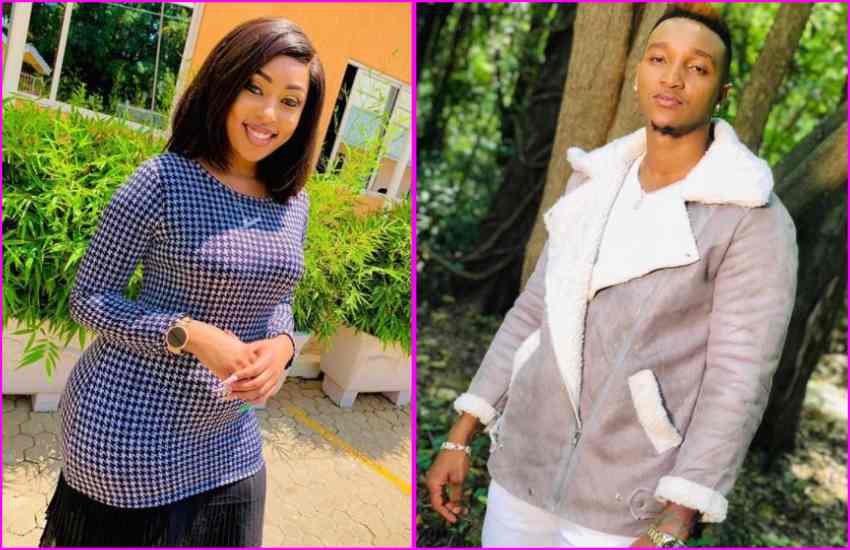 Singer Fredrick Mtinda, better known by his stage name Brown Mauzo, has come to set the record straight on his past relationship with popular socialite cum video vixen, Amber Ray.
Read Also:It feels like heaven after divorcing my husband – Socialite Amber Ray
Speaking on phone in an exclusive interview with Standard Entertainment and Lifestyle, the Natamani crooner stated that he and Amber Ray are just friends and have never been in a romantic relationship before.  "Amber Ray and I have never dated. We have been friends and never did we ever get into a relationship. I don't understand why all this drama is coming from now. We were friends for a long time even when I was still getting close to bae (Vera Sidika). In fact, bae knew about it..." he said.
The singer went on to explain that his relationship with Amber was merely a business affiliation and at no point did their actions towards each other suggest otherwise. "Whatever we were doing was simply business. At no point did she ask for a relationship and at no point did I ask for one. People could have assumed so but she can't. Not that I have anything against her but I am just shocked seeing stories on blogs discussing my love affair with her," he added.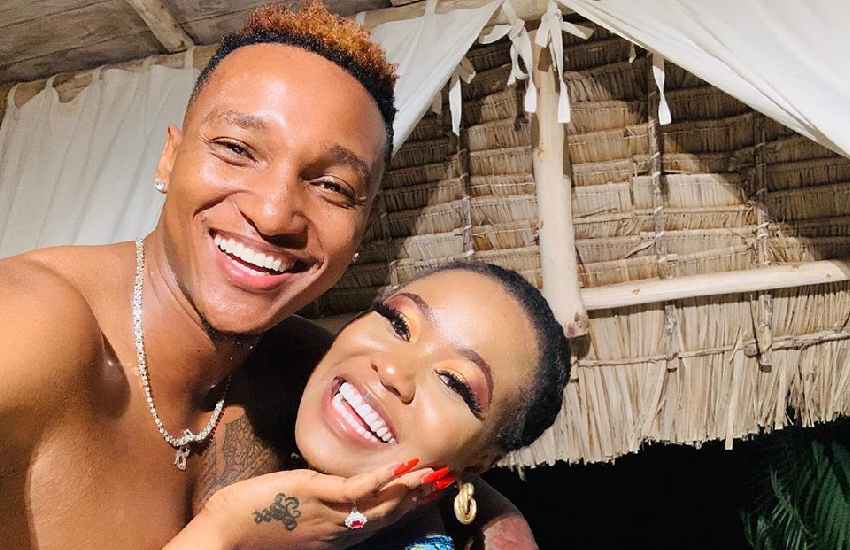 Vera who was also on the phone refrained from commenting on Brown Mauzo's involvement with Amber Ray but assured that they were happy and working on plans to start their own family. "I don't really have time to comment about that. Bae and I are happy and working on our family plans," said Vera.
Read Also: 'He is happy, I am happy,' Amber Ray on breaking up with Brown Mauzo
The couple's revelation comes a few days after Amber Ray took too social media to answer a few questions pertaining to their relationship where she stated that she was happy, and so was Brown Mauzo. "It is just the other day that you and Brown Mauzo were calling each other Babe, what happened?" posed a fan. "Life Happens," she responded. "He is happy and I am happy," she added. Asked who she is currently dating the curvaceous video vixen responded saying, "Many guys, why?"
Publicity stunt?
Dating rumours between Amber Ray and Brown Mauzo first came up in 2019 after Brown posted affectionate pictures of the two of them sharing a piece of cake during Amber's birthday party. "It is true, it is not rumors. People can clearly see from our social media that we are together," he said.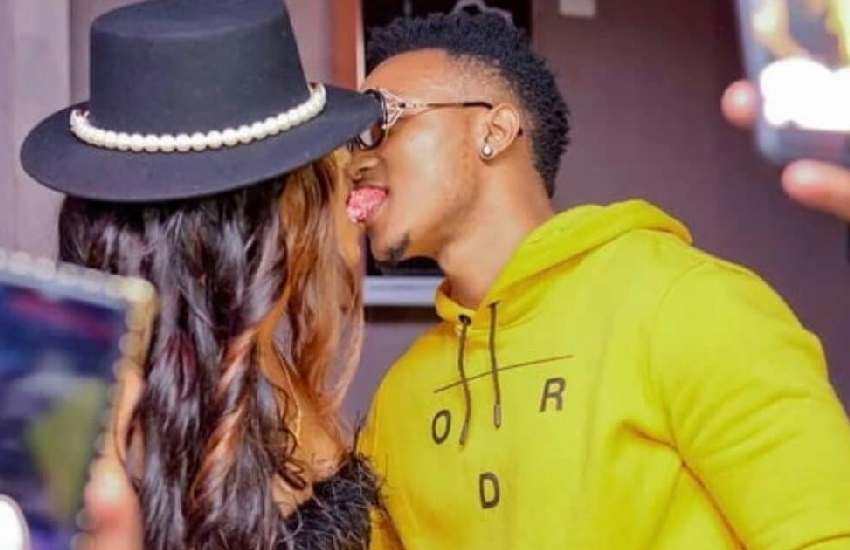 Read Also:Exclusive - Brown Mauzo speaks on relationship with Amber Ray
Taking to her social media not long after her birthday posts, Amber thanked Brown Mauzo for patiently waiting to date her for five years. "Woi babe hapa singekusikia, I was so in love with someone else ata singefikiria vizuri Ati second wife? lakini nini ilikua mbaya na mimi eh! Anyway I have stories to tell my grandchildren. Imagine you waited for me for 5 years. Thanks for not giving up on me. Gods timing is the best…. now it's just me and you hakuna kutamani tena…… I'm all yours cc @brownmauzo254," she wrote.