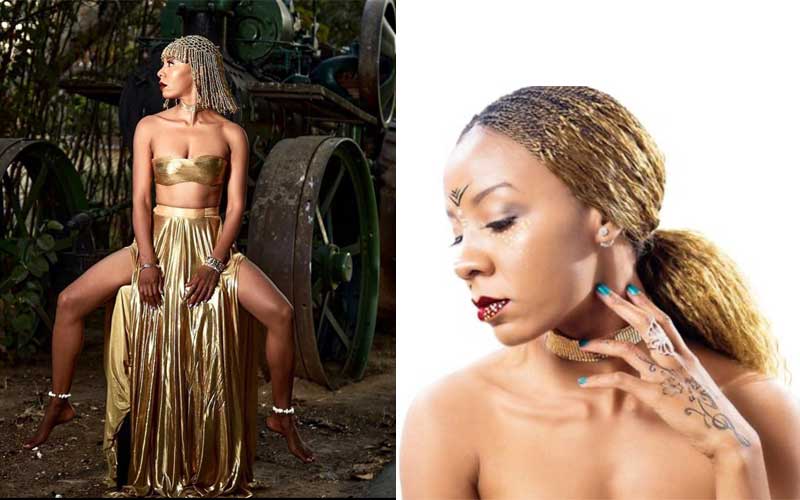 Kaina Songbird, real name Kaina Konga is a fast-rising RnB and Afropop musician out to spread messages of empowerment through her music. According to the singer who draws inspiration from music greats including Whitney Houston, Mary J Blige and Beyonce, she is hell-bent on highlighting the challenges that women in the African entertainment industry face. Kaina says that her end goal is to empower and encourage more women to reach for their dreams. She also strives to create music that not only feels good to listen to but also challenges listeners to ponder over aspects of life that she feels are important and worth giving a voice to.
READ ALSO: Zambia's President Edgar Lungu leads students in mourning 'good luck' fish
"I have found that as human beings our struggles are the same. If we can shift our focus from the opinions of society and the people surrounding and focus instead on the constant message of our spirit, we will hear the voice of God. My music speaks mostly about empowerment and self-love, the only kind of love we ever need because only out of that can love and appreciation for others truly be," says the singer.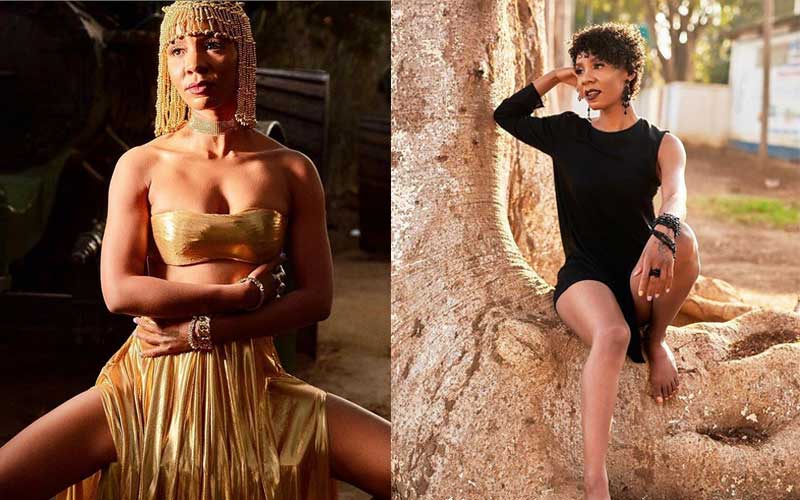 The My Way Home singer aspires to chart a new path in the RnB/Afro-pop music scene in Zambia and beyond. Describing music as the best tool for bringing people together, Zania says music is an "acute reminder of what it feels like to love without condition or reservation.
READ ALSO: Meryl Paige, the Kenyan RnB diva
"I think of my music as an opportunity to mould my thoughts and feelings into a language that feeds my soul with the hopes that others who relate to it may be drawn. To date, I have written each of the songs I've released with a strong sense of authenticity and clear intention to uplift or inspire the listener to a greater sense of self-appreciation. Sometimes my music speaks to invite people to permit themselves to just let go and have fun. My work is emotive, every piece is born from the very core of my being. I'm moved by our desires to experience beauty, real love and pure joy," says the singer who dropped her debut song Gimme Love in December 2017.
Speaking on her latest single Reign, the singer says "my intention with Reign specifically was to relay a message of hope amid the storm. It speaks on the subject of ignoring our fears by reminding ourselves of the strength we each have within despite what the circumstances around us may be."