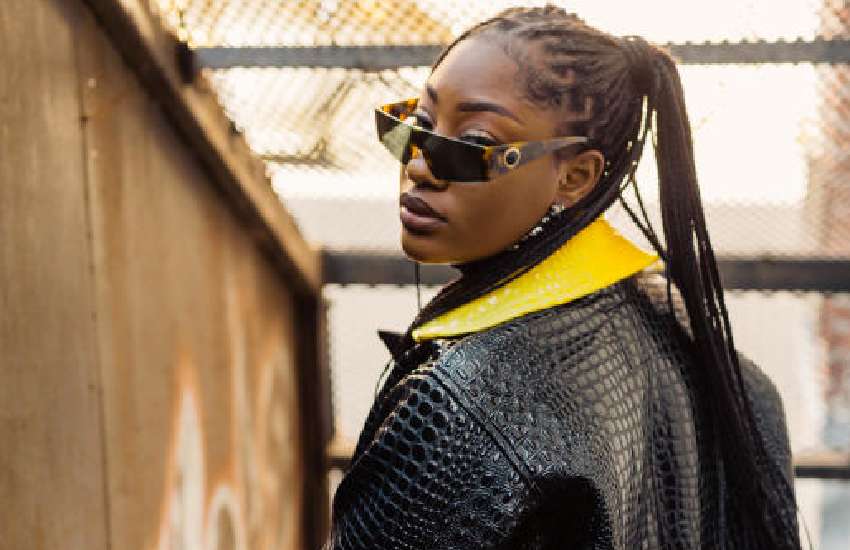 Temilade Openiyi, aka Tems, is a starlet that learnt how to produce music using YouTube. Following her huge hits Try Me and Mr Rebel, the lush Afro-soul singer has released her debut EP, For Broken Ears. She speaks with Standard Entertainment &Lifestyle about her musical journey and finessing her way to the top.
You have the number one song 'Damages' on Apple Music Kenya. How does that make you feel?
It's super dope and exciting to know that I have such fans in Kenya that go out of their way to support the music. I was coming to Kenya before this whole pandemic, I'll definitely do that soon as things get better. Right now, I'm in Lagos and it's okay, I'm not complaining. But shout out to my Kenyan fans.
Did the pandemic affect the process of making the EP?
It was intense, and I learnt a lot. In the end, it was worth it, and it made my music better, so I'm just grateful we could get over with it. 
Read Also: Meet Berklee trained singer Viola Karuri, Coke Studio's first female music producer
What kind of takeaways can you say you had personally and professionally from the whole pandemic ordeal?
It was just a moment of reflecting on what I wanted to do, more of who I was, reminding myself why I'm here, like what kind of messages I wanted to reach people.
The whole deep-dive in the rabbit hole huh. How did you get into music production?
It started in Uni when I wanted to concentrate on my own sound, and I could only do that by doing that myself and creating the sound I wanted to hear. I had a laptop and could already play instruments like guitar, piano, and would perform songs on them. It's just that at the time I was getting started, I had songs like Try Me in my head and I couldn't explain it without knowing production, so I had no other option than to just learn for myself. I got on YouTube to learn how to make beats, and I'm trying to graduate in how to play with different software and that kind of thing.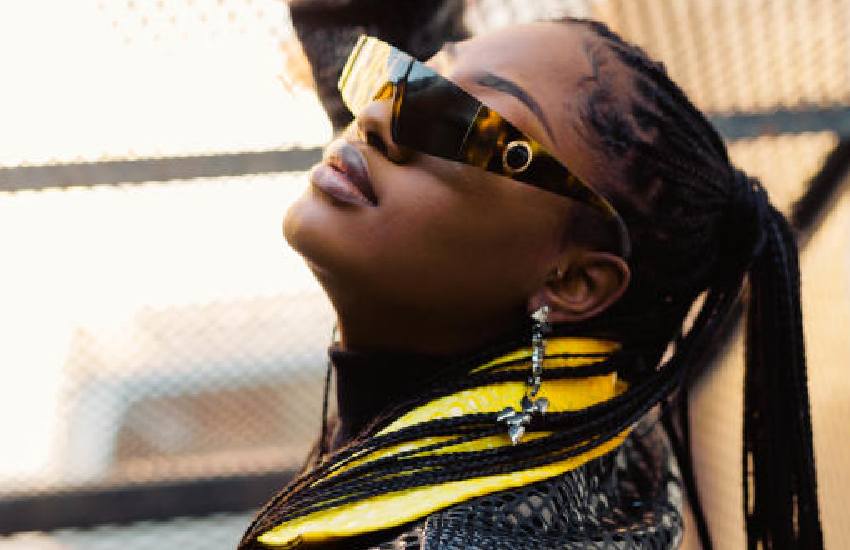 You had a huge hand in the production for this project, do you work with other producers more often than not?
Yeah, I have been producing a lot of my music before like Mr Rebel, most of Try Me, but I work with other producers as well like Spax and many other guys.
What motivated you to going into music and side-lining the academics?
I already knew I was going into music 'cause I started writing songs when I was six, training my voice by 11, joined the choir when I was 17, but I took a job because I was trying to provide, but I knew before going to school that I was going to music.
So was the Economics background a Plan B or a 'make your parents happy' thing?
No, where I come from you have to be educated to a certain extent if you're going to be something in the world. In Nigeria and my family especially, there isn't much of a choice, education is seen as a necessity more than most places, unless you are planning to disown your family and never see them again. The knowledge you get in school is applicable in everyday life, and music is business.
Talking about business, you've worked with Davido, Diplo, Disclosure, Khalid, just to name a few. How much is a Tems feature right now?
(Laughs) I'm currently not charging because I'm not doing features right now.
Read Also: My journey to the top - The untold story of Atlanta-based singer Xenia
So if we were to give you $500,000 right now, no deal?
I said not at this present moment (laughs), or the features that I've done. I just released an EP, so I'm focused on that. I bet there are a million artistes in your DM approaching you right now for a feature or something… Maybe. I'm just doing me right now, it's all about the EP right now.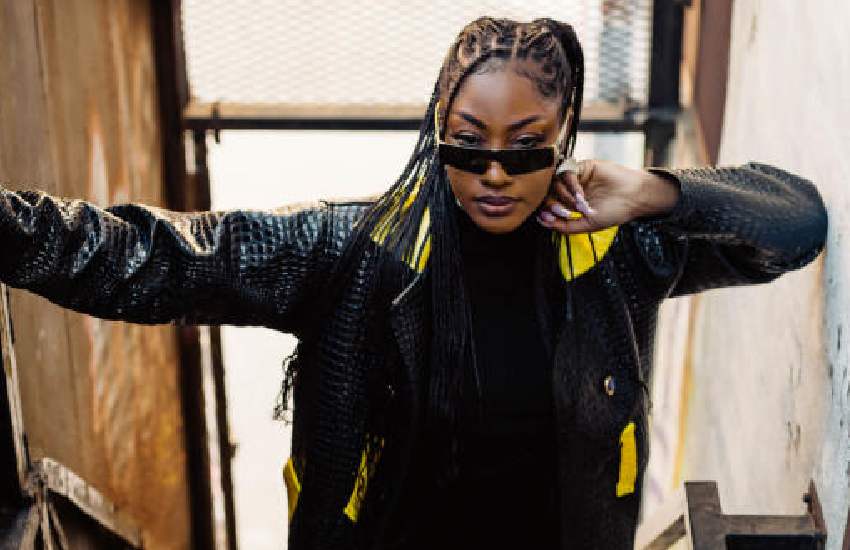 What do you do in your 'me time'?
I love baking and cooking, I'm so good at them. I love art, drawing, I do illustrations, clay work, I really love moulding.
Are you in touch with Kenyan art or familiar with Kenyan culture?
I love Sauti Sol, apart from that …. I'm not familiar with much, but I'm open and looking forward to coming to Kenya to meet and find out more about the dope stuff. Maybe a collaboration will happen eventually.