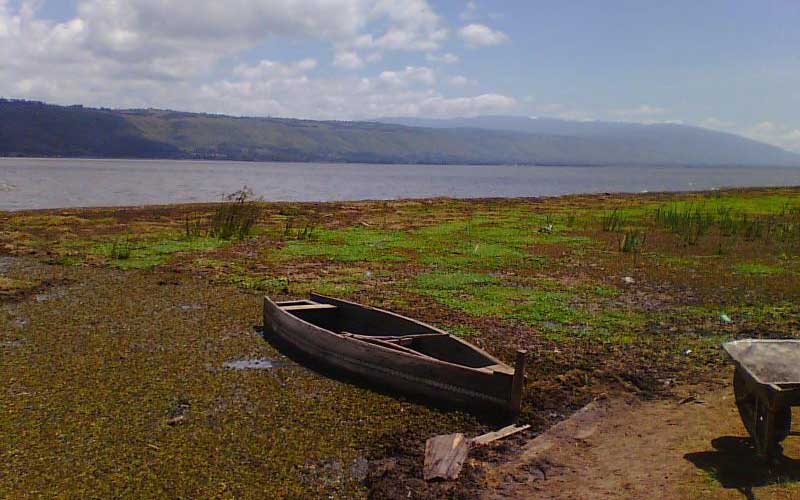 Limuru has no rivers. In fact, Central Kenya is not as gifted with water bodies. This explains the absence of Ngege, Mbuta, Omena and Kamongo in the diet of that 'certain community' that has no qualms mixing rice, carrots, cabbages and waru in the same sufuria and calling it a meal. The Sagana area has fish sold to motorists by hawkers, who gamble with their lives chasing cars across and along the highway, thanks to a campaign by colonialists to introduce fish in Central Kenya. However, the fish was just for sporting and not increasing brain power via Omega3 fatty acids!
READ ALSO: Did you know Eldoret was derived from a Maasai word meaning stony river?
That was in 1948 when the Sagana Fish Farm and Kiganjo Trout Farm were set up for warm and cold fish species respectively. Twelve years later, the colonial government started the 'Eat More Fish' campaign. But fish as a culinary indulgence never really caught on in Central Kenya. Just so you know, the best trout (like the Salmon Trout Sashimi or barbequed whole trout) anywhere in East and Central Africa is found at the Trout Tree Restaurant along the Kiganjo-Nanyuki Road.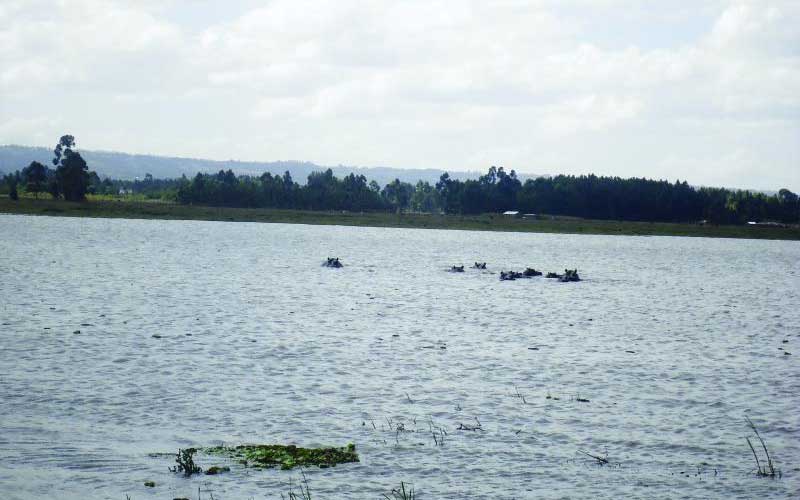 READ ALSO: Did you know that the first beauty pageant was in Murang'a?
Away from fishy rivers, did you know there is only one lake in the whole of Central Kenya? Lake Ol'Bolossat is the only natural lake that's nestled between Aberdare Mountains on its northwestern slopes and Dundori Ridge in Ol Joro Orok  in Nyandarua County. By the way, Lake Ol'Bolossat - over 160 kilometres from Nairobi - has over 40 rare bird species like the Palearctic migrant water birds, and was recognised in 2007 as the '61st Important Bird Area' in Kenya. That is besides its many hippos that roam its shores come sundown.