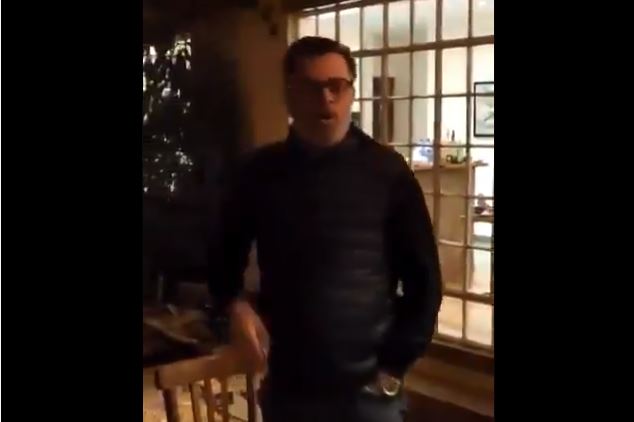 The United Nations International Children's Emergency Fund (UNICEF) has finally responded to a video where a man alleged to be one of their employees was captured hurling insults at Kenyan citizens. The UNICEF Regional Director for Eastern and Southern Africa, Mohamed Fall, said they launched investigations to determine what took place in the Saturday incident.
"UNICEF has launched an investigation into events from Saturday in Nairobi that have been shown on social media. We have been in Kenya for many years, and both our country and regional offices are warmly hosted by the Government of Kenya. Throughout that time, we have all enjoyed the warmth and friendship of the Kenyan people, for which we are most grateful. At all times we expect impeccable behaviour from our staff, as they go about their critical and life-saving work for children throughout the region," said Mohamed Fall.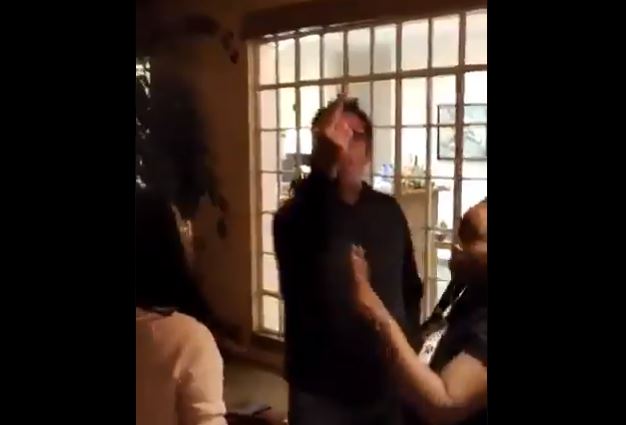 The incident was first highlighted by Thogori Kagaro, who said the alleged UNICEF employee, identified as Philip Van De Graaf, trespassed into their AirBnB property located in High View area, Ridgeways, Nairobi, and assaulted her friends. Writing about the events, Thogori stated, "At exactly 8.30 pm we were having a vote of thanks speech amongst ourselves to conclude, when we were shocked upon the arrival of an intruder from a small gap in the garden shouting, flailing his arms and claiming we must exit the premises. As the person renting the premises, I asked the gentleman who initially failed to identify himself or request entry onto our property or provide his name and details and purpose.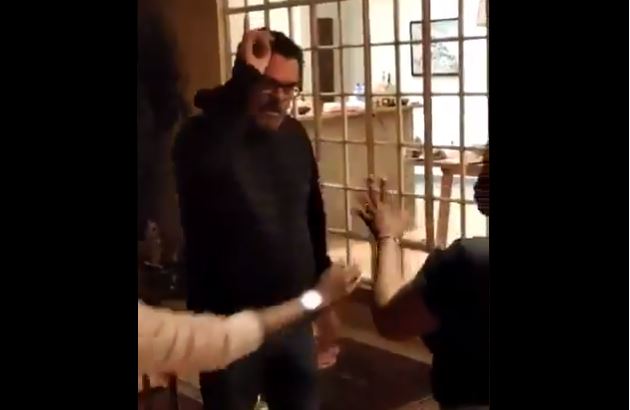 "Upon his close approach on my porch and personal space, I asked him to calm down and step away as he continued to shout verbal abusive words and racial slurs towards me and my friends. Thereafter, he realised he was being recorded by several people hurling verbally abusive language and he began to attack," said Thogori.
Thogori said they reported the matter to Muthaiga Police station, where two police officers were sent, and they recorded a statement. It was during the interrogation with the police that the man identified himself as a UNICEF employee. Here's the video.