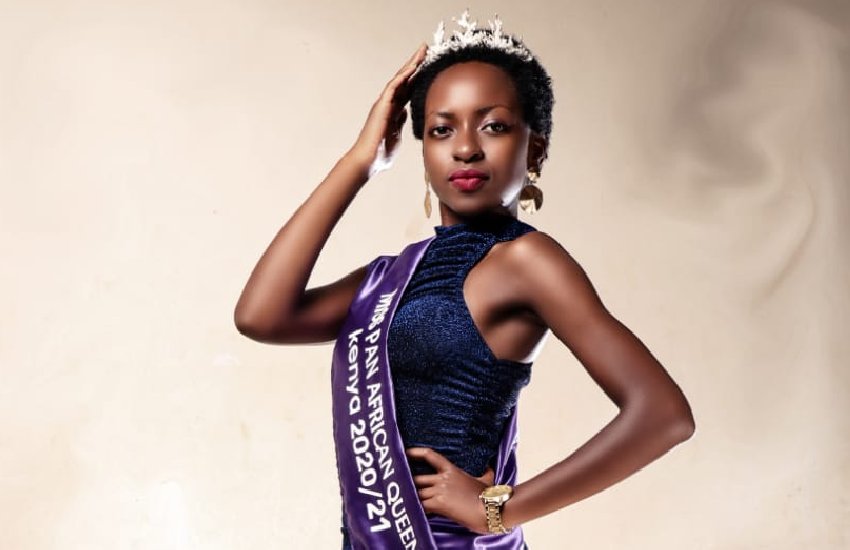 A former Miss World Kenya hopeful and rising fashion model Azangalala Christabel is set to represent Kenya in the upcoming Miss African Queen, a continental beauty pageant that will take place in November.
The Masinde Muliro University student, who gave the Miss World Kenya pageant a shot last year, won the county crown a few months ago and is now exuding confidence as she eyes the continental slot currently being held by Zimbabwean model Pauline Marere.
Read Also: Roshanara Ebrahim to contest for Miss Universe Kenya
Pauline won the Miss Pan African Queen pageant during last year's finals held in Nigeria last November. She beat other 24 girls landing the top prize of US$3 000 (about Sh300,000), a posh car, trip to Dubai, scholarship and a movie deal, the same this year's winner is expected to get.
"Am currently working on my project, which aims at creating an affordable housing scheme for the less fortunate members of the society – with the girl child in mind. I got interested in this kind of project as I have seen people from Western Kenya, where I come from, suffering due to housing issues. With so many struck by poverty, it is essential for them to get a project that helps them get affordable housing. Young girls get taken advantage on simply because their parents can't afford them decent shelter and that is why my passion goes to such a mission," Azangalala told Standard Entertainment & Lifestyle.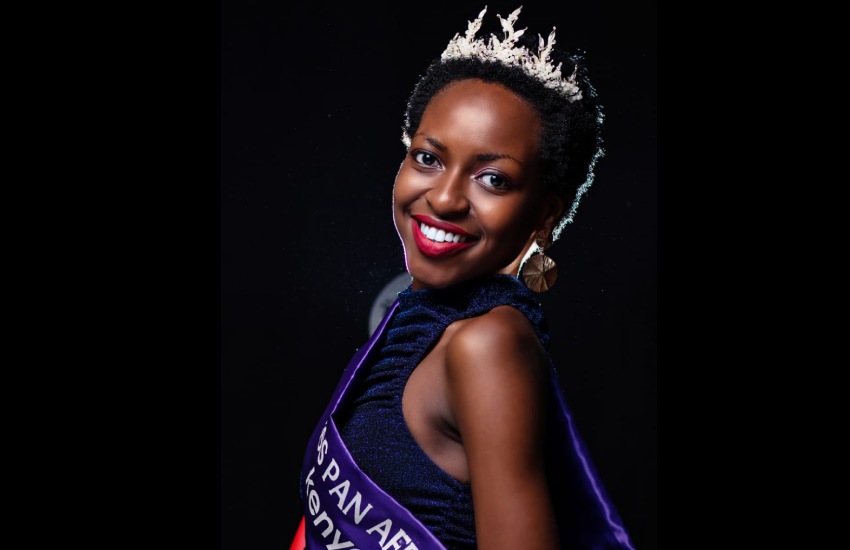 "My second project is advocacy on stringent measures to be taken on men who lure underage girls into sex, a mission intertwined with the first one. This is because the law looks lenient on such sex offenders who after totally ruining young girls' lives by infecting them with STDs, early pregnancies and also leaving them stigmatised walk away scot-free. I feel ready for this pageant and I am optimistic I will come home with the crown," she adds.
The event mostly aims at empowering the girl child in Africa through participants from different countries showcasing innovative ways of handling issues affecting the girl-child in their societies. This year's gala ceremony will be held in Ghana on November 15 to 30.
Read Also:I turned my passion for pets into a business and invested Sh3 million - Cecilia Mwangi
With most of the annual beauty pageants cancelled this year due to Covid-19, this will be one event to watch. The Miss University Africa, which is the other popular continental beauty pageant had the Kenyan organisers recruit and carry a virtue judging procedure a few months ago.