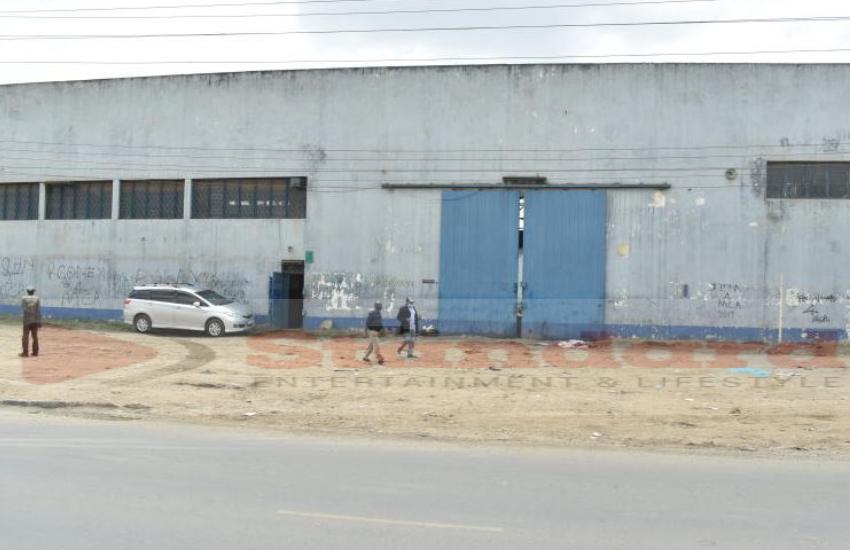 The last moments of the eight men shot dead inside a go-down in Nairobi's Industrial Area last Sunday can be revealed today. The Standard has pieced together the last two hours of the men, all who were manual workers from Nairobi's Sinai slums. They were killed at Sihra Coffee Machinery go-down in Industrial Area.
Details indicate that at around 7pm on Sunday, one of the victims identified as 35-year-old Moses Kafu and seven of his friends were having tea at an iron sheet walled eatery in Sinai slums in Nairobi when a man identified as Gakuru alias "Uncle" walked in.
Read Also: Fearless - Meet eight daring cops who tackle gangsters head on
Gakuru was known to nearly all the people at the food kiosk. He was a popular face in the slum and because he owned a lorry, almost everyone in the neighbourhood knew him as he had occasionally contracted them to do menial jobs.
On this night, "Uncle" wanted men to help him load some goods on to his lorry. After a brief chat with Kafu, all the eight men followed "Uncle". People in the slum are familiar with some of "Uncle's" shady past. Nonetheless, they still trust him. They arrived at the go-down, located 800 metres from the eatery, after 10 minutes.
For two hours, they loaded assorted metals on to a white canter belonging to "Uncle". It is said officers from neighbouring Lunga Lunga police post ambushed the men inside the go-down at around 10pm and shot them dead.
Six police officers who came in two Land Cruisers and stormed the building and shot at the intruders, including "Uncle". A senior factory official K Prasha said they had lost metal grills worth over Sh6 million to such heists.
Police claimed the men were armed criminals caught carting away goods from the go-down. The officers claimed they recovered two pistols, one of them a homemade gun (and two bullets), from the suspects. Yesterday, shocked Sinai residents disputed police claims that the men were criminals.
Read Also: Exposed - The dreaded lives of Nairobi's deadliest gangsters
Neighbours and friends said Kafu, one of those gunned down, had just returned to the city from his Kisii rural home after burying his one-year-old daughter. He was a mason, but was yet to get work and spent much of his time at Sinai slums while his wife, Esther Nyambura, hawked bananas to support the family.