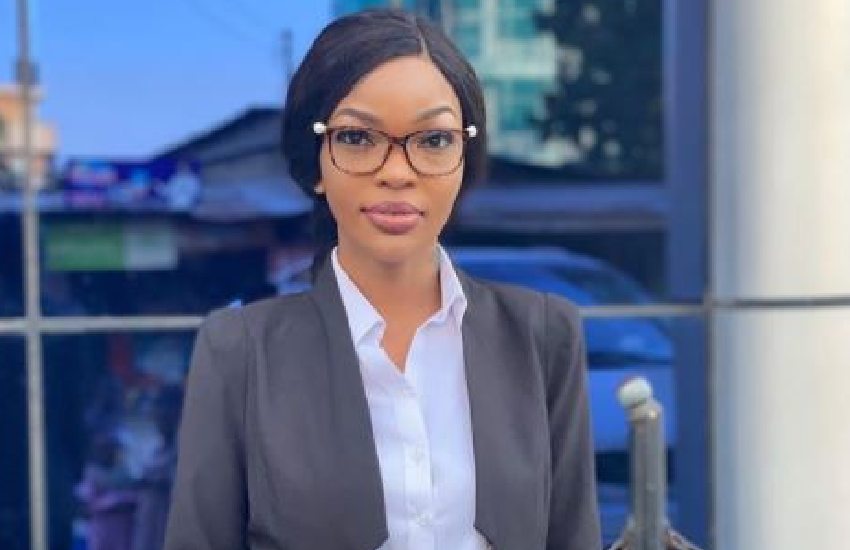 Miss Tanzania 2006 Wema Sepetu has opened up about her lowest moment and shared how she battled depression with the help of her mother, Miriam. Speaking to Wasafi TV, Sepetu disclosed that when she sank low and contemplated suicide, she retreated to her mother's house for three months.
Without giving details as to what almost drove her to the brink, Sepetu, in the candid interview with the Trendy Show, explained that her mother unwaveringly stood by her side as she went through the motions of depression. The Bongo movies star noted how her mother would keep watch as she slept and would keep an eye on her whenever she accessed the lavatories.
Read Also: I am the hottest woman alive, says Wema Sepetu
"My mum has been my support system, my pillar. She has been the one giving me the strength to keep going. She believes so much in me and loves me. When I got to the point of thinking of committing suicide, I had to go to my mum's place and stayed there for three months to just start afresh. My mum was there the whole time. She didn't even sleep. When I woke up in the middle of the night to go to the bathroom, she would sit up and wait for me," said Sepetu.
Her revelation at a time when several celebrities are lifting the lid on the downside to being famous is key as it highlights why support structures are crucial. Kenyan songbird Sage Chemutai underscored this better when she opened up to the Hot List as to how postpartum depression affected her after giving birth to her daughter Ayanna in 2014.
Sage narrated that her mother was also the reason she pulled through. "I didn't want to leave the house, I had a lot of anxiety and shut everyone out. I did not feel like putting out any music. I was scared to release a song because I feared people would not like it. I doubted myself to a point that I had to let go of all human contact and be alone," shared Sage.
She went on, "At some point, I had a writer's block but early last year, I started writing songs. I recorded a lot of it, but I was still scared. I only released two songs," "I have a good support system from my family and producer. He would come to our home in Ngong and together we recorded songs. He really went out of his way. I also started reading and working out. This helped me to heal spiritually and mentally."
Read Also: Steven Kanumba 'cursed' my womb after aborting twice- Wema Sepetu
For former TV presenter Michael Oyier, Bible study and good friends made all the difference.
"I can't tell when it exactly began or the exact reason for the depression. It might have been because of unresolved mourning. I didn't mourn correctly and completely for my mother and father when they died. It's like yeast, you don't see the dough rising, but you notice the difference. That's where I was, in this dark lonely place. But there were a few things that I was able to do consistently that helped me. I went to Bible study consistently, I also listened to a preacher every day in my dark room. It gave me the sense of hope because I had reached a point where I wondered whether it was even worth living," said Oyier two years ago.