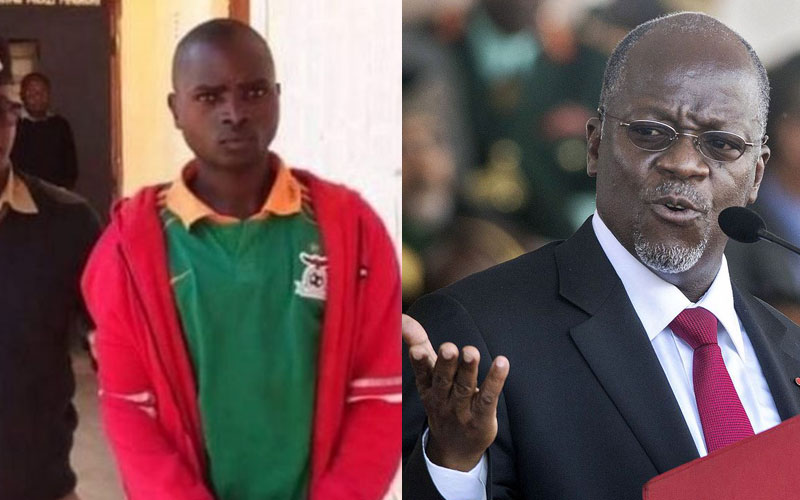 A Tanzanian man has been jailed after being found guilty of insulting President John Magufuli on social media. Fadhili Silwimba was handed a three-year jail term or a fine of Tsh 5 million (Sh231,000) over a September 7, 2019, Facebook post.
In his ruling, resident magistrate Kassim Mkwawa said that he'd found Siwimba guilty of contravening Section 23 of Tanzania's cyber laws enacted in 2015. The cyberbullying law states that: "A person shall not initiate or send any electronic communication using a computer system to another person with intent to coerce, intimidate, harass or cause emotional distress. A person who contravenes subsection commits an offence and is liable on conviction to a fine of not less than five million shillings or to imprisonment for a term of not less than three years or to both."
This comes barely a month after civil society organizations in Tanzanian listed the act among 'unfriendly laws' enacted in the last 30 years. 
READ ALSO: Report to nearest police station- Idris Sultan told for photoshopping Magufuli
"There are laws which were passed in the last Parliament that have taken away the ability of the people to challenge the government in court…The increase in oppressive laws in the country has led to a decline of the meaning of the democratic systems and civil rights," a representative of the Civil Society Organizations (CSOs) said on July 14, 2020.
'Free Idris Sultan'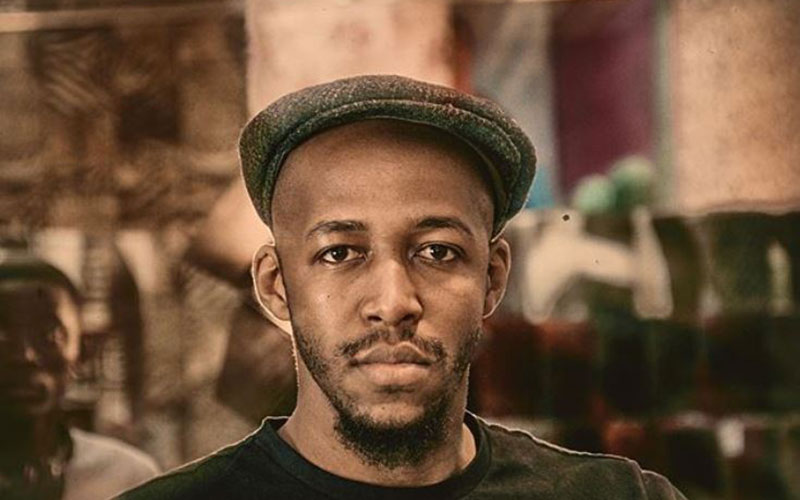 Six days before the statement from the CSOs, Amnesty International called for the release of comedian and former Big Brother Africa winner Idris Sultan. He is facing charges of "failure to register a SIM card previously owned by another person" and "failure to report change of ownership of a SIM card." Idris was arrested on 19 May after a video clip of him laughing at a throwback photo of President Magufuli in an oversized suit went viral on social media.
"It is a travesty that Idris Sultan is being subjected to judicial persecution simply for exercising his right to freedom of expression. Laughing is not a crime," Amnesty International Director for East and Southern Africa Deprose Muchena said.
READ ALSO: Idris Sultan arrested for laughing at Magufuli's old photo- Lawyer
Crackdown
After declaring Tanzania coronavirus-free, President Magufuli recently announced a crackdown on social media posts his government perceives as misleading citizens on the state of the pandemic in the country. Magufuli urged citizens to take photos of the messages and the contacts of the sender before reporting them to the Tanzania Communications Regulatory Authority (TCRA).