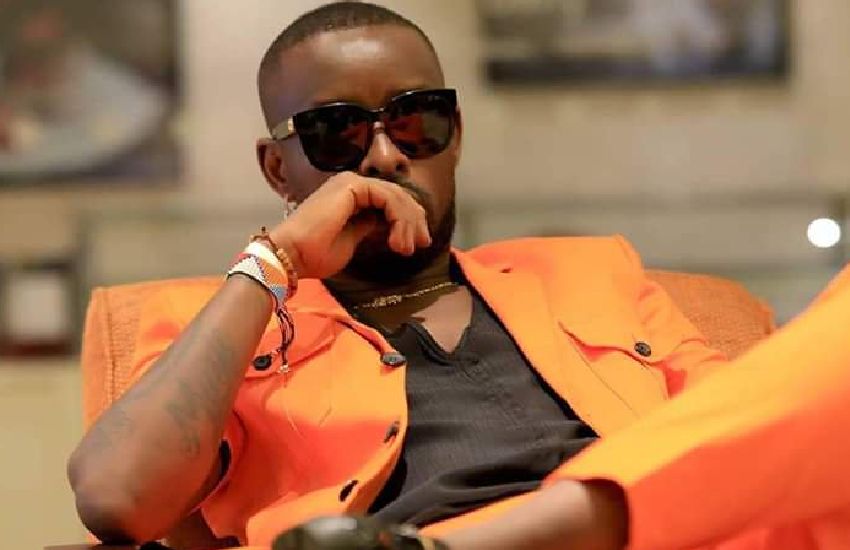 Sitya Loss hitmaker Edrisah Musuuza, known professionally as Eddy Kenzo, has opened up on why he deliberately overlooks Ugandan vixens in his music videos. Setting the record straight via his Facebook page, Kenzo explained that foreign girls are easy to work with.
"Many people ask me why I always feature very beautiful girls when I record a video from outside Uganda and not-so-beautiful ones when I shoot one from Uganda. Truth is, gorgeous girls in Uganda don't want to feature in videos. We always try to contact them but they refuse," posted Kenzo.
Read Also: Wedding - Eddy Kenzo's ex brings Kampala to a halt
The 31-year-old went on to add that Ugandan beauties shy away from the limelight and avoid anything that would, especially, impugn their moral standing in the society. "Some girls think that appearing in a music video is a very bad thing and that it makes you a whore but that's not true. I would like to tell you my people, the ladies you see in the videos (I shoot from) this side are as responsible as you," he wrote.
Kenzo highlighted that the vixens he works with are less judgmental of the profession and aside from appearing in videos, lead respectable lifestyles. "Some are very rich, some are married, some have big jobs, others are proud mothers and others are from big families but they never judge or look down on being a vixen. They care so much about the positive," he added.
Read Also: Singer Eddy Kenzo back in Uganda after months in Cote d'Ivoire
The father of two went on, "So, my people, I think you should stop misunderstanding this video vixen idea. It is not a bad thing as you have always been told. It is all about delivering a message and also depends on how you gonna appear in the video and what you are going to do etc." The music star recently jetted back to Uganda after being stranded for over three months in Côte d'Ivoire due to travel restrictions imposed due to the coronavirus pandemic.