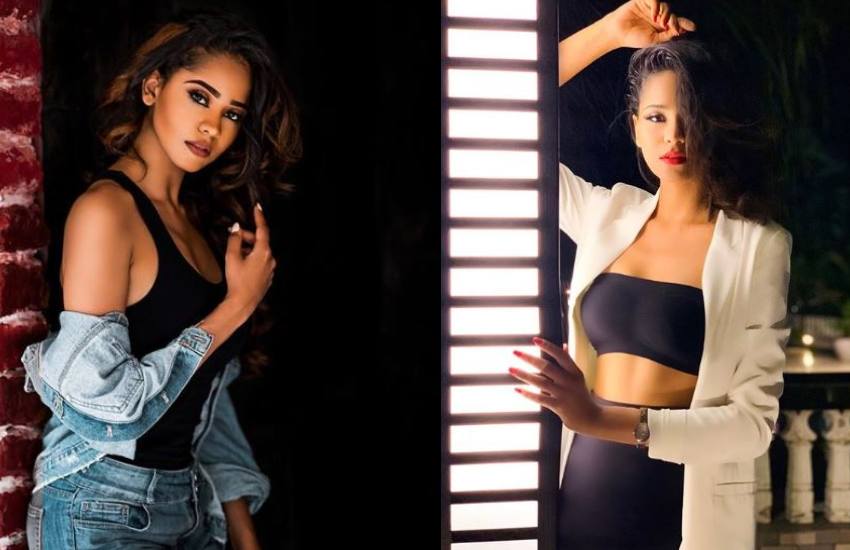 Popular Tanzanian model Jihan Dimack, said to be dating Bongo Flava star Diamond Platnumz, has opened up on the nature of their relationship. Speaking during a recent interview on SnS with Sky Walker and Creez Favors, the Lebanon-born beauty stated that she and Platnumz were not an item as rumoured, adding that they are just good friends.
"We know each other because we are in the same industry, he is somebody I respect very much, he is very humble, he is a nice person and very hard working so I do respect and admire him but we are not as what people think we are (dating) let me just clarify that," she said. The former Miss Universe Tanzania went on to explain that she was taken aback after receiving calls from Russia as to her wedding with the Wasafi Classic Baby (WCB) CEO.
Read Also: Singer Diamond Platnumz planning wedding with new girlfriend?
"It's very crazy, I'm getting even phone calls from Russia, and they are like, Jihan I heard that you are getting married to one of the biggest musicians. Everyone is talking about it but it's not what people think. But why is it that every time I attend his events, I trend, people, pair me with somebody else." The model clarified that her relationship with the Baba Lao crooner was nothing more than friendship and went on to admit that she has a lot of respect for Platnumz.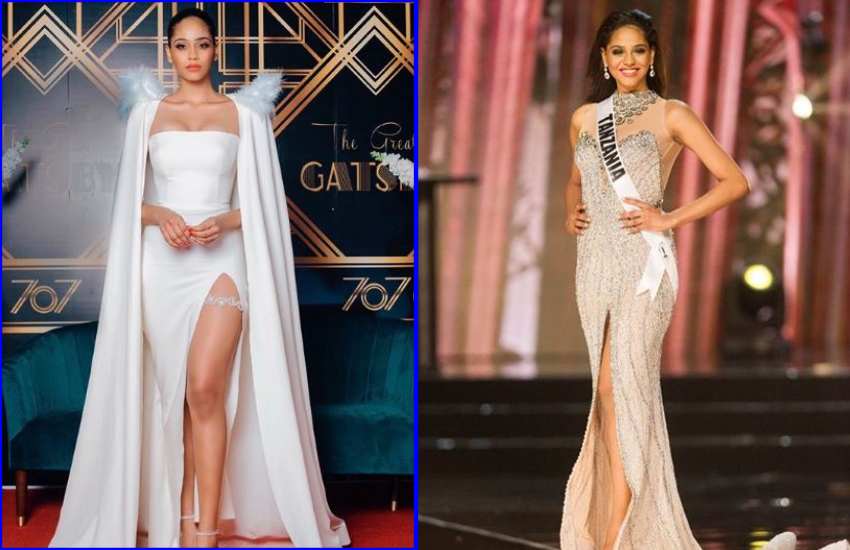 "Don't you think if we were together we could have attended the event together… so let's wait and see but it's not like that but we are just good friends and we are in the same industry. We really don't talk much unless there is an event. It's more of like I respect you, you respect my kind of relationship, but we are not very close," she went on. Asked on whether she was willing to date the singer, Jihan did not reject the possibility of them ever being together.
Read Also: Mafisi - Tanasha Donna on challenges she faces in the music industry
She, however, explained that they were both two different individuals with different interests. "I honestly can't say anything about that because it has never gotten to that stage but I guess if it does everybody will find out because he is a public person and I don't think he would want the relationship to be private, whereas am very different I like my relationship to be very very private… but you never know what happens. It's very hard for me to be with somebody who is in public because I like it low key but you never know".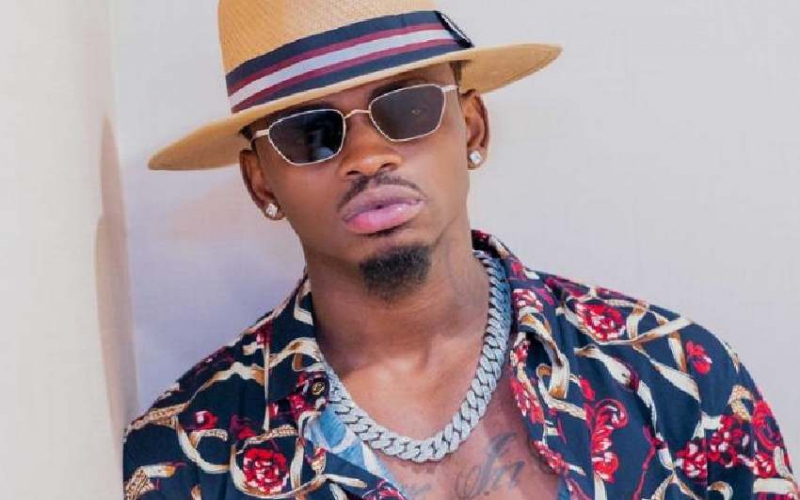 Although the model was already popular because of her modelling career, she strived to maintain a private life until recently when Sanura Kassim, Platnumz's mother, drew attention to her by sharing her picture on social media praising her beauty. "I was very surprised when she posted me, I was like, is this a fake account? I was very surprised but again am grateful, I feel like they appreciated what I was wearing and how I looked. I was very grateful and that's why I commented on the photo," said Jihan.