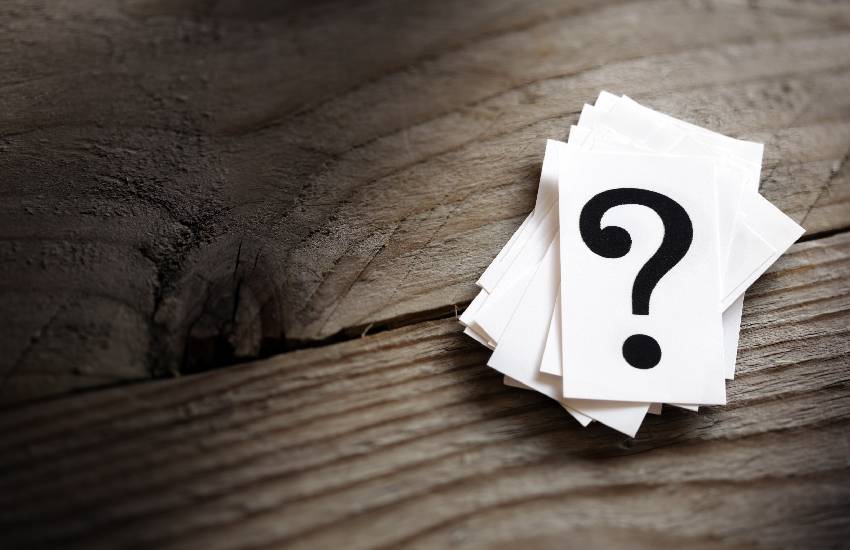 A Bungoma family from Munyali village is living in agony after their child went missing a fortnight ago. The incident has left residents of Misikhu in Webuye East puzzled after the one-year-and-ten-months-old girl was stolen by an unknown person on July 16. Mary Auma, the mother to Sharon Muhonja had left the toddler together with her younger brother Davis Osundwa sleeping in the house at 6am when she was stolen. "She was in a red dress and they took advantage of her vulnerability. I am begging whoever took my child to bring her back," sobbed Auma.
Read Also:Stolen twin baby found in Kawangware as angry mob descends on suspect
She said on the material day, she had gone to buy milk at a nearby market at around 6am. But upon returning, she found the door open and her child and a solar lamp missing. Neighbours said they saw a woman carrying a child wrapped in a Maasai shawl, but never gave the incident much thought. Auma said she tried to trace the woman to Misikhu Bus Park in vain. The mother of two said the thief left behind Sharon's brother. "I went with the village elder to Misikhu Police Station and recorded a statement. The next day people began calling, demanding for money from us," she said.
Read Also: 15-year-old stages own kidnap, demands ransom from father
"The pain I'm going through is unbearable," she said, amid tears. Kevin Muhonja, the father of the stolen chile, said he was at work when his wife called to inform him of the incident. "It's so painful; I have even stopped working," Muhonja said. Bungoma East Sub-county police commander Valerian Obare said police were probing the incident. "Our officers have launched a manhunt and we are pursuing some leads," he said.