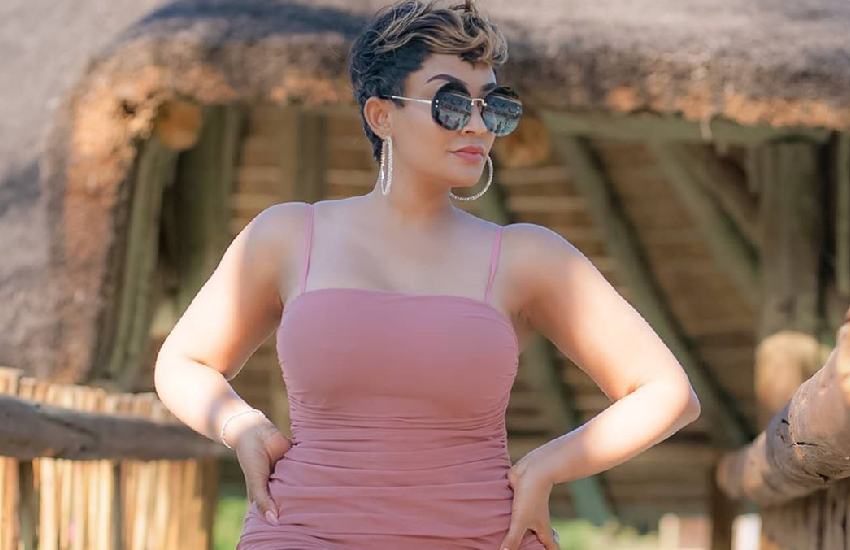 South Africa based Ugandan businesswoman Zari Hassan has disclosed that she was a victim of domestic violence in her previous marriage.
Sharing the ordeal on her Instagram account, the mother of five said she was physically abused and that it took a lot of courage for her to walk away.
Read Also: Furious Vanessa Mdee responds to claims Rotimi is physically abusive
In the lengthy post, Zari says that she struggled with self-doubt and whether she will be accepted if she dared end her marriage. The entrepreneur noted that she was advised to stay put and enjoy their wealth in the hope that things will eventually change.
Read Also: Popular singer Shilole breaks silence on domestic abuse in heartbreaking post
"Most of the times I would be asked why I was leaving all the wealth behind yet other women were looking for it. I was called stupid. Yet they did not know what was happening behind the scenes. When will all this end, and what time would it be okay to say enough is enough? There is no perfect time, let me tell you, it all starts with you," she added.
Zari highlighted that the reason victims do not speak out is that most are afraid of how they will be perceived while some hang on to protect their social statuses, especially if they are celebrities.
"It took a lot of courage to say enough is enough. Should I have waited, without saying a thing? We always fear, especially what people will say; 'Maybe they will judge me saying that I have brought this to myself or that we have such a good relationship. What will our families say about that? or I am a celebrity, it will bring shame to my name'," she wrote in part.
Read Also: Domestic violence is no joke, says Davido's fiancé Chioma Avril Rowland
Urging women not to remain silent, Zari reiterated her call for an end to domestic violence saying there is no justification for battery.
"Every time you are silent about it thinking that it will end, it will not. There is no reason at all to be tortured whether you are good or bad. You do not have the right to hit a woman," she wrote.