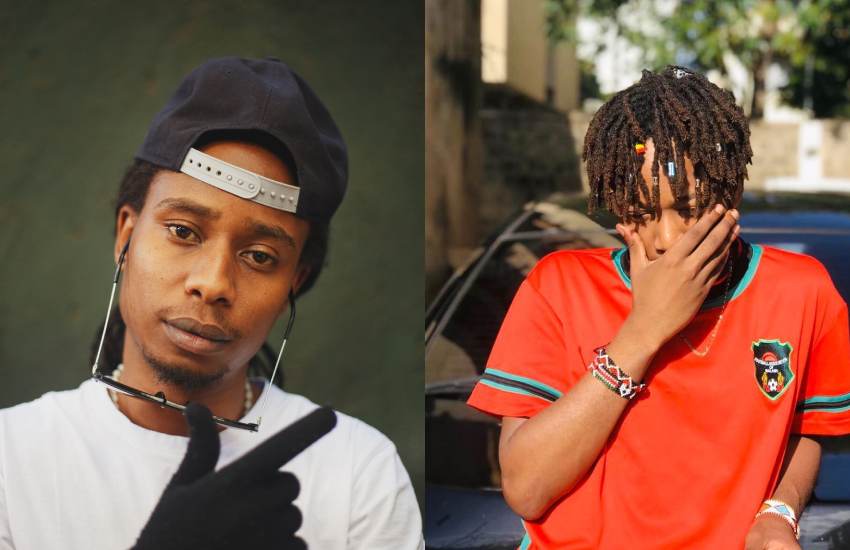 Debe artiste, Chris Kaiga has teamed up with promising Shrap artiste Kahu$h to produce an unreleased catchy choreographed song titled, Mastingo.
The two artistes have been teasing snippets of the music video on their Instagram from what seems to be a music video set comprising of barbershops, football turfs, gyms, car dealership lots, bright L.E.D lights, grips, make-up artists… the works and crew members dressed in 1970s themed outfits.
Read Also: Did 'Mat Za Ronga' hit-maker ask fan to support him financially?
Sources reveal that the song was recorded in June at Supersonic Studios, and was organised mutually with both artistes bonding before hitting the studio. It's a big-budget visual and audio that commands international appeal.
The Chain Chain artiste released a three-peat of records on Valentine's Day, while Kahu$h unleashed his third EP titled Niko on March 17.
Girl band Nadra to launch a new EP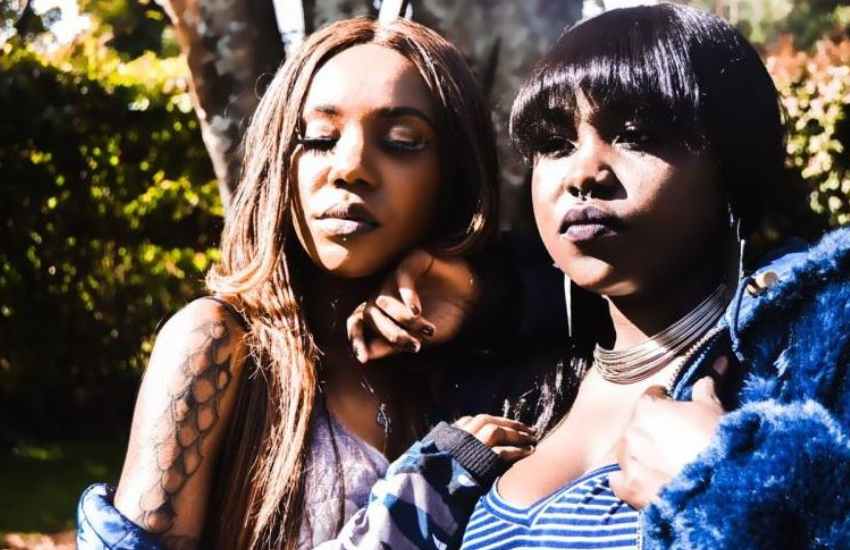 After doing a rebrand, the girl band Nadra, formerly known as Linda, will be bouncing back on the scene tomorrow at a bash set for Onyx Lounge.
Read Also: The Beautiful, Fierce and Big heart: The story of the Band Beca music duo
The hosts of the event have put measures in place, bearing in mind the Covid regulations on sanitisation. The duo will begin their performance at 2pm, for a show that is set to run till 7pm.
Formerly under Wawesh of the Mjanja fame, the girls who did Swahili covers for classics such as Mpaka Che (All Night Long) by Mary J Blige and Baby Baby by Brandy among others will be performing original music from their unreleased EP, Love Teaser.