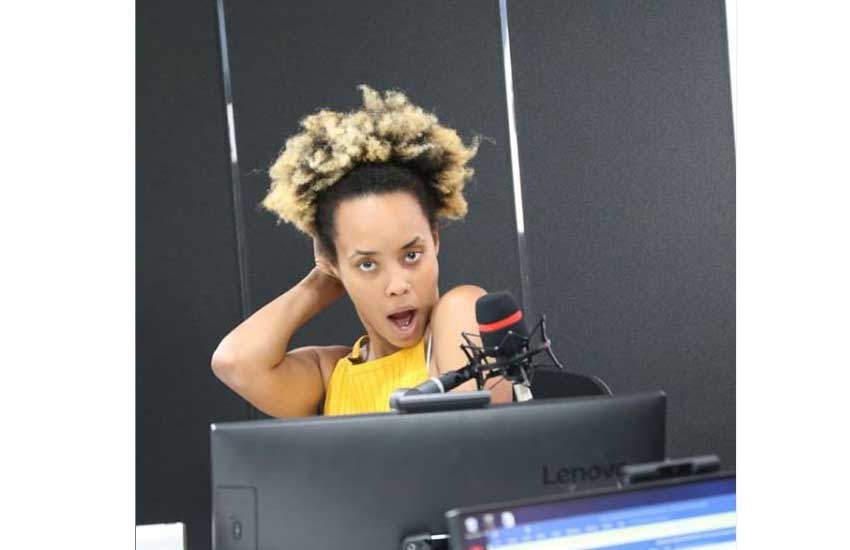 Radio host and dance choreographer Chiki Kuruka is set to wed her fiancé Bien-Aimé Baraza tomorrow. The two, who got engaged last year, are set to tie the nuptials tomorrow at an invite-only affair surrounded by close family and friends.
A close source told Pulse that the wedding details, including the venue remain undisclosed as the couple remains very secretive about the matter.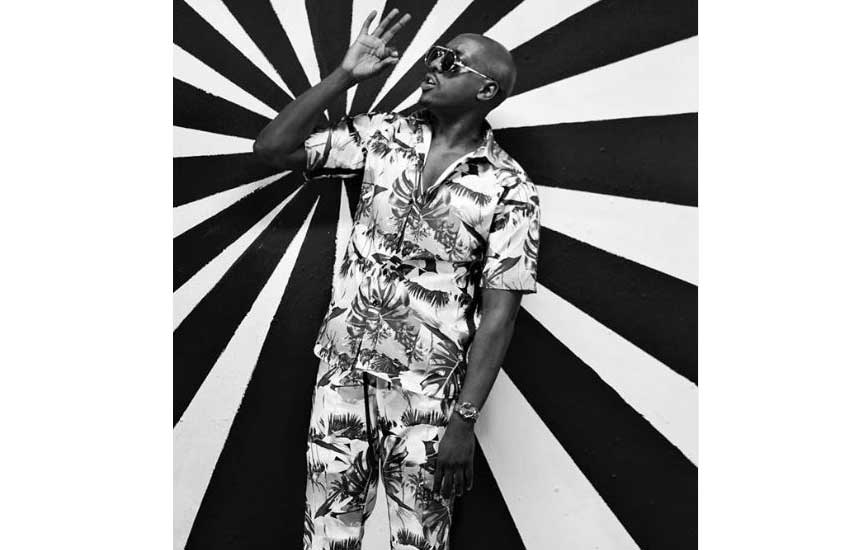 READ ALSO: The untold story of Chiki Kuruka: Racism, Kenyan ties and love
Bien, who has been in South Africa, jets back to the country today ahead of his big day.
'Nyonyo' star back with new gospel jam
SBJ, the gospel artiste who got infamous for releasing a song titled Nyonyo, is back. SBJ, which means Saved By Jesus, has now released a song called Charger, about the Christian current flowing.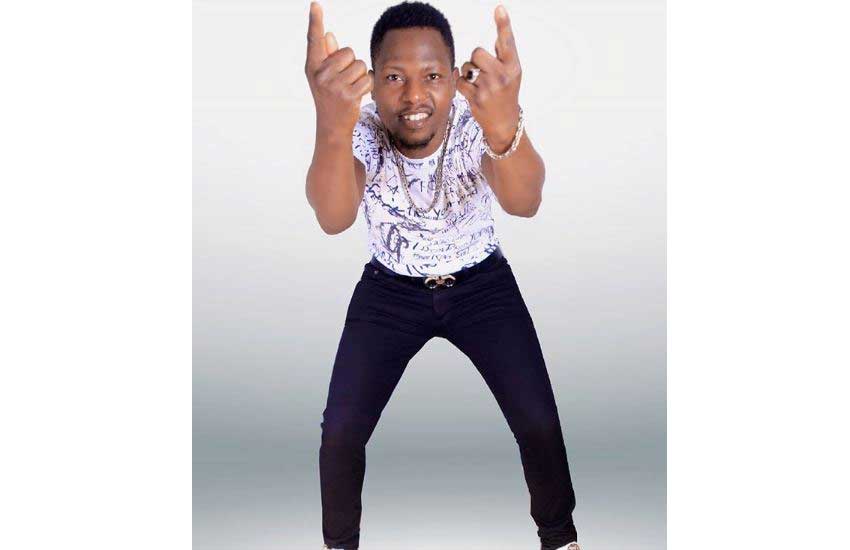 "Basically what l mean is that Jesus is the bridge to reach God. So connect yourself to Jesus so that the power of God flows in you," the businessman and pastor at Rehoboth Christ Mission Center, who worked as a watchman with Wells Fargo from 2009 to 2017, told Pulse.