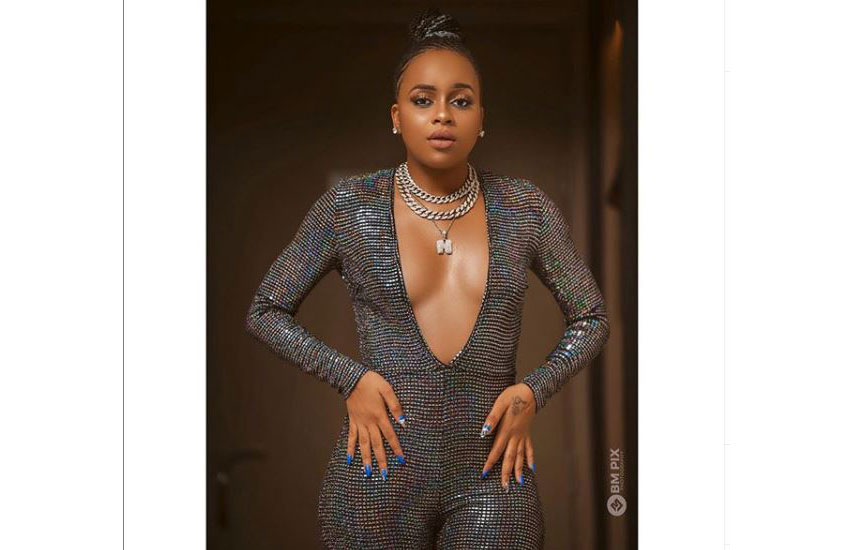 Tanzanian love ballads sensation Nandy, who has had a meteoric rise in the past two years, might be Kenyan after all, if the rumour mill is anything to go by.
According to our source, Nandy was born and raised in Mombasa, and actually lives in the port city.
"Nandy ni dame wa Mombasa (she is a Mombasa girl), and was raised here," said our source, who lives in Kisauni and claims the sultry singer's house was a few doors down the road.
"I know where she lived and connection ya Bongo ni kwasababu ako na familia huko," the source added.
When reality is stranger than news-cast
In other news, the media industry's latest feud has been swirling around renowned news anchor Betty Kyallo after her social media post concerning her daughter's illness avoided the mention of the child's father figure, who happens to be Dennis Okari.
The newscasters' daughter is said to have been admitted to hospital over a rare condition, and Betty was opening up about the experience. She acknowledged the support of friends and family in her journey to aid the girl's deteriorating health without mentioning her biological father.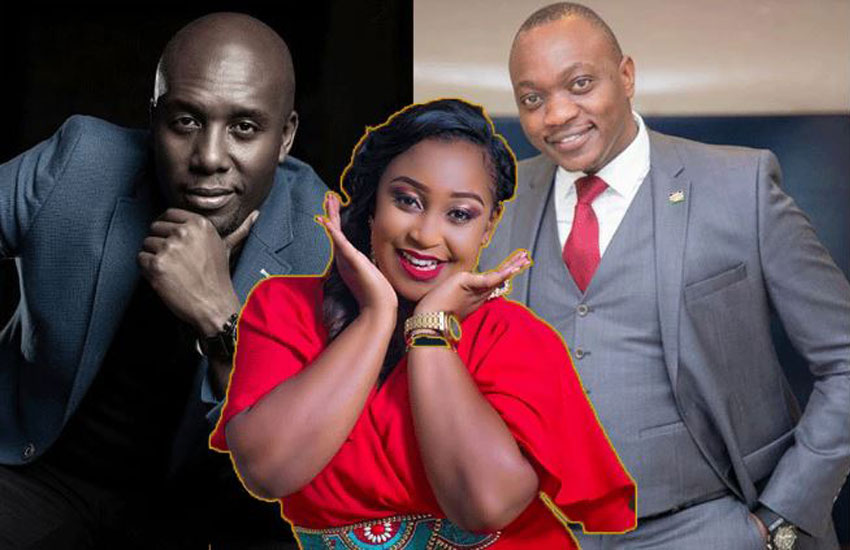 In a counter-post on social media, friend and colleague Ken Mijungu was quick to defend Okari, pointing out that Betty's post had portrayed him as an irresponsible father.
READ ALSO: Betty Kyallo's sister headbutts Ken Mijungu, Okari in explosive post
He claimed that Betty should be honest in that Okari was in hospital day and night the moment he learned about the girl's illness, adding that he (Okari) dropped everything he was working on since the matter was critical, to the extent that his office allowed him to report to work at will for his situation was understood.