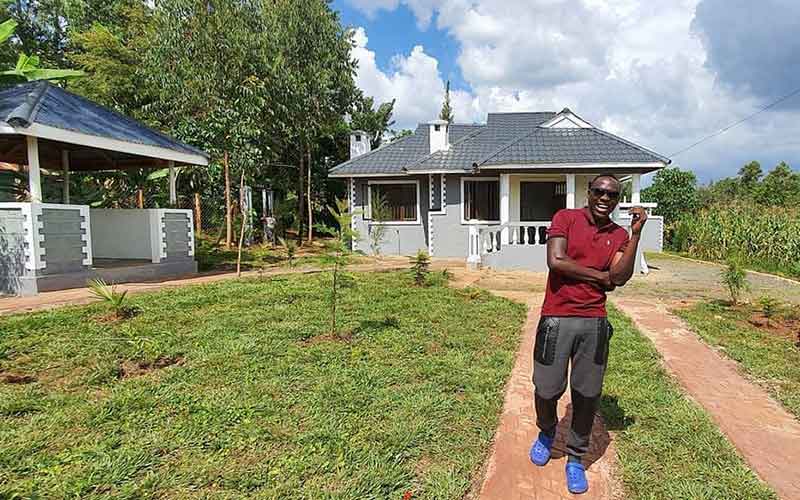 After flaunting his new home on social media this week, popular entertainer and entrepreneur Oga Obinna now tells Pulse that he is prepared to take on new challenges come 2020.
"It has been a blessed year and I thank God for all the personal developments I have had. The house is just one of them. This has set me for new challenges come next year," he said.
About a month ago, Oga Obinna bought his wife a new car as a birthday gift.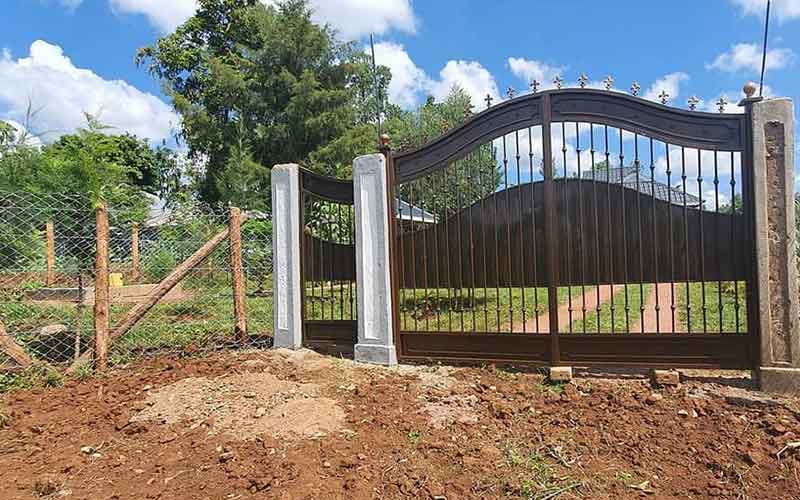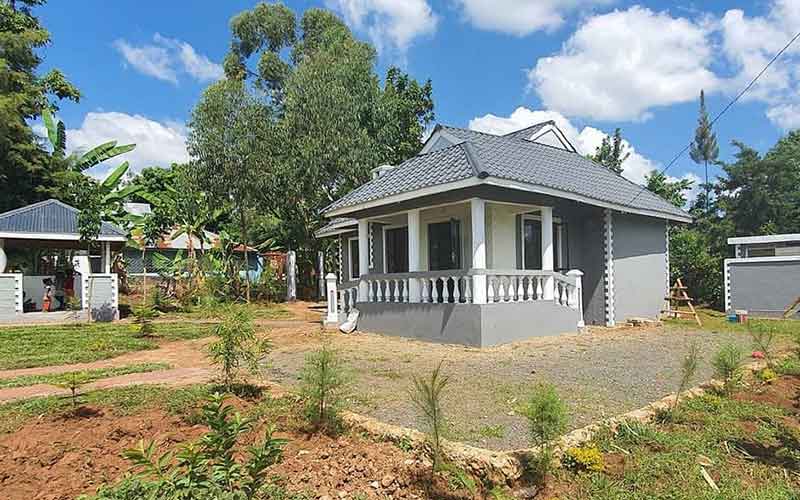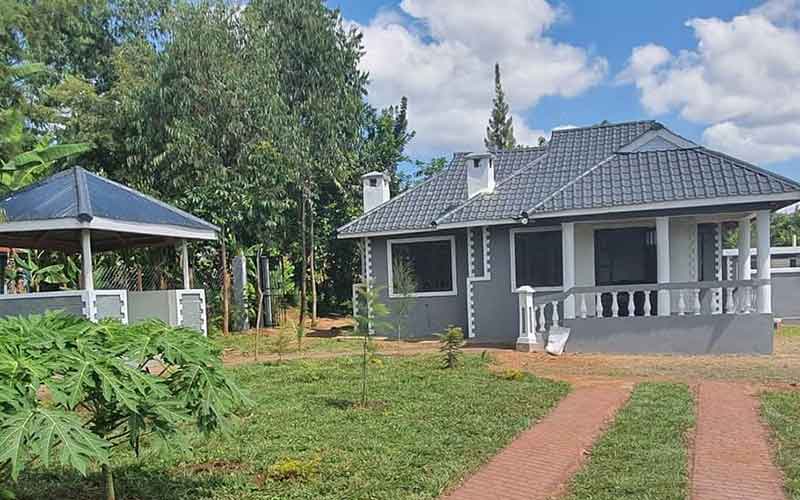 Rufftone's wife Krystal is all set for her comeback concert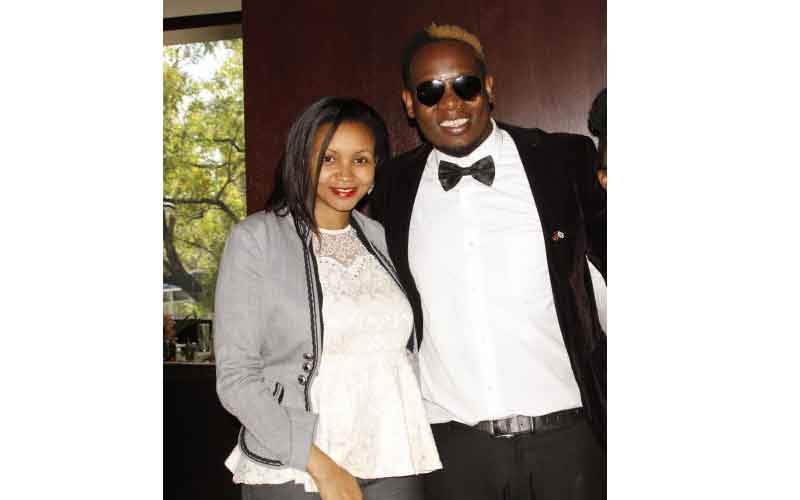 In other news, after announcing her return to the music scene after a long break, Rufftone's wife Krystal is set for a mega comeback when she takes the stage at Bukhungu Stadium come New Year's Eve.
Joined by her singer husband whose Lampstand Events entertainment stable is hosting the second edition of the Pure Praise concert, Krystal will have a surprises to serve her fans after her latest recording session in Dubai.
The grand event will also feature Solomon Mukubwa, Esther Wahome, Joseph Shisia and Sukuma Bin Ongaro, among others.